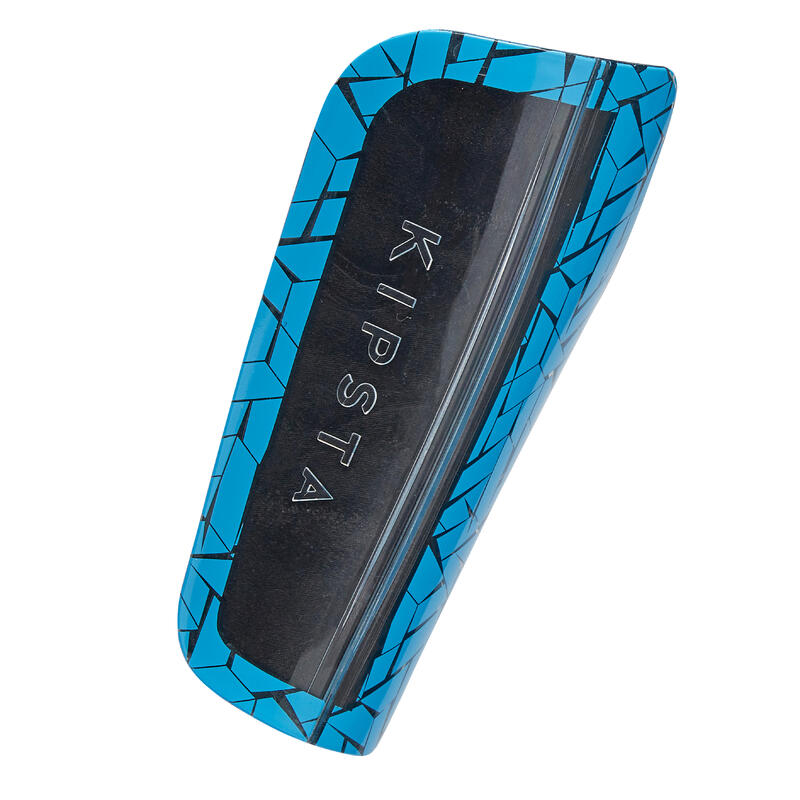 Football Shin Pads
An essential piece of football equipment, shin pads are important pieces of protection for players of all ages. They come in a range of styles from thin inserts that are held in place by socks, to chunkier shin pads that also include ankle support.
a11y.skip-categories
a11y.skip-categories
Reversible Support Strap - Black or Red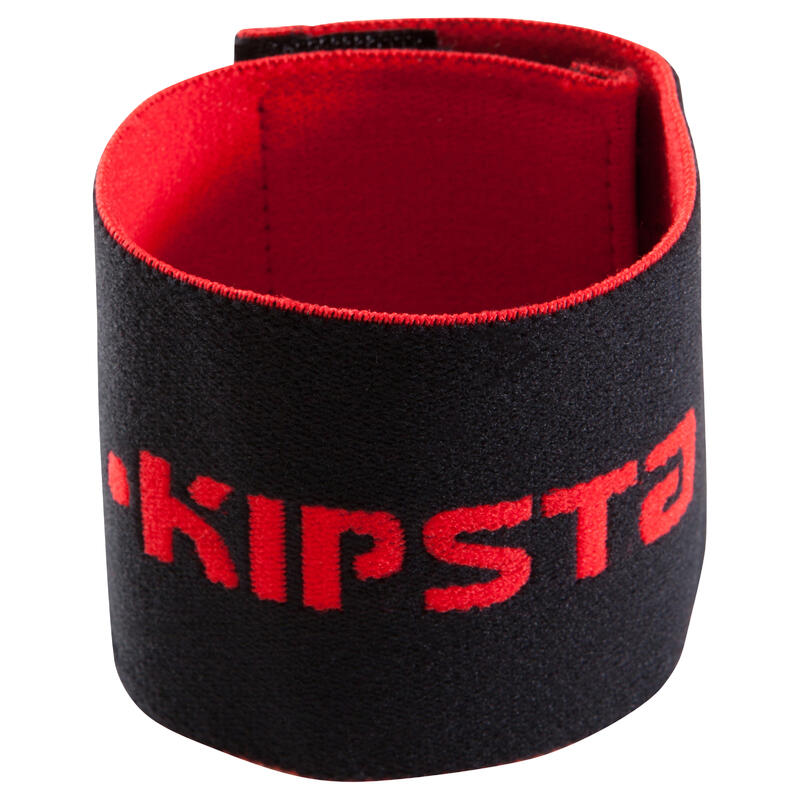 £3.99
−50%
£1.99
Price per Quantity £1units
4.5/5 Based on 283 Reviews collected online and in stores
If you've ever been on the end of a bad tackle without shin pads, you will be more than aware of how important they can be at preventing injury. Studs and even moulded soles can really hurt if applied to a shin with the force of a tackle, so protecting them is important to keep you fit to play. Shin pads are important all the way through the footballing hierarchy, from junior Sunday league games to the professional game. In many leagues and competitive games they are mandatory, meaning investing in a good pair of shin pads will mean you can play week in week out without worry.
Shin pads are no longer the massive, bulky pieces of plastic they once were. The advancement of technology has meant they are now sleek, light creations that you hardly notice wearing. They come with straps or without straps, some of them even come with sock-like bands that you insert the shin pad into to make them more comfortable to wear. Either way, we have a range of great shin pads both in store and online.