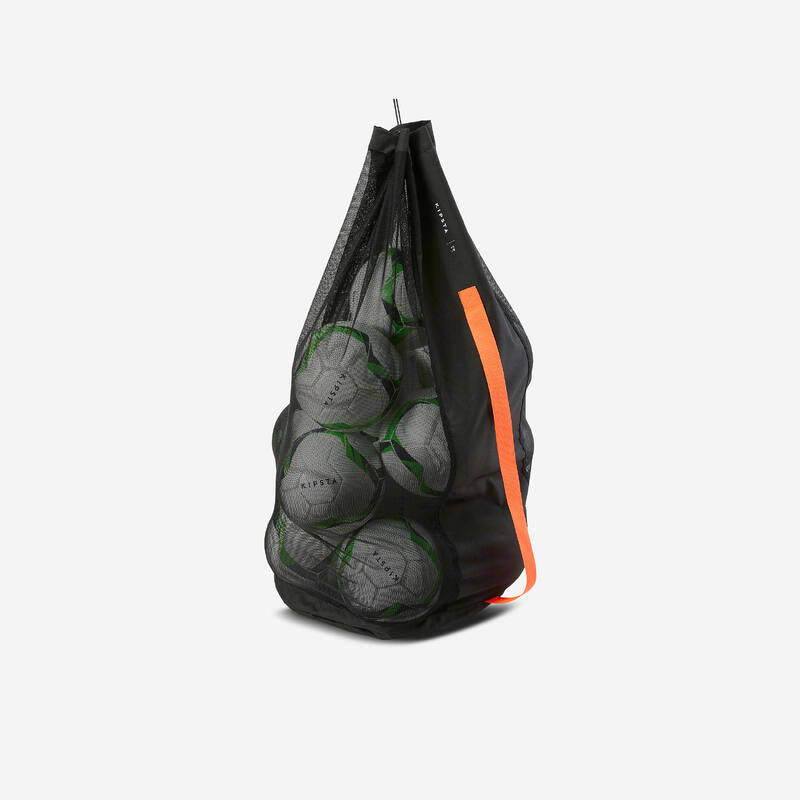 Football Pumps & Ball Bags
Often overlooked but just as essential all your other football training equipment. Transport your footballs easily between training sessions and matches with a large capacity football ball bag.
a11y.skip-categories
a11y.skip-categories
Double Action Pump Yellow Blck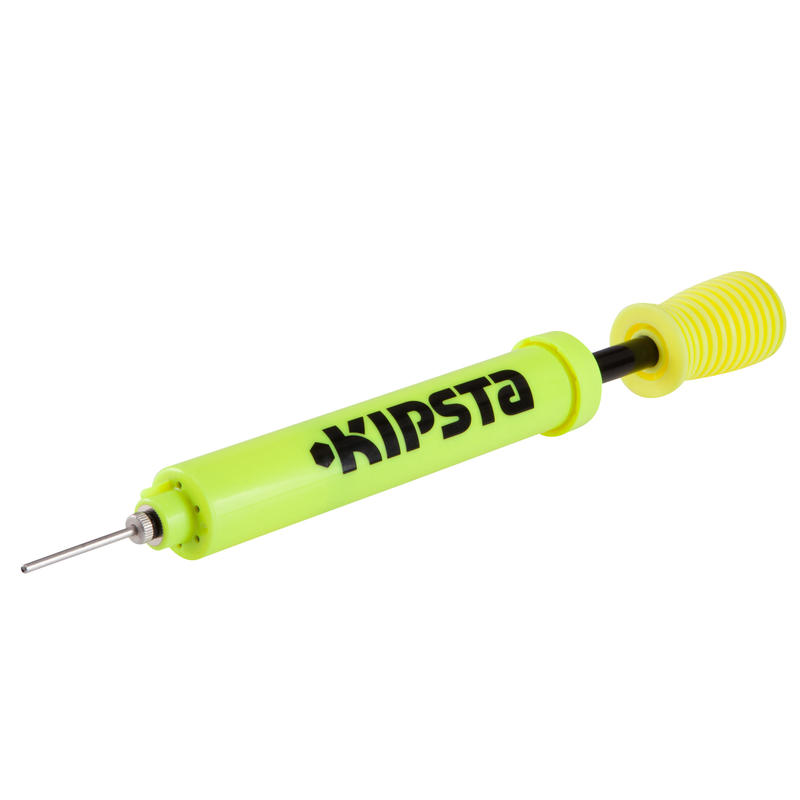 Ball Needle Adaptors Tri-Pack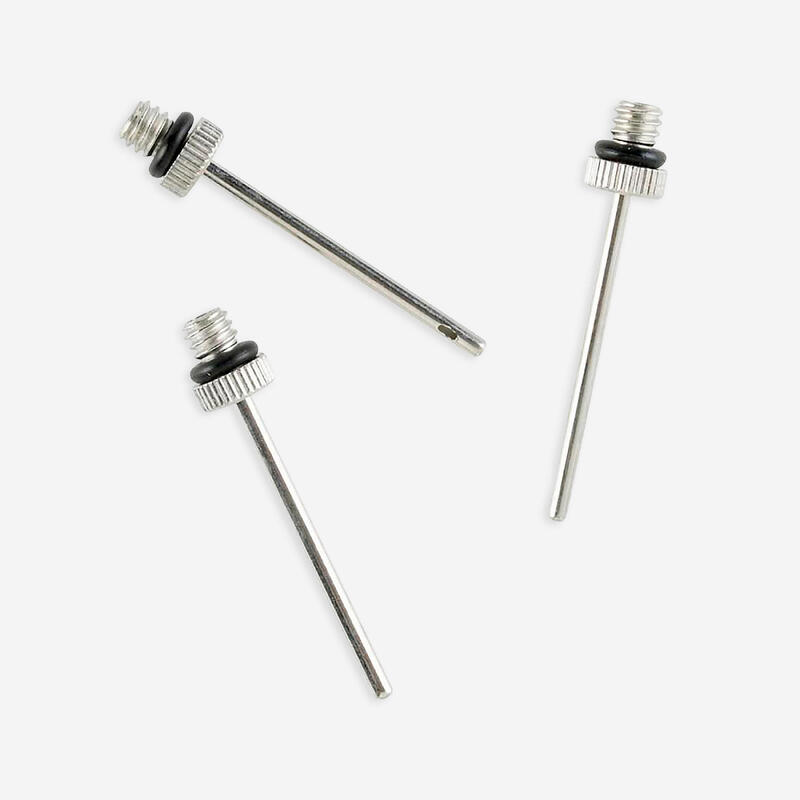 £1.99
Price per Quantity £0.67units
16-Ball Bag - Black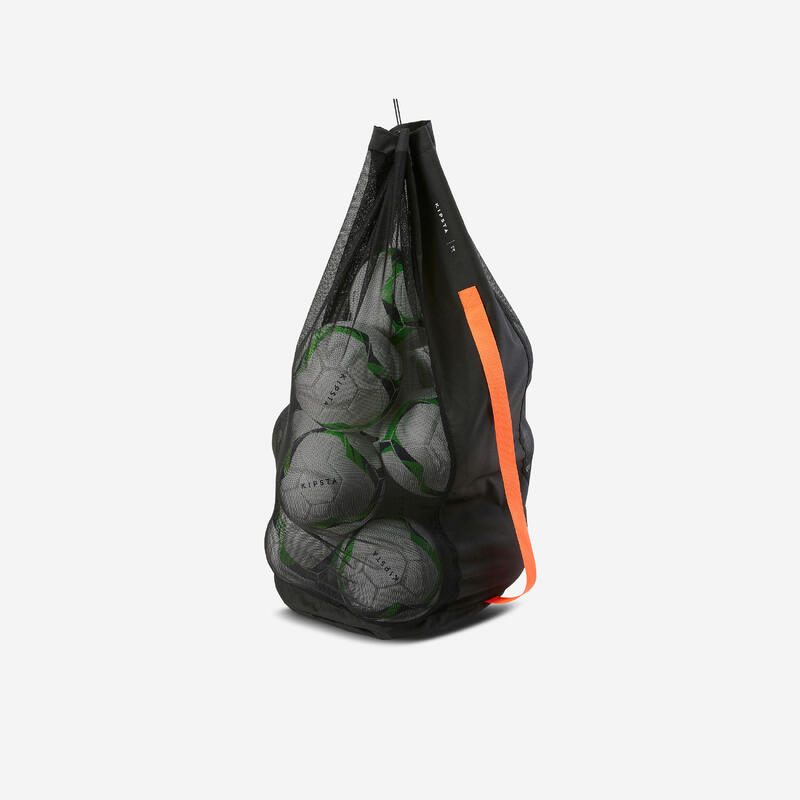 4.5/5 Based on 877 Reviews collected online and in stores
Drawstring mesh or net bags carry up to 16 footballs securely and open up to allow easy access. Don't be left deflated, pack a football pump to avoid disappointment. Don't lose track of your footballs between training sessions, carry them with you with a large capacity drawstring football bag from Decathlon. Designed to carry all your footballs safely and securely between training sessions or to and from matches. Make sure you pack a football pump and extra needles to keep your footballs fully inflated and avoid any potential setbacks.