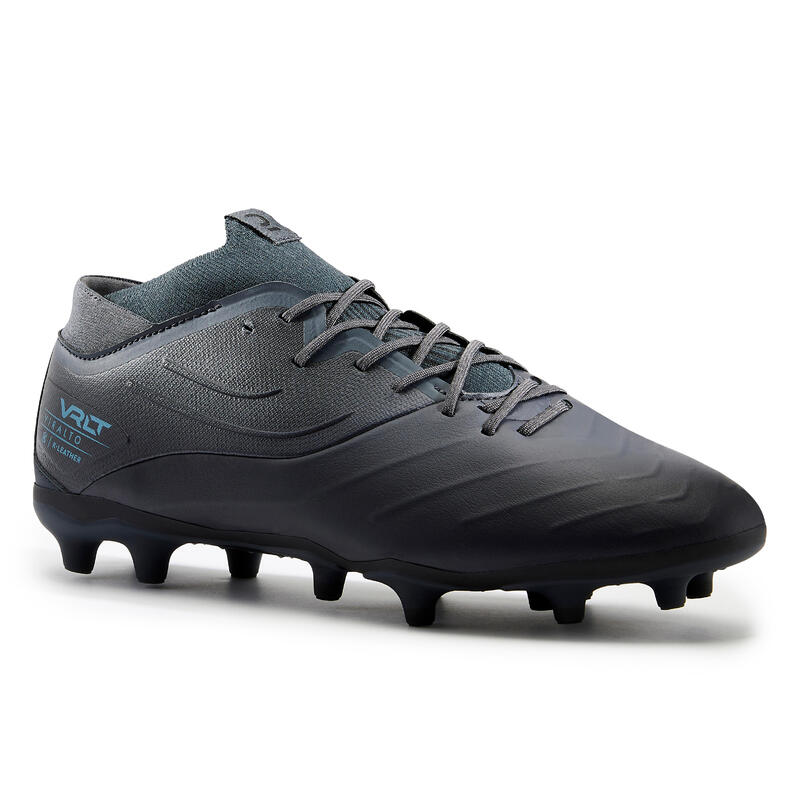 Firm Ground Football Boots
If you prefer to play football in the summer when the ground's a bit more parched, you'll need to invest in firm ground football boots. They have special studs that will dig into the ground without becoming stuck, giving you plenty of grip without taking away from your performance.
a11y.skip-categories
a11y.skip-categories
Kids' Football Boots Future 3.2 FG/AG - Blue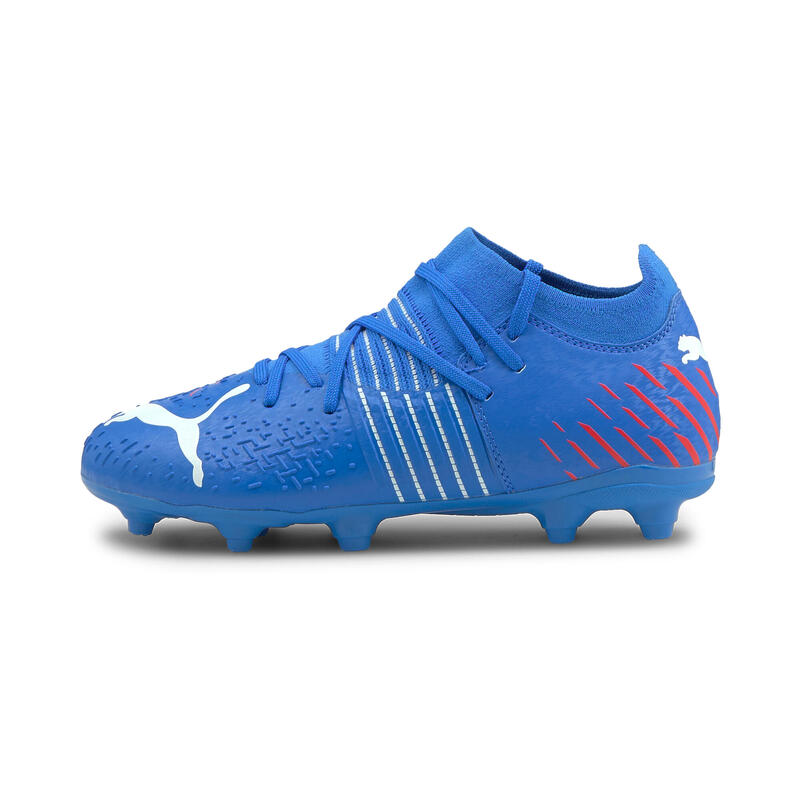 FSO Viralto III MG 2021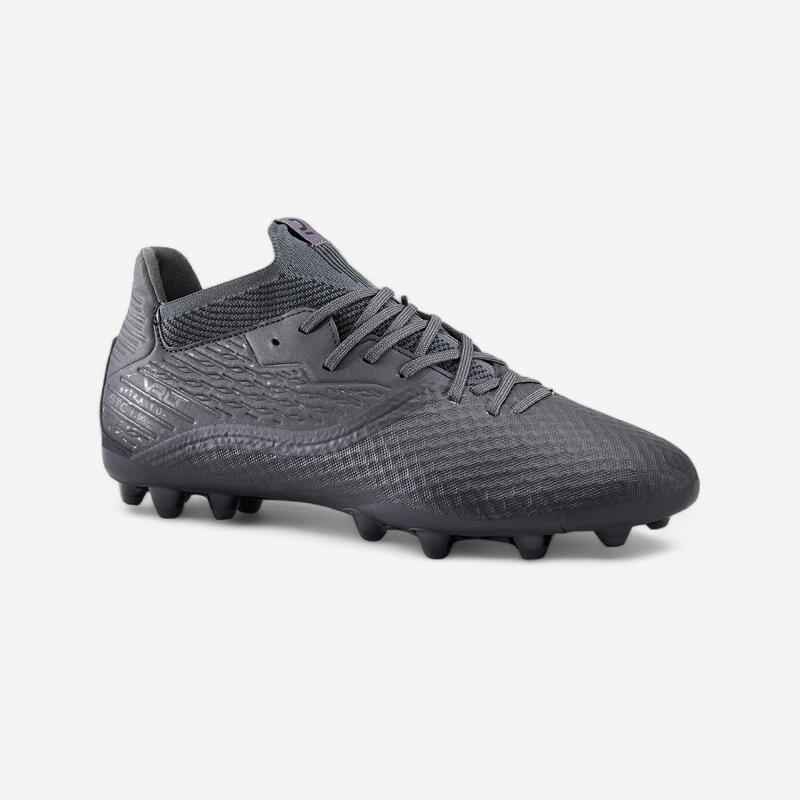 4.5/5 Based on 2065 Reviews collected online and in stores
Stop without slipping and kick with control in these firm ground football boots
We try to make buying stuff for sports as simple as possible here at Decathlon, which is why we've separated our wide range of football boots into the ground their best suited to. If you didn't know already, you need different football shoes for different surfaces. If you're playing on firmer football pitches (but not neccessarily indoors, think more parched, summertime grass!), you'll need our firm ground football boots. In a nutshell, these designs offer excellent traction and movement on harder textures, so you can stop, control and kick with more accuracy.

As well as our own creations, you'll find football shoes from the biggest brands in the beautiful game, such as Nike and Adidas in here. Once you've got your feet covered, be sure to check out our edit of football shirts and shorts, or for when it's colder, sports trousers, leggings and waterproof jackets.