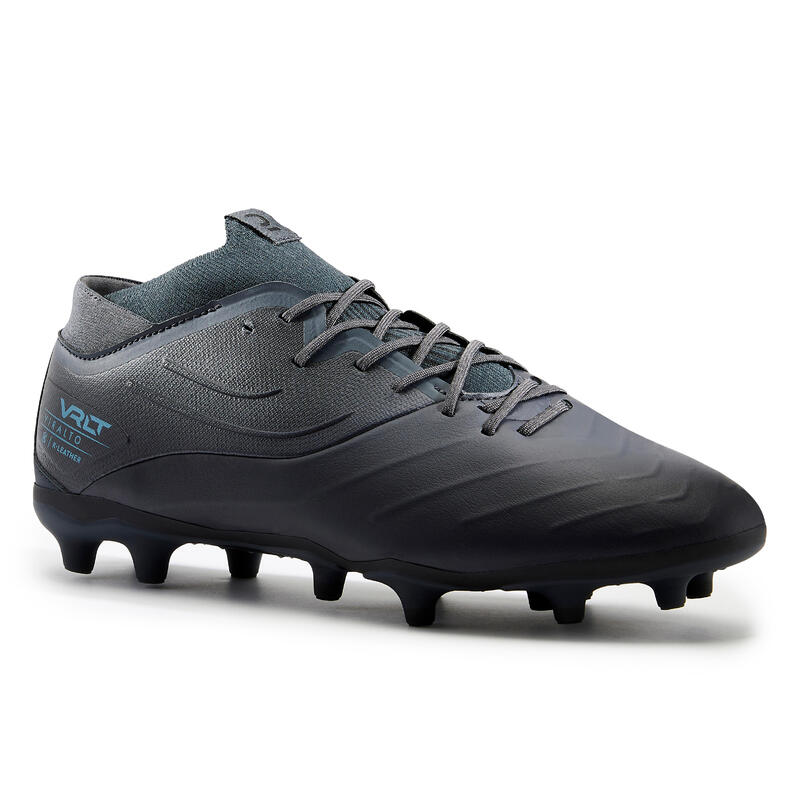 Artificial Grass Football Boots
Artificial grass is becoming more popular on 5-a-side pitches and even 11 a side pitches throughout the country. Softer than astro turf, easier to maintain than real grass; artificial football pitches need AG football boots.
a11y.skip-categories
a11y.skip-categories
Hard Ground Football Boots Agility 100 FG - Black/Red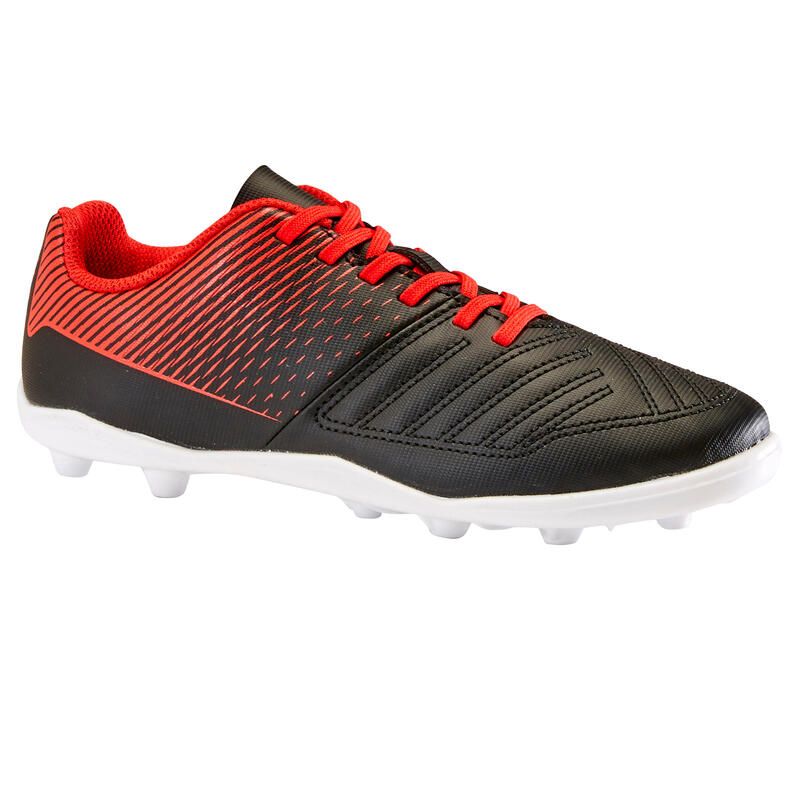 Adult Firm Ground Football Boots Copa Mundial FG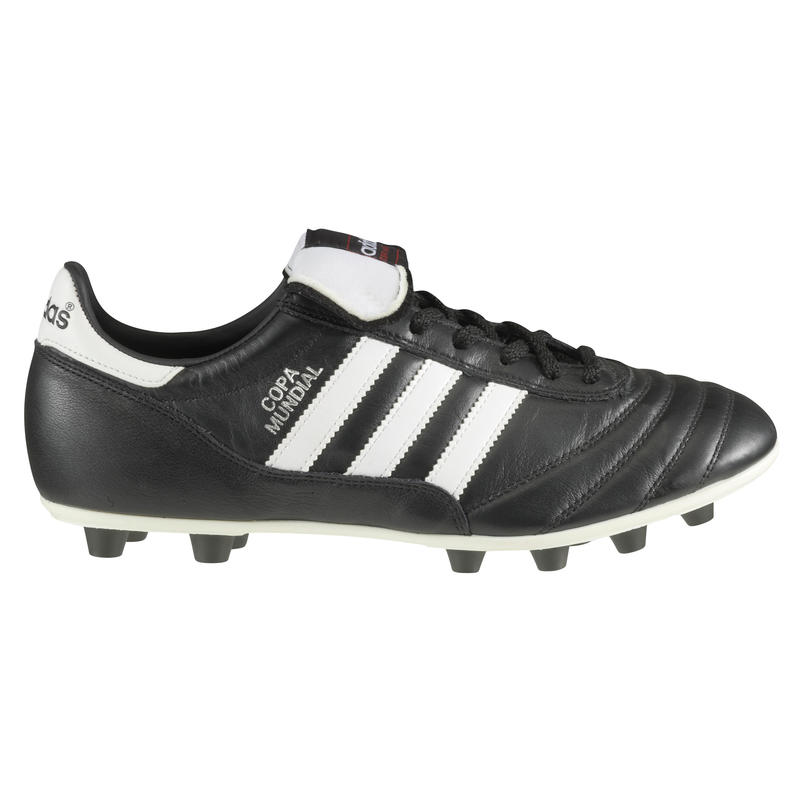 4.4/5 Based on 17394 Reviews collected online and in stores
Artificial grass, also known as 3G pitches, allow you to slide and dive and generally play on it in the same way you can play on real grass, as opposed to astro turf where you need to adopt a different playing style to accommodate the surface. Similarly, AG football boots are different to astro turf trainers in that their moulded soles provide better grip, artificial grass being a much looser surface than astro turf can be and providing different challenges.
In fact, AG football boots are more akin to soft ground football boots just without the studs on the sole, opting for the moulded sole prevalent in many modern football boots on the market today. With more and more clubs investing in artificial grass for their playing surface, now is the time to invest in some quality AG football boots to allow you to play your best on this cutting edge surface.