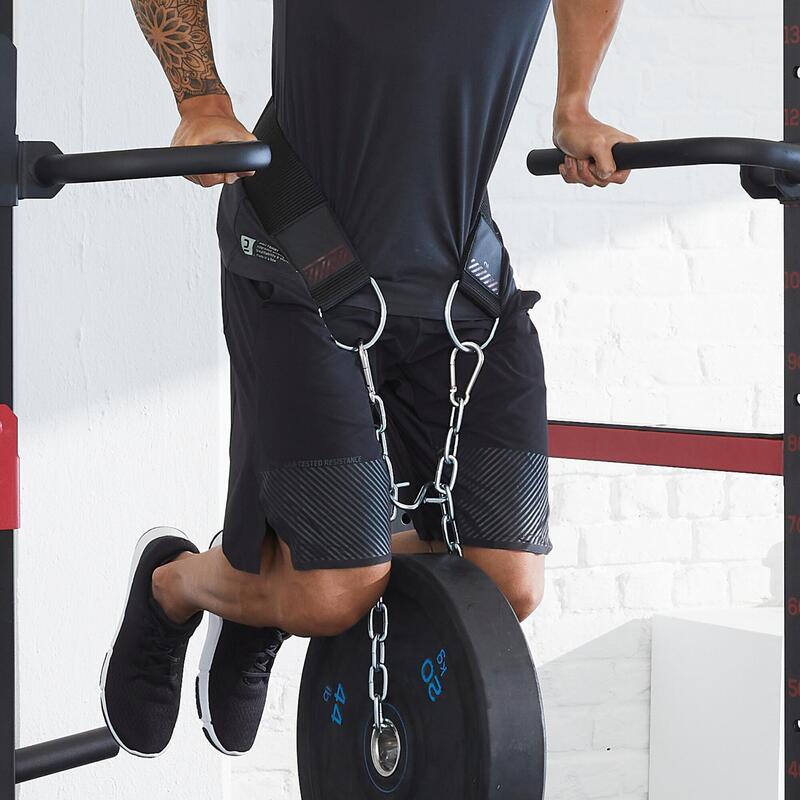 Weight Lifting Belts & Gym Gloves
Whether you're in the gym or working out at home, your form when lifting weights is the key to preventing injuries. Our range of gym gloves and weight lifting belts help you maintain your grip and posture during heavier lifts.
a11y.skip-categories
a11y.skip-categories
4.2/5 Based on 8055 Reviews collected online and in stores
Weight lifting gloves and wrist straps are the unsung heroes of a heavy weights session. Not only will your gym gloves protect your hand from blisters, but they'll also ensure that you maintain good grip even when your hands are sweaty. Wrist straps go a step further for heavy deadlifts, ensuring that the barbell remains gripped into your hand, helping you to maintain good form as you lift.
Back injuries in weight lifting are not just painful, they can put a halt on your training for some time. A weight lifting belt or gym belt will give your lower back the support it needs and help you maintain good posture and form through heavier lifts and thus reduce the chance of serious injury.