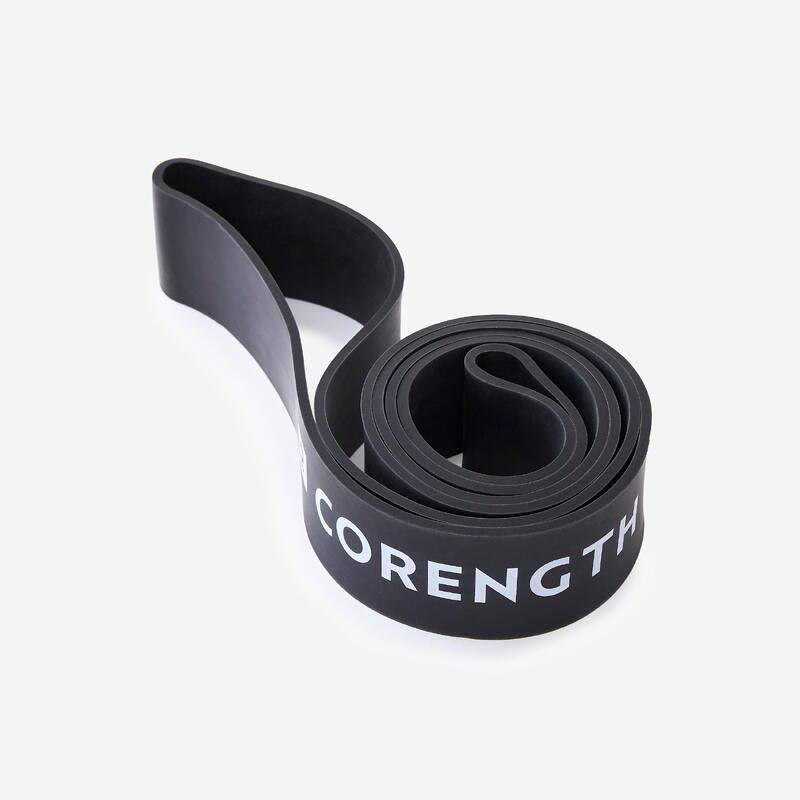 Resistance Bands
Resistance bands are one of the most versatile pieces of workout equipment there is. Allowing you to practise many different home workout exercises or routines, exercise bands gradually improve your muscle strength through resistance exercises.
a11y.skip-categories
a11y.skip-categories
Cross-Training Elastic Training Band 15 kg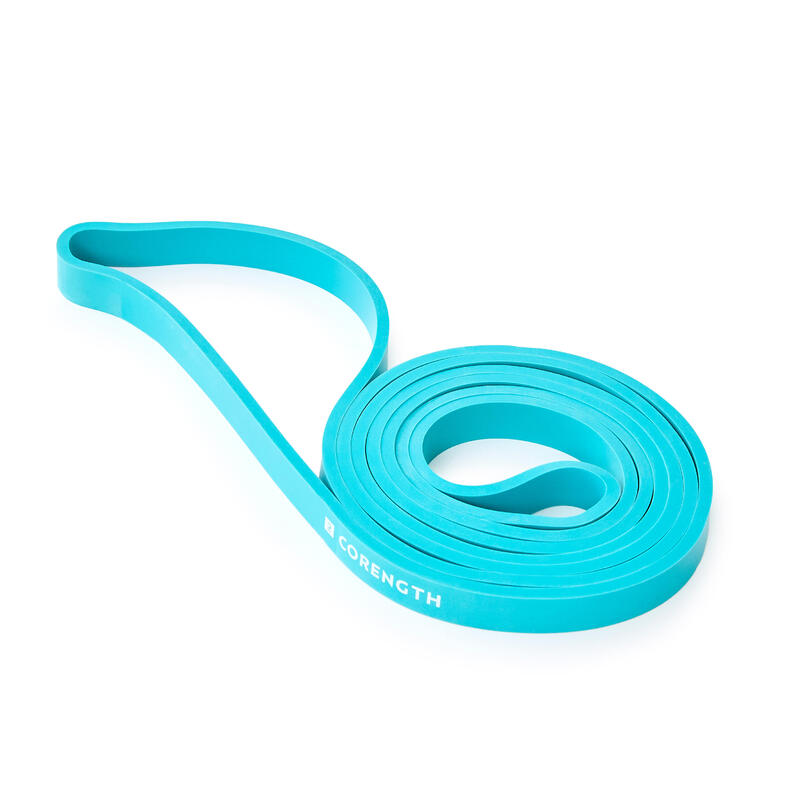 Kids' Skipping Rope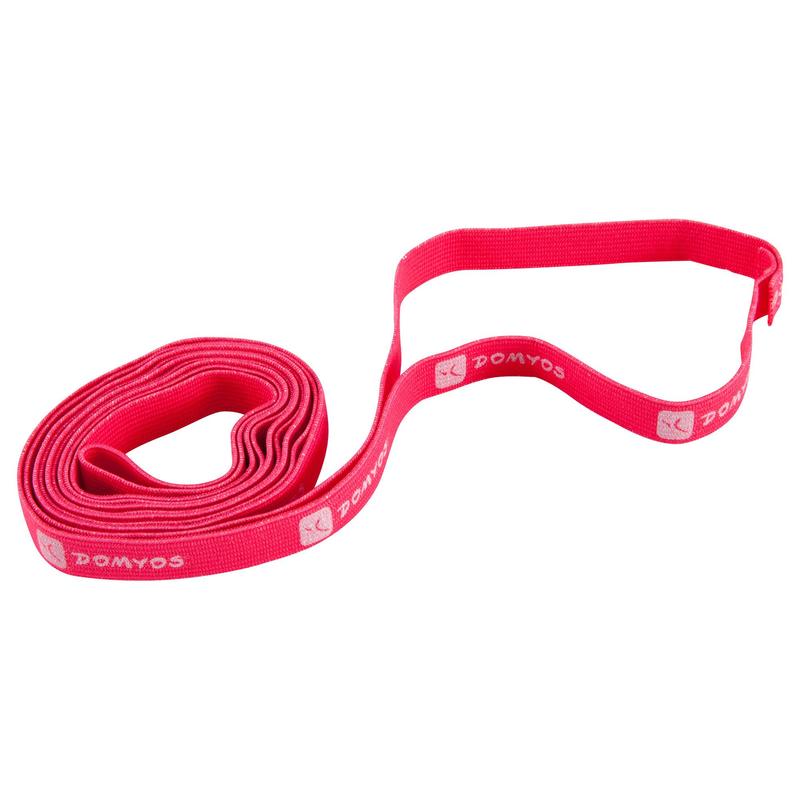 4.3/5 Based on 21376 Reviews collected online and in stores
Resistance bands are basic, but highly effective pieces of workout equipment, allowing you to focus on specific muscle groups such as the arms, legs, chest or shoulders. They aren't as intimidating as some other pieces of workout equipment as they are usually just a single elasticated band which can be used however you want for a variety of exercises. Resistance bands come in a variety of lengths and levels of resistance, and there are resistance bands with handles so you can tailor them to suit your needs as you progress. Lightweight and compact, exercise bands are fully suitable for taking with you to the gym, to the park or even to work.
If you are a beginner looking for a versatile and effective piece of home fitness equipment to start your fitness journey with, try out a resistance band with lower levels of resistance until you get comfortable and then work your way up to higher levels of resistance. Once you are confident with resistance training, there are TRX (Total resistance training) suspension equipment sets available, which greatly expand the variety of exercises you can do, so you can train your entire body.