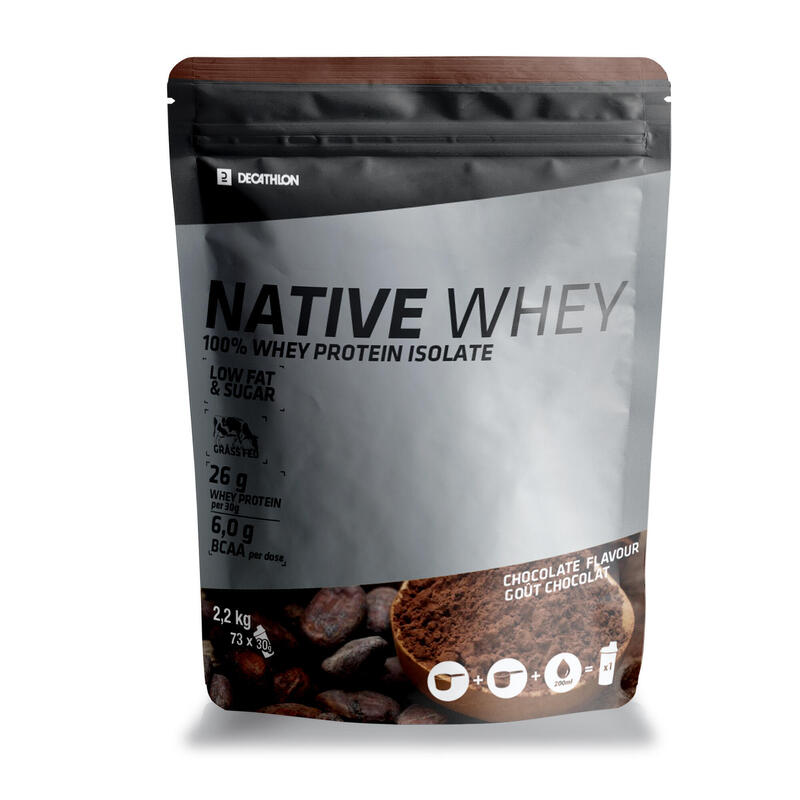 Protein Supplements
Available in the form of tasty bars or powders, our range of protein supplements provide you with the protein you need to aid with your workout. We also stock a range of vegan protein powders and bars.
a11y.skip-categories
a11y.skip-categories
Protein Bar Ecosize x12 - Chocolate Hazelnut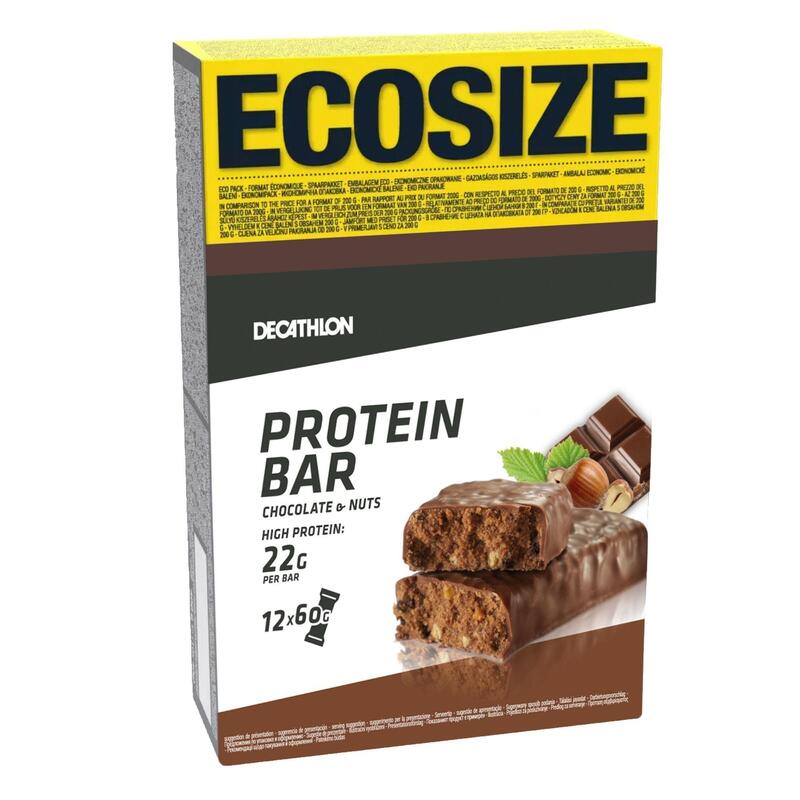 Basic Protein Bar - Chocolate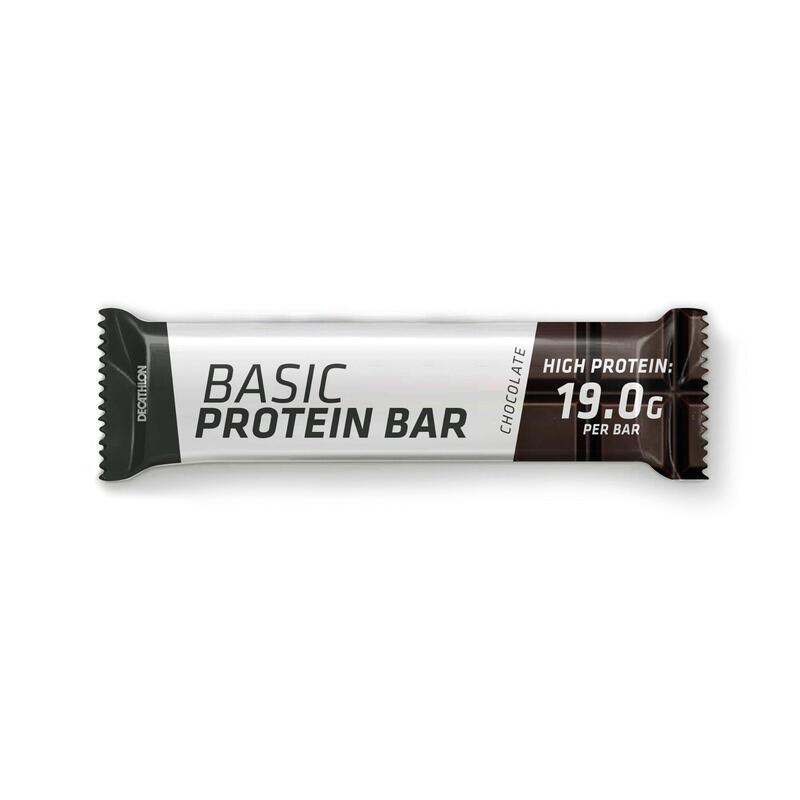 4.3/5 Based on 10304 Reviews collected online and in stores
The protein in our body is constantly replacing itself and is made from the food we eat. The proteins in the food we eat are split up into amino acids during digestion so that the body can then use them to build its own proteins. That's why it is advisable to eat protein-rich food as part of 3 daily meals. Our protein needs vary according to our weight, our age and our muscular activity but generally protein intake should be around 12-15% of our calorific intake per day.
If you are planning on building mass in the body, protein supplements such as whey protein bars and powders are an efficient and easy way of getting more protein into your body without having to drastically change your diet. For more intensive mass and muscle development, mass gainer powders are available which contain large amounts of both protein and carbohydrates to help you gain the mass and muscle that you want.
If you are looking for more support during your intense workout sessions as well as protein powder, check out Decathlon's full range of gym supplements.