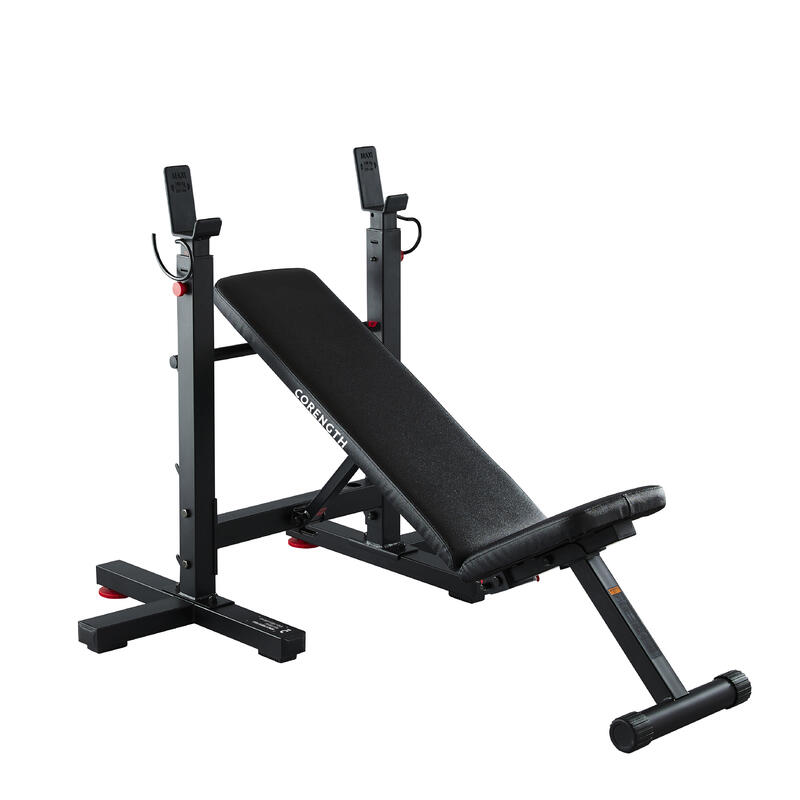 Gym Benches & Weight Racks
If you want to lift heavier weights at home, then it's worth investing in a weight bench or a gym rack. These versatile pieces of gym kit can be incorporated into your weight lifting routine for bench press and squats and more.
a11y.skip-categories
a11y.skip-categories
Collapsible Bench Press Incline Bench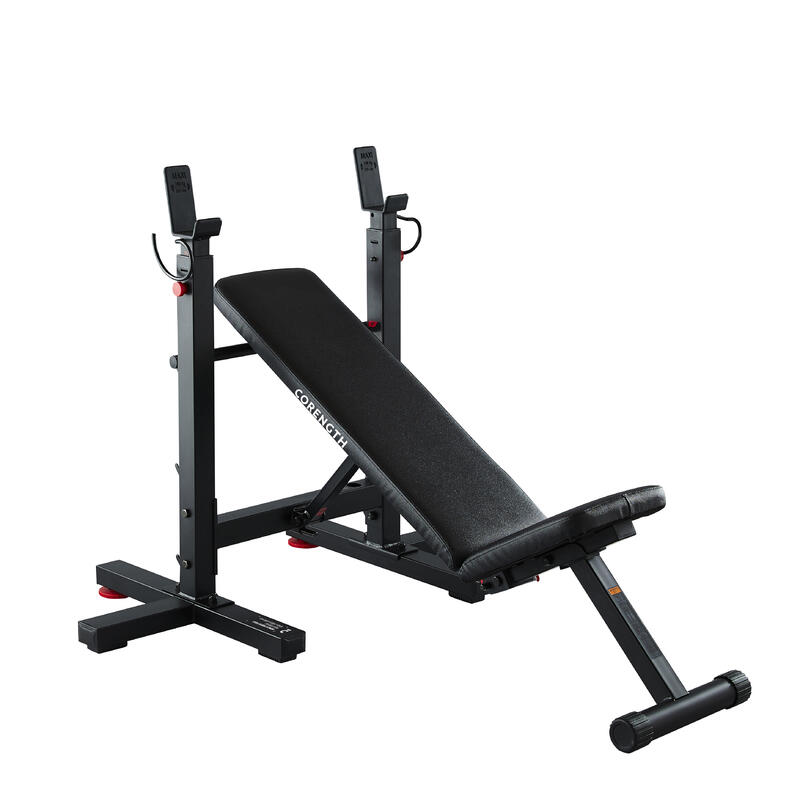 Folding Incline Decline Abs Weight Training Bench 500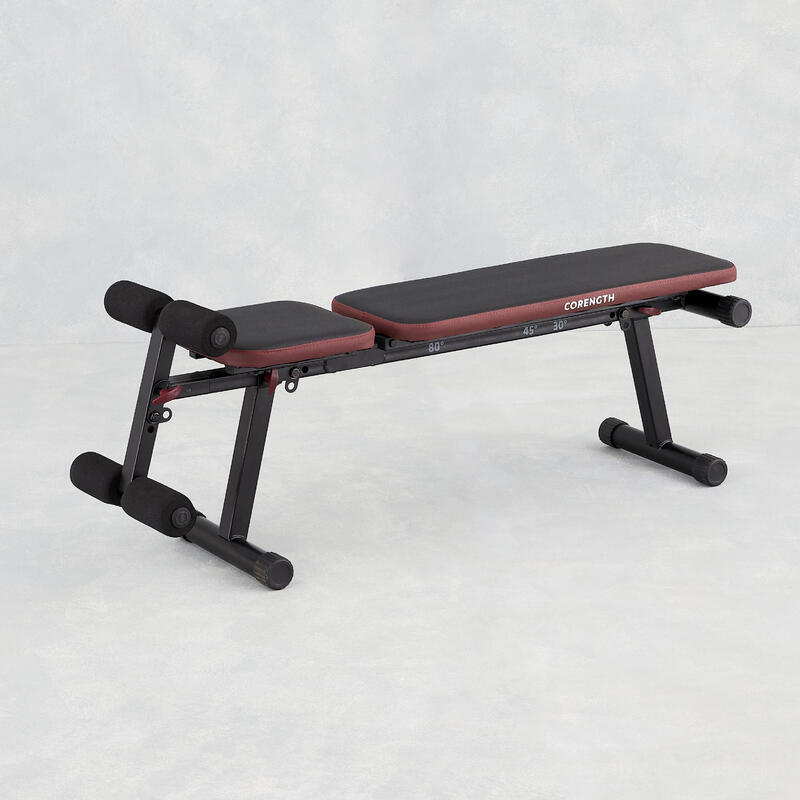 4.4/5 Based on 5579 Reviews collected online and in stores
Home workouts don't need to be limited to small hand weights, you can truly bring the gym experience into your garage, cellar or spare bedroom and create your own easy access mini-gym. Here at Decathlon, you'll find a range of gym benches and weight racks to bolster your home gym set up.
Our versatile weight benches are adjustable to help you target different muscle groups. Combine with your free weights to work out your chest, shoulders, back or arms, you can even use it for elevated step-ups or press-ups. The options with an exercise bench are plentiful.
When it comes to weight racks you'll find options for differing budgets, with our high-end gym rack being ideal for squats and chin-ups, but also has a built-in cable set up for back and arm exercises as well. Pick up a barbell set and you'll be working on your squat in no time at all.