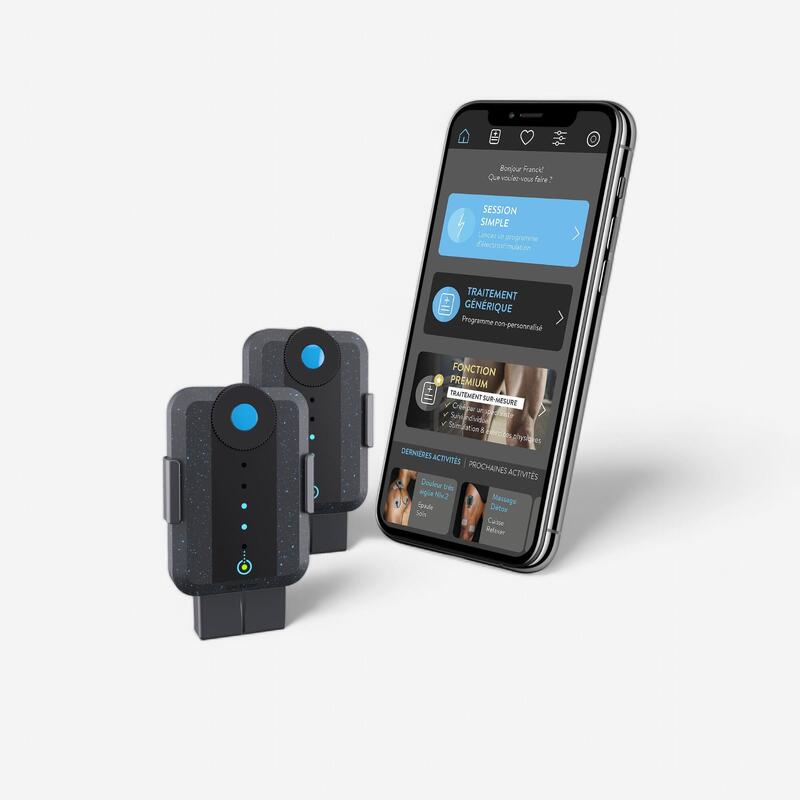 Electric Muscle Stimulator
There are no shortcuts when it comes to getting fit and healthy or carving out a six pac, but when used alongside fitness and a healthy diet, an electrical muscle stimulation (EMS) device can help to sculpt and tone your muscles.
SAVE UP TO 40% BY GIVING A PRODUCT A SECOND LIFE
Shop now
M8 Pads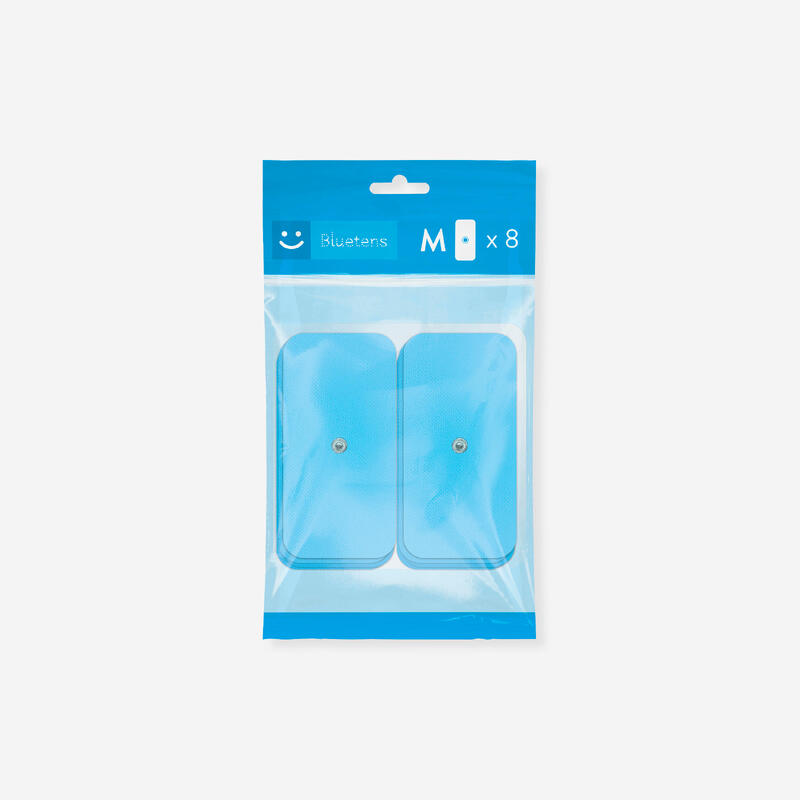 Electrostimulation Bluetens Duo Sport Bluetooth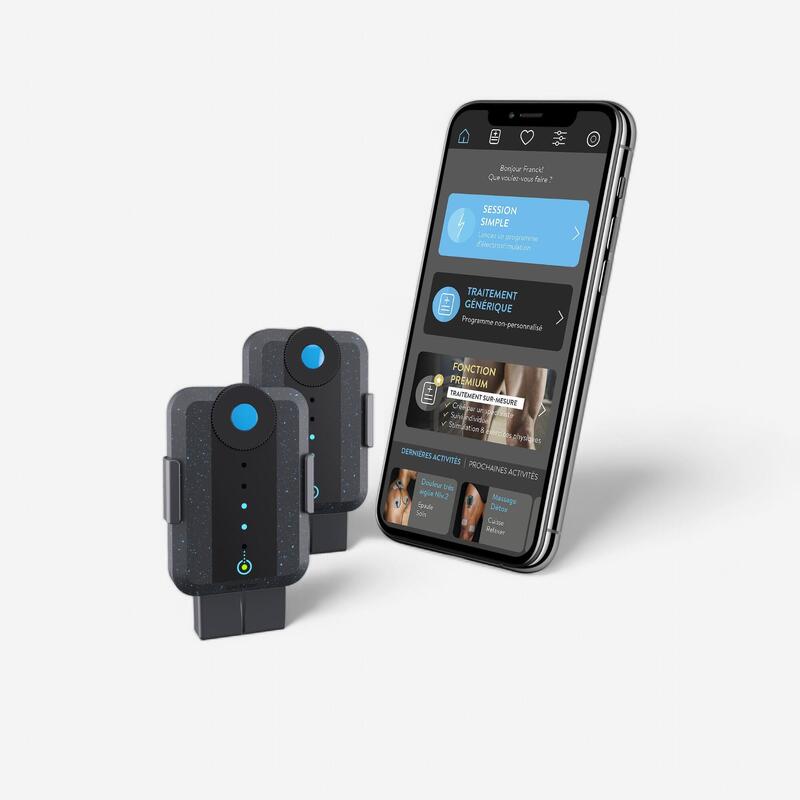 4.5/5 Based on 199 Reviews collected online and in stores
The most famous brand of electrical muscle stimulator is probably Slendertone. We've all seen the adverts promising washboard abs, but what many people forget is that you need to put in the hard work alongside your EMS device to truly get the best out of it.
Electrical Muscle Stimulation uses mild electrical pulses to make them contract, you can improve strength in the targeted muscles with a program of contraction and relaxation. Used alongside your weight training or fitness regime, you can see improved results.