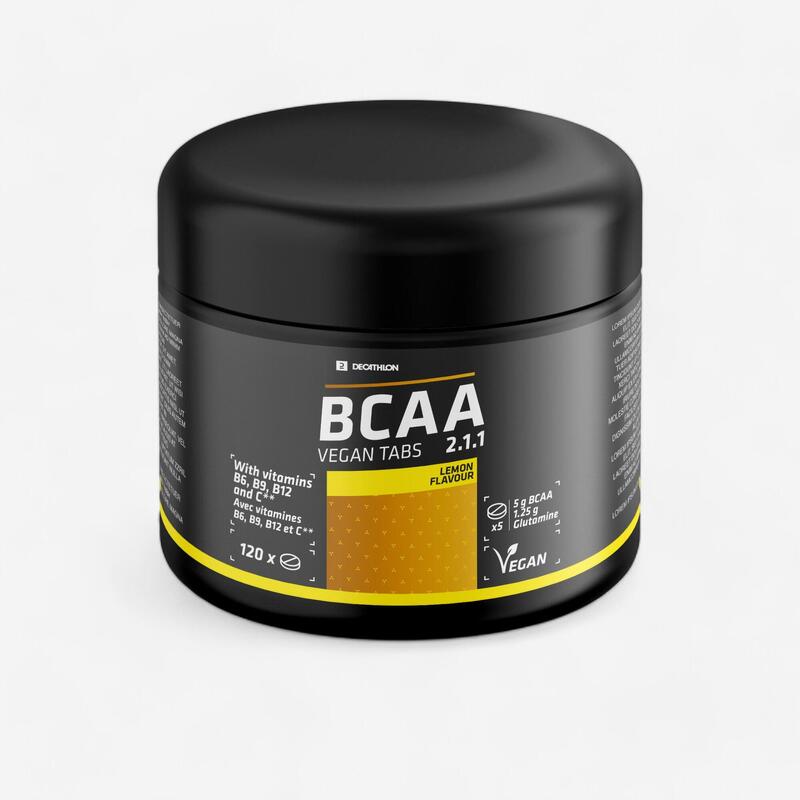 Amino Acids
Amino acids are the building blocks of the human body and are key when developing muscle mass, they build protein which is directly involved with muscle repair and development.
a11y.skip-categories
a11y.skip-categories
BCAA 2.1.1 250 g - Watermelon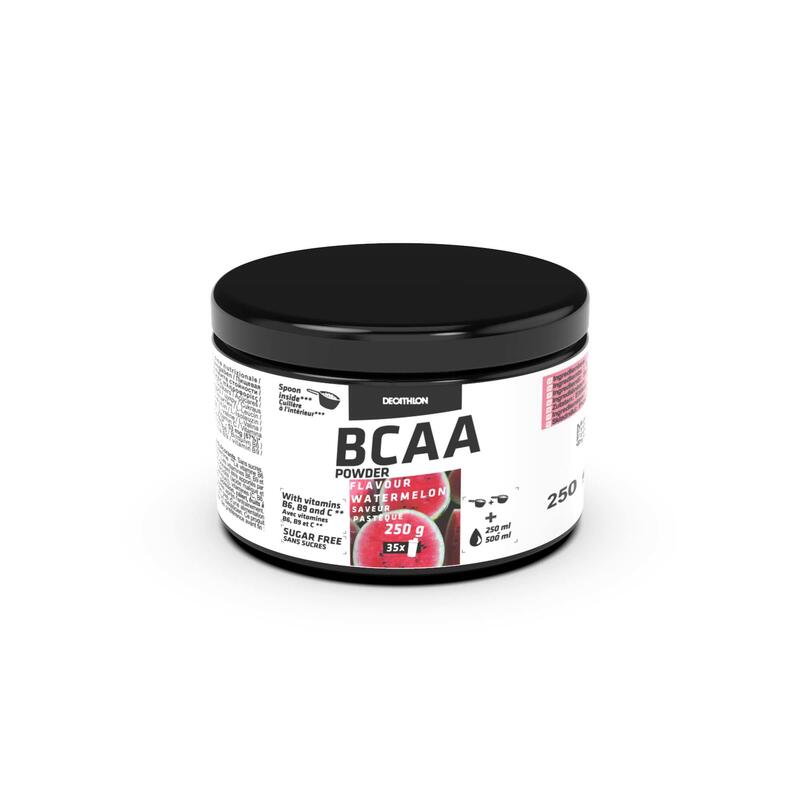 Glutamine Powder 250 g Red Berries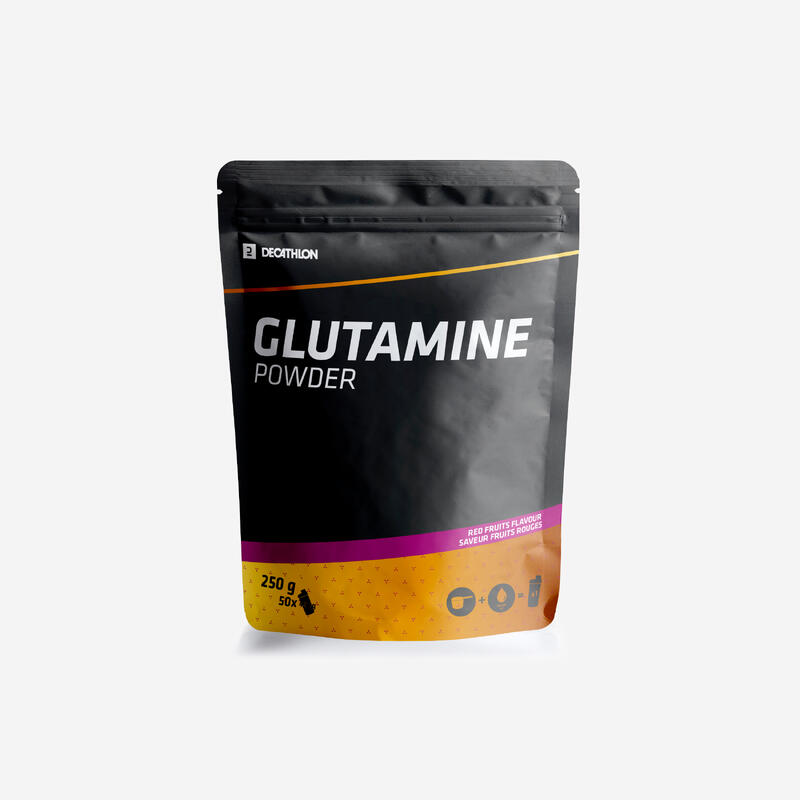 4.2/5 Based on 1716 Reviews collected online and in stores
Decathlon has you covered for all of your amino acid and glutamine supplement needs. The body can't produce branched chain amino acids (BCAA) by itself, so we must add them in through our diet. BCAA supplements can help you to get essential amino acids that can assist in building your muscle and reducing fatigue from exercise. BCAA powders are similar to protein powders, simply mix them with water for a tasty and refreshing drink that you can enjoy as part of your workout.