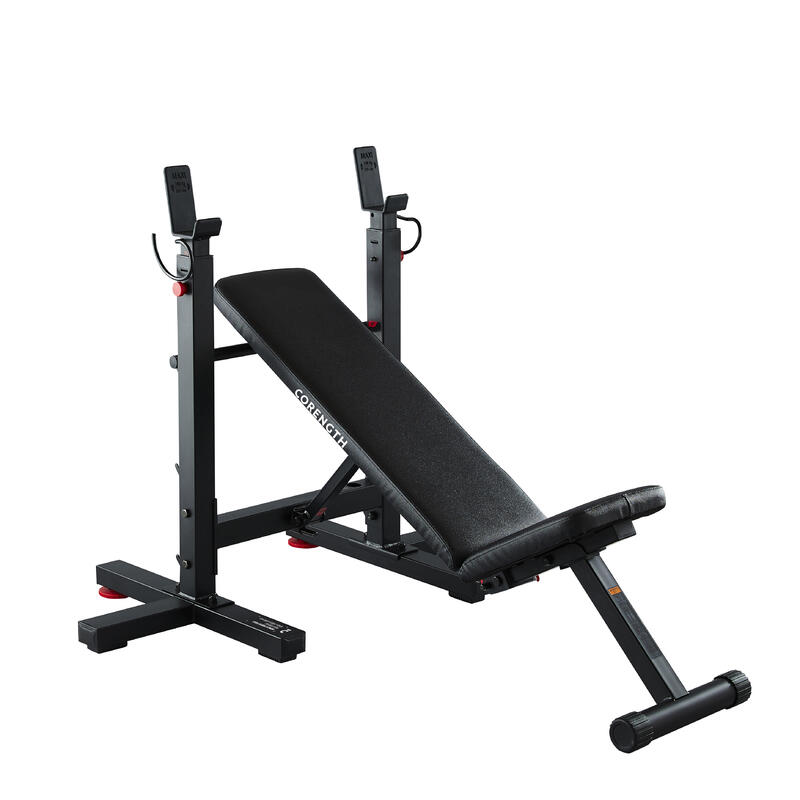 Weights & Gym Equipment
Home workouts don't need to be confined to cardio, you can still build size and strength at home by investing in your own weight lifting equipment. We stock a range of affordable gym equipment so you can really tailor your workout to your goals.
a11y.skip-categories
a11y.skip-categories
Hex Dumbbell 7.5 kg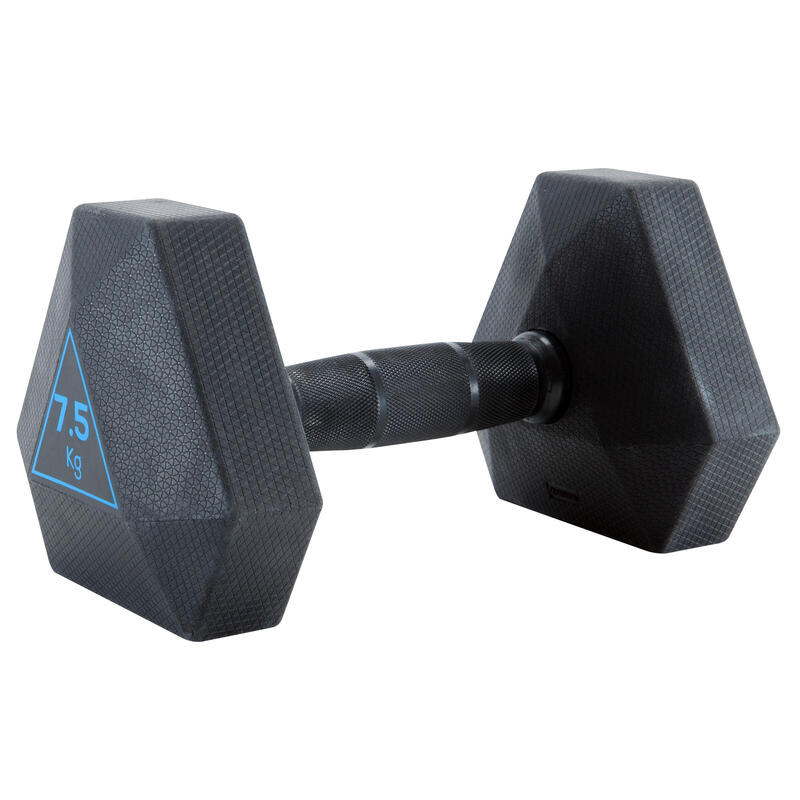 Cast Iron Weight Training Disc Weight 28mm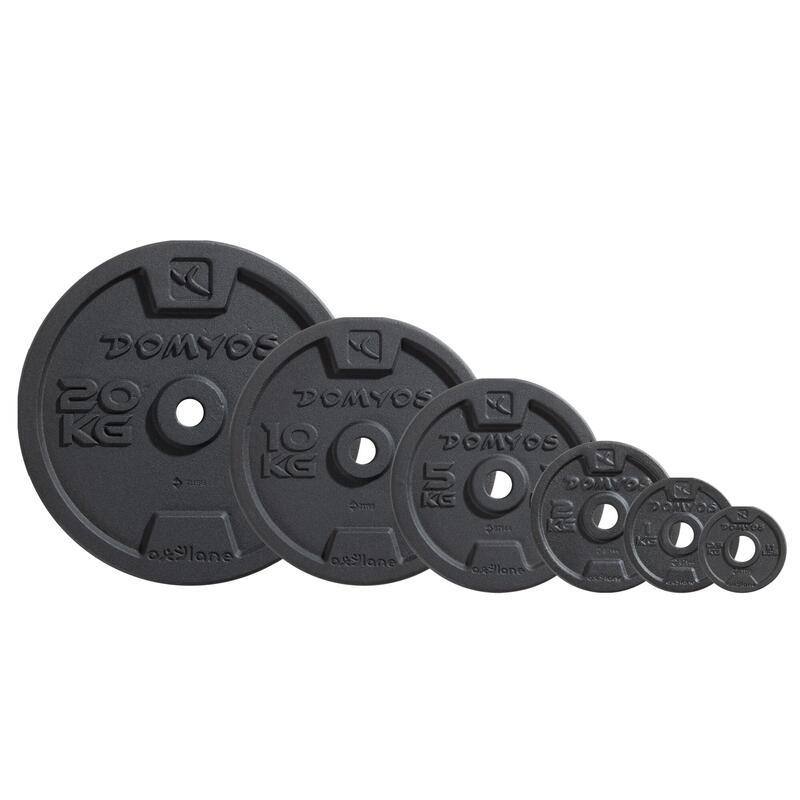 4.5/5 Based on 57869 Reviews collected online and in stores
Here at Decathlon we've got everything you need to turn your garage, cellar or spare bedroom into a space that could rival your local gym. You can sculpt those arms, or build boulder shoulders with our range home weights including barbells, dumbbells and kettlebells in varying weights. Not only that, but you can purchase additional weight plates to add to the bars you have already purchased.
If you're looking to lift heavy, then you'll need a weight bench for your chest workouts and a rack for those important leg building squats. If you're looking to sculpt your body but don't like the idea of weights, then you can always rely on your body weight with our range of pull up bars that you can easily install at home.
Whatever your fitness goals are, you'll find the muscle-building equipment that you need here at Decathlon at a price that won't break the bank.