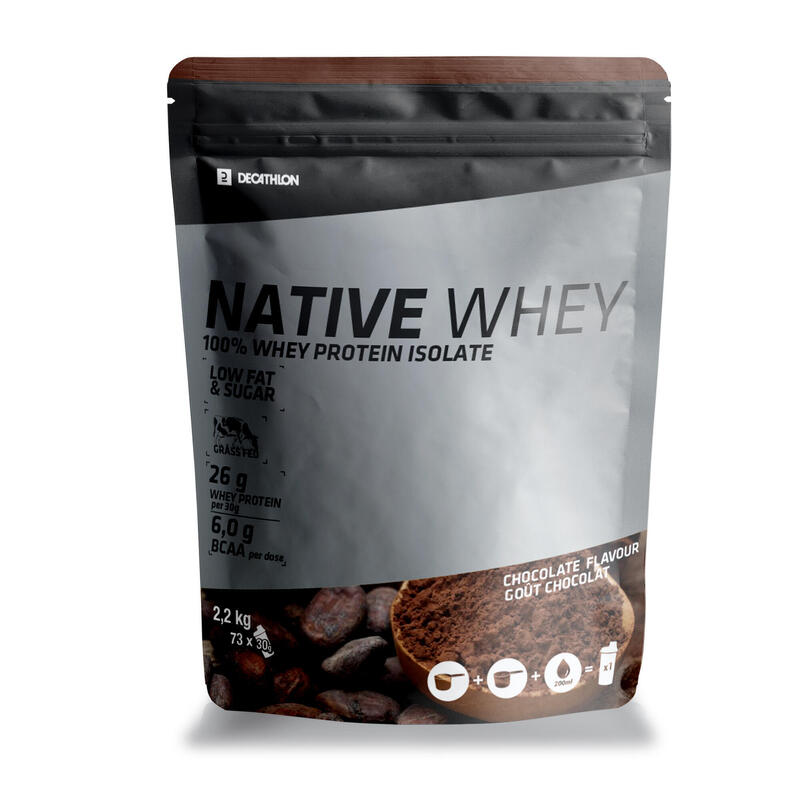 Gym Supplements
Before, during and after your workout nutrition is key. Gym supplements such as creatine and glutamine can offer aid when you need it while snack bars and protein shakes are essential gym nutrition for energy and recovery, in a wide range of flavours.
a11y.skip-categories
a11y.skip-categories
Whey Protein Chocolate 900 g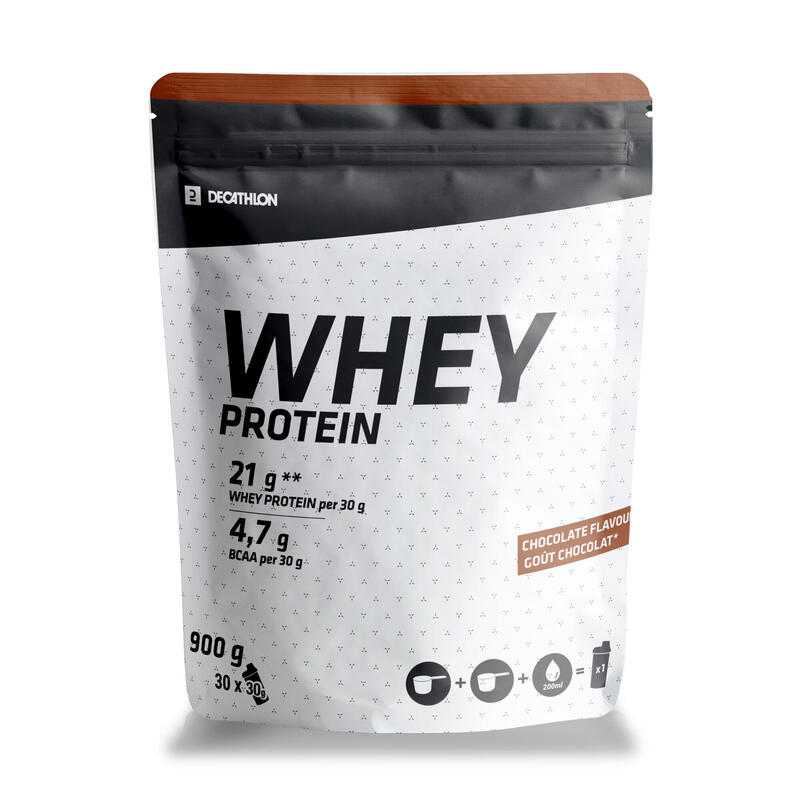 £14.99
PRICE DROP
Was £17.99
Price per Quantity £16.66kg
4.3/5 Based on 16677 Reviews collected online and in stores
Nutrition and a healthy diet are just as important as exercising in helping you to achieve your best performance. If you are unsure of what nutrition and gym supplements you might need for your body, take a look at Decathlon's range of pre-workout , intra-workout and post-workout nutrition to find some inspiration.
Protein is the key gym nutrition for increasing muscle mass and aiding in recovery during and after your workout. Available in milkshake form for easy ingestion, protein powder comes in a variety of flavours, or for when you need a bit of a boost, high protein bars come in tasty flavours with low amounts of sugar. As with protein, amino acids are essential in developing and maintaining muscle mass, and are available in powder form for easy ingestion into the body.