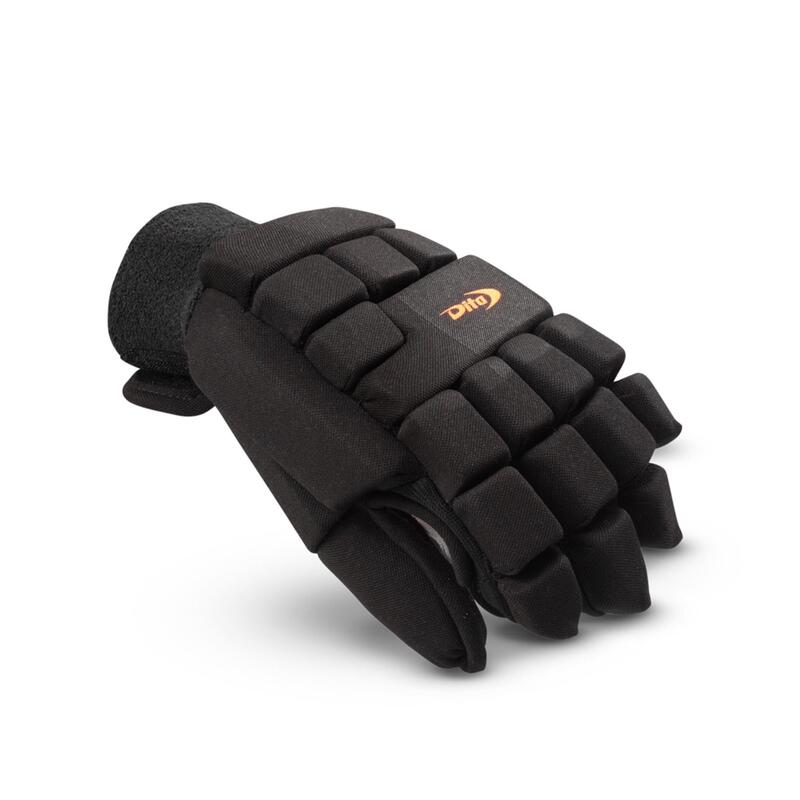 Hockey Gloves
Protection is an increasingly important part of hockey, which is why we'd suggest you don't take part without the proper gear. Our hockey glove range means you can play with confidence and don't need to shy away from the tackle.
a11y.skip-categories
a11y.skip-categories
Nobody wants a broken finger
Protection of the hands is an increasingly priority for hockey players - some of the pros insure theirs for millions! Of couerse, whatever level you play hockey at, noone wants to get a hand injury, which is why we encourage everyone to wear gloves. And it's not just about safety. Our hockey gloves can enhance your comfort, grip and control of the hockey stick.

Our kids, juniors and adults gloves now come in half finger, full finger or full hand designs, which ensures you have the right balance of protection and comfort for you. It is worth being aware that some indoor competitions now insist you wear a glove.

If we had to reccommend a specific product to you, the exposed palm on Kipsta and Korok gloves means you'll have greater handling of the stick without compromising protection. Talking of hockey sticks, swing by our edit of the very best once you're done here.