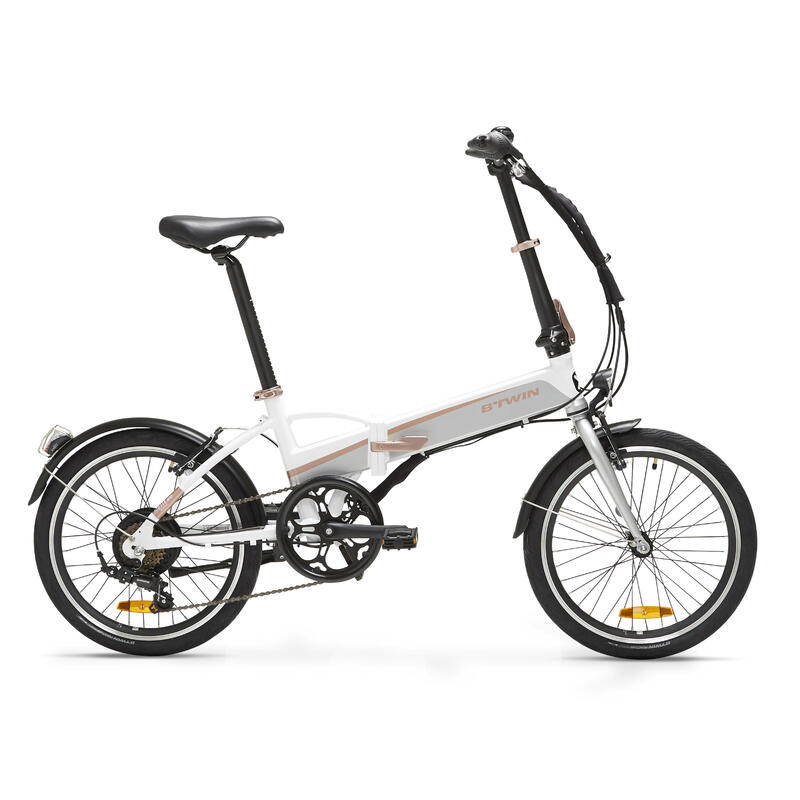 Folding Bikes
Folding bikes are built with the commuter in mind. Lightweight and foldable, they're perfect to take you too and from the train station, while folding up small enough for you to carry onto the train with you.
a11y.skip-categories
a11y.skip-categories
SAVE UP TO 40% BY GIVING A PRODUCT A SECOND LIFE
Shop now
Dallingridge Freedom 20" Folding Commuter Bicycle - Black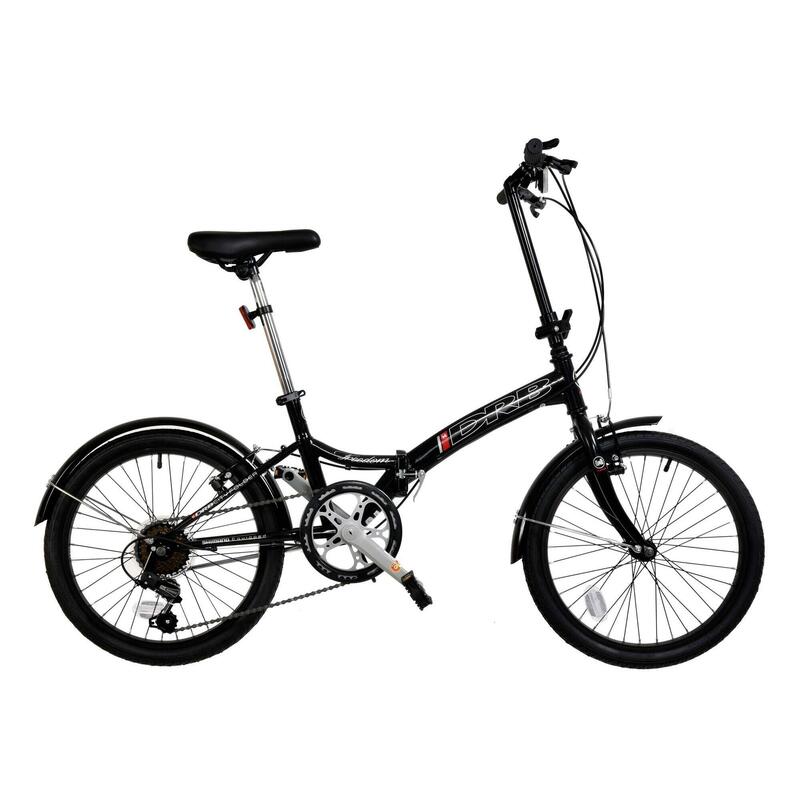 2/5 Based on 1 Reviews collected online and in stores
Beyond being perfect for users of public transport, a foldable bike is also a great option for those living in the city where space at home may be a premium. Without suitable outdoor storage it can be difficult to fit a commuter bike, but a fold up bike won't take up much space in your flat at all.
For those commuting a little bit further, then a folding electric bike means you can still cycle to work with the added boost from a battery along the way.