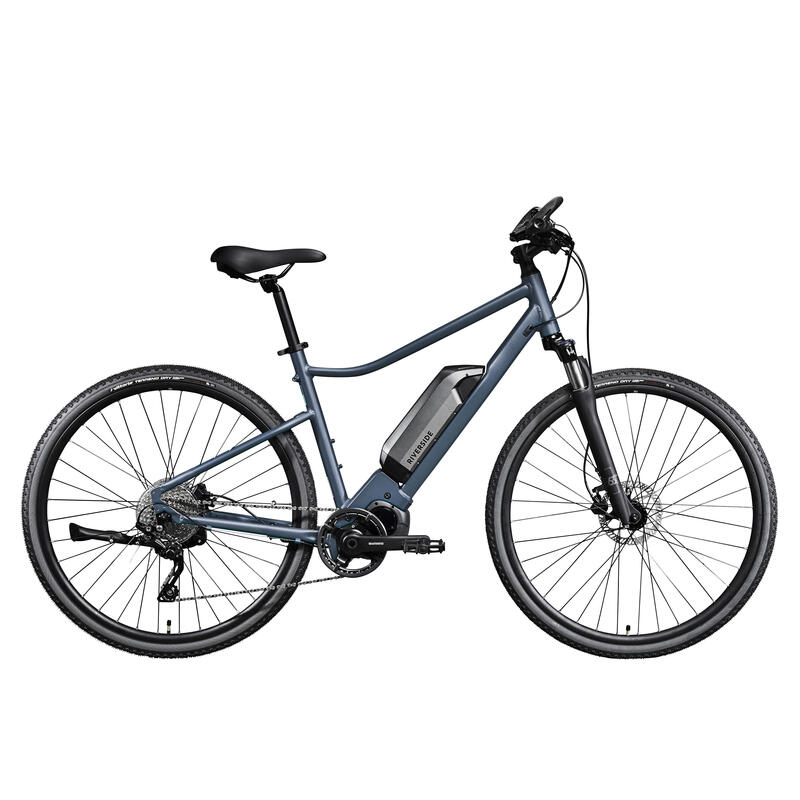 Commuter Bikes
City bikes or commuter bikes are designed for the daily commute. Zipping through traffic, rolling along various terrain types, these bikes are a hybrid of road and mountain bike and will offer you a more comfortable ride.
a11y.skip-categories
a11y.skip-categories
No result
City bikes or town bikes are available in a variety of styles from leisurely drop bar bikes to urban-ready road style bikes. Thicker tyres than a standard road bike will give you better grip on varying terrain, while the tyres remain thin enough not to slow you down like a mountain bike tyre would.