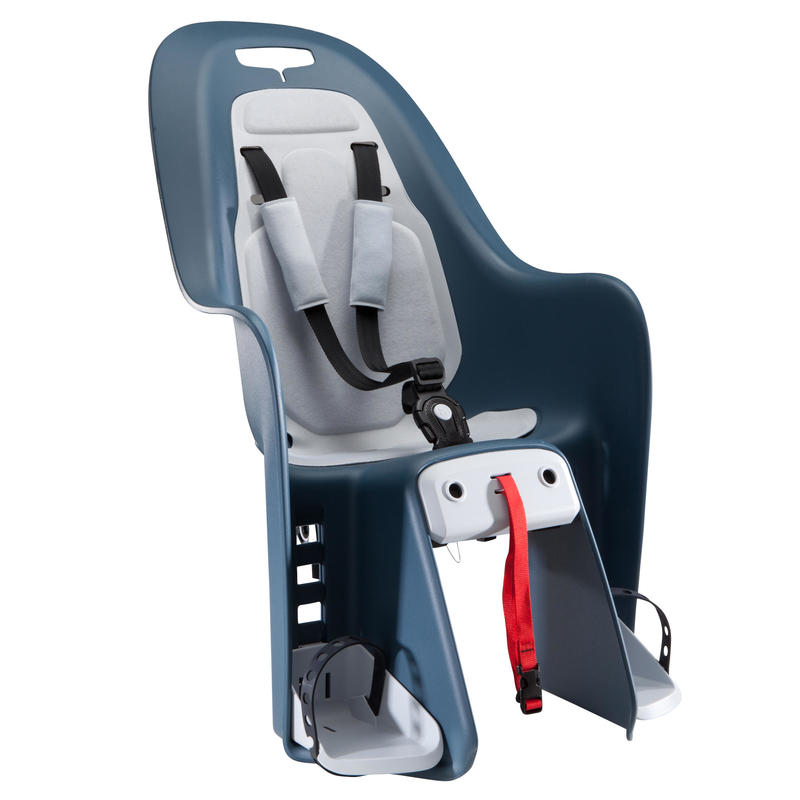 Child Bike Seats
Let your little one enjoy the journey with you. For family bike rides or everyday journeys, choose a child bike seat or bike trailer that's comfortable and secure. We have a wide range available at Decathlon.
Guppy Mini Front Baby Bike Seat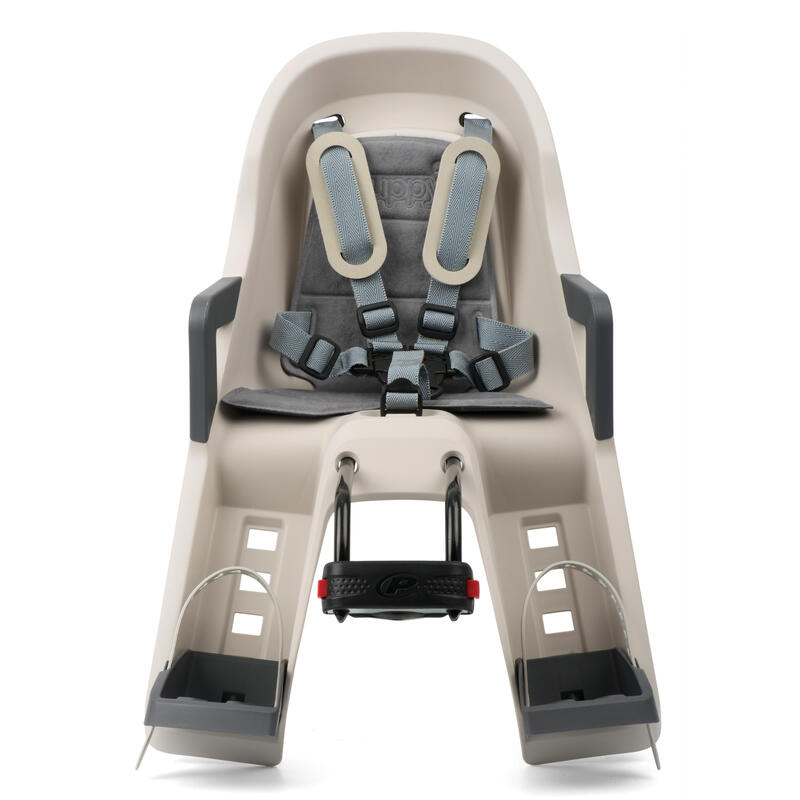 3.7/5 Based on 112 Reviews collected online and in stores
Child bike seats and kids trailers make it easier than ever to transport your child via bike! Whether you're cycling to nursery or enjoying a family bike ride, discover safe and comfortable solutions.
While bike seats are always designed to carry one child, many bike trailers are suitable for two children, making them the ideal choice for families with multiple young children. They can also double up as handy ways to carry the groceries home if your kids aren't with you! Why not explore our cycling backpacks for more ways to carry items while riding.
Bike trailers are designed to be easy to remove, for when you want a ride without your kids, while being secure when attached to the bike. Waterproof windows make the journey enjoyable and interesting for children (and mean you can keep an eye out on what they're up to!).
In addition to bike seats and trailers, we also have replacement parts including covers and spare wheels.