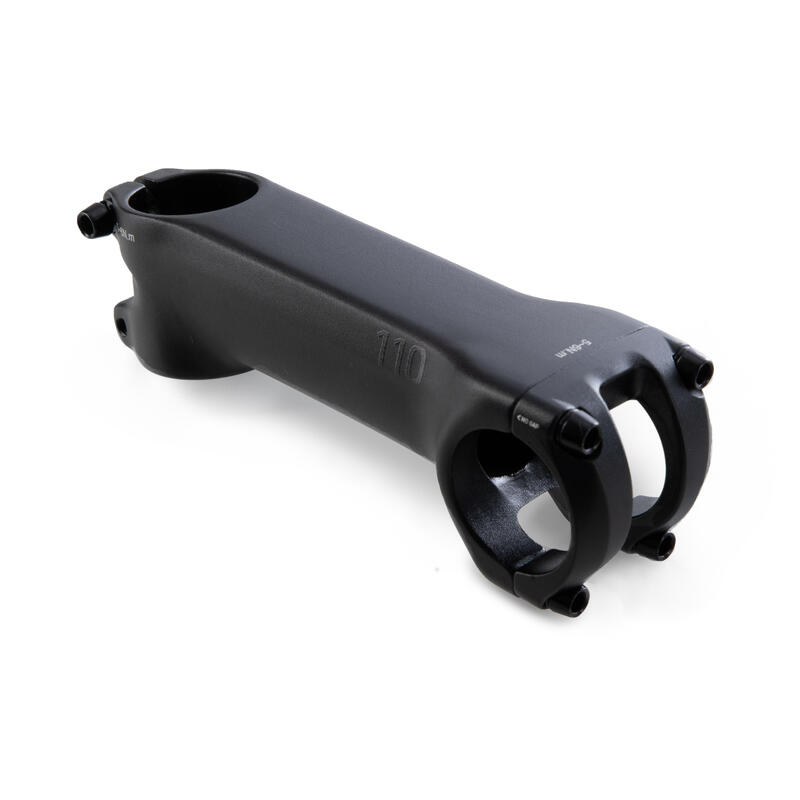 Bike Stems
Shop our range of MTB & road bike stems (and stem adaptors). Bike stems connect your handlebars to your frame & help you to get the ideal height and feel for your ride. Not sure how to fit it? Our in-store experts are always on hand.
a11y.skip-categories
a11y.skip-categories
Oversize Bike Stem 35mm (31.8mm)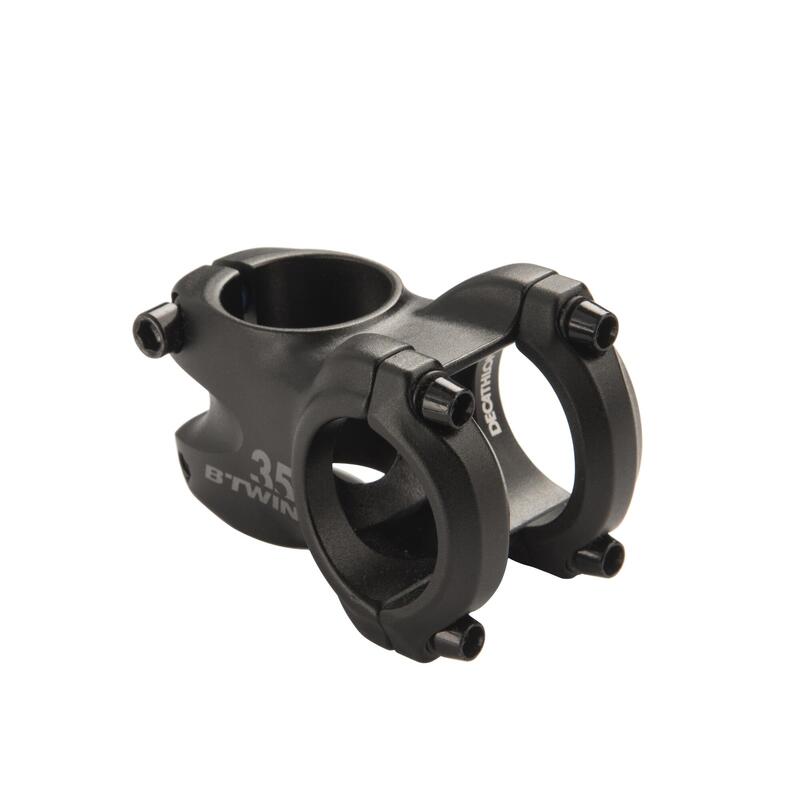 Folding Bike Stem Safety Kit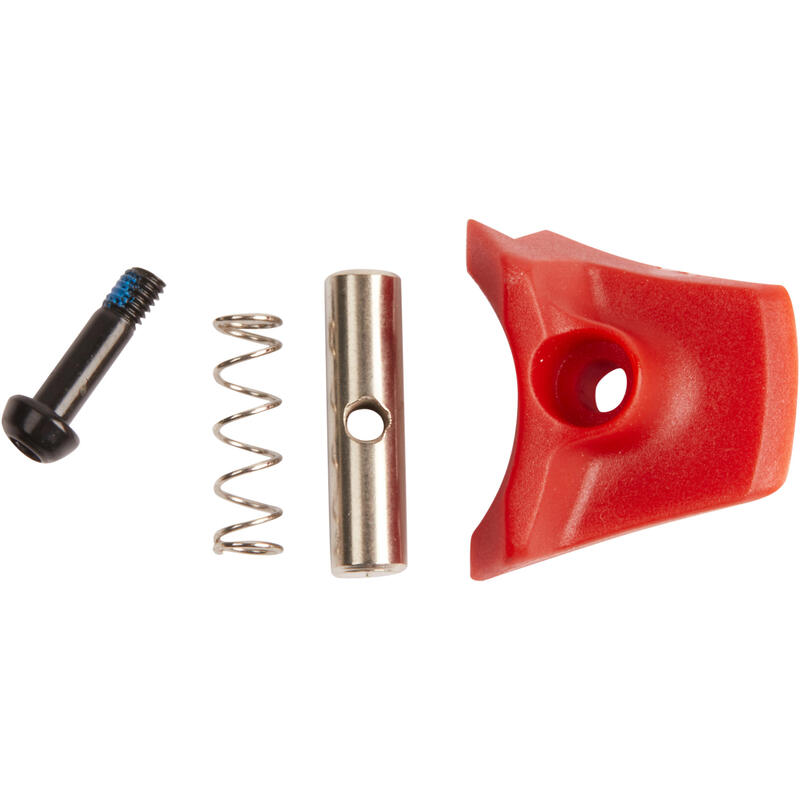 Road bike stem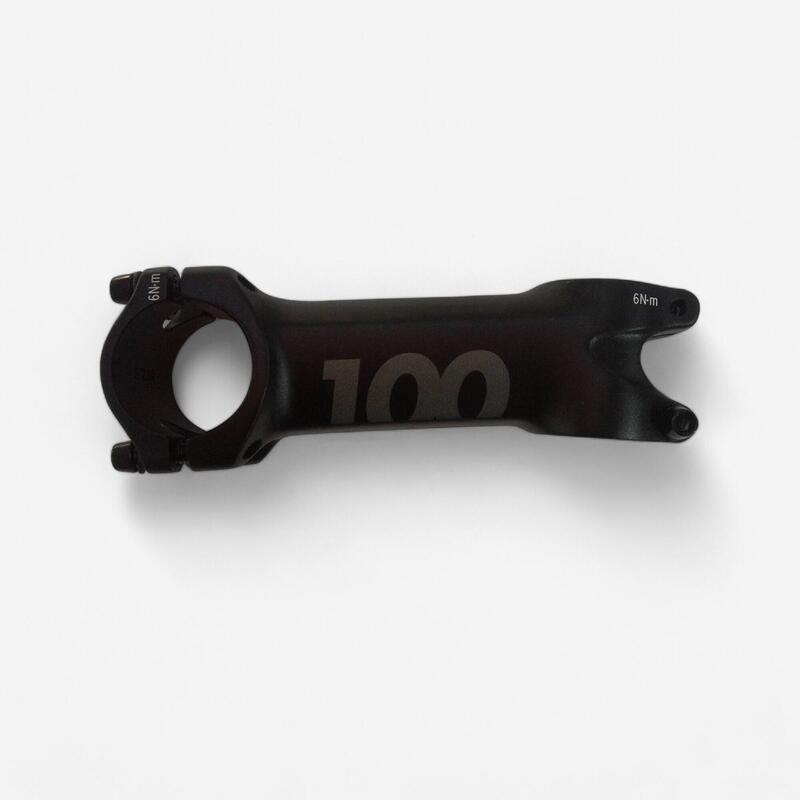 4.2/5 Based on 2596 Reviews collected online and in stores
Bike stems connect the handlebars to the steering tube of the bike frame. Getting the right stem is essential for customising height and ensuring you feel comfortable on your bike. The height of your handlebars is one of the components that dictates your stance in the saddle, whether you're more upright or more forward.
Adjustable stems are a great option for cyclists who ride on both smoother roads and bumpy terrain to allow for handlebar height to suit each type of ride.
We have both mountain bike stems and road bike stems, as well as stems for folding bikes. The difference is primarily in handlebar clamp size - and folding bike stems are able to fold compatically but are specific to various models of folding bikes.
Always check that your new bike stem is compatible with your handlebars to ensure a good fit. If you're having trouble, just pop into a Decathlon store and talk to one of our experts.