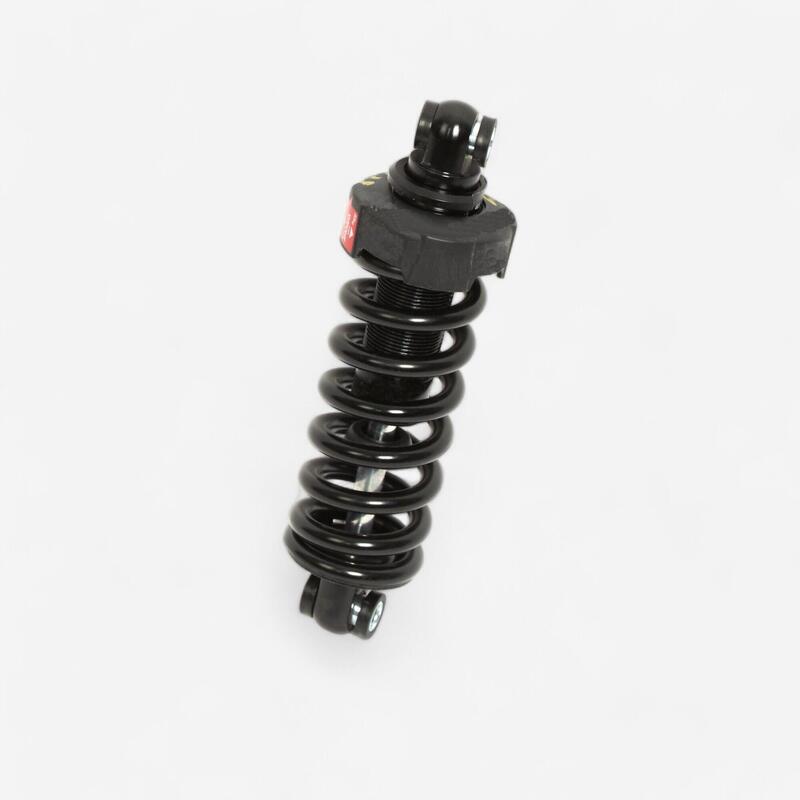 Bike Shocks
Rear suspension is found on full-suspension mountain bikes, and is commonly called the rear bike shock. The shock allows the rear wheel to soak up impacts, increasing rider control and decreasing fatigue.
a11y.skip-categories
a11y.skip-categories
Shock Replacement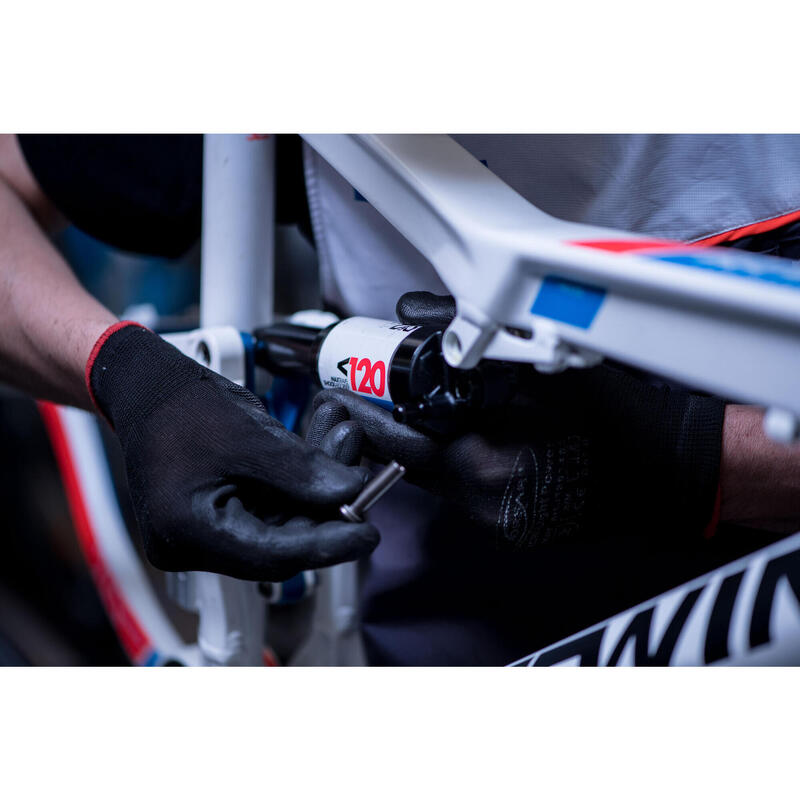 5/5 Based on 1 Reviews collected online and in stores
Bike shocks are rear suspension devices used on MTBs to absorb impact and keep the rear tyre in contact with the ground. They're only found on full-suspension mountain bikes and help to handle more extreme and demanding terrain.
Decathlon has bike shocks from leading brands including Rockrider, Riverside, Manitou and more. If you're looking to replace a worn out shock, you should be able to find a replacement from the same brand as your bike! We have MTB shocks available for a range of budgets, so if you're looking to upgrade, you can discover some of the highest quality rear suspension.
Be sure to pair your bike shocks with a quality suspension fork to ensure front and rear impact absorption and maximum control.