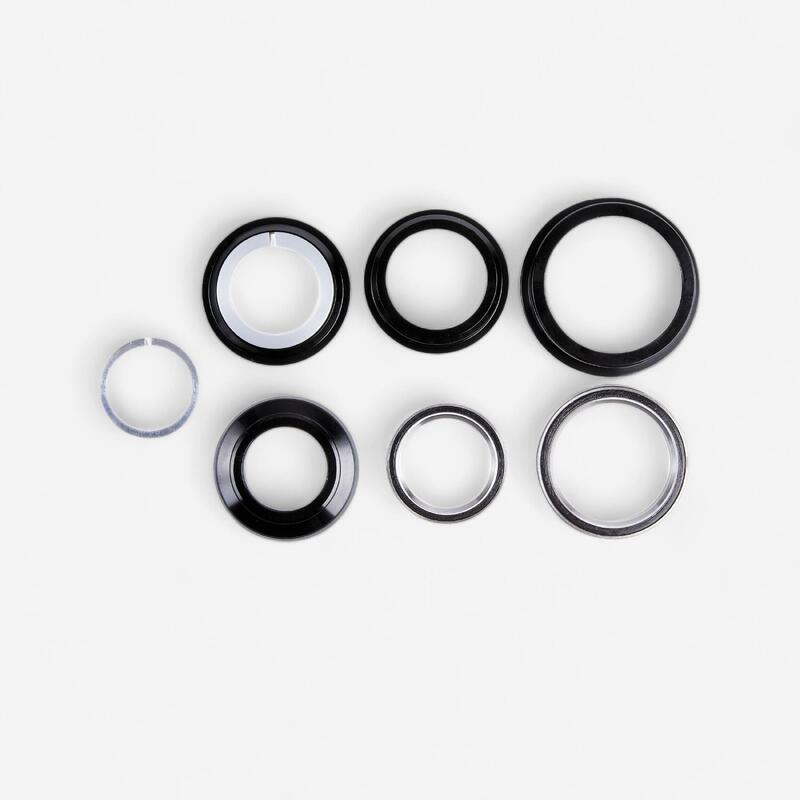 Bike Headsets
Bike headsets create flexibility where the fork and tube meet on your bike's frame. You shouldn't have to replace it too often, but it's worth having a quality spare or upgrading to an improved MTB headset for extra movement on tough tracks.
a11y.skip-categories
a11y.skip-categories
Aluminium Steering Spacers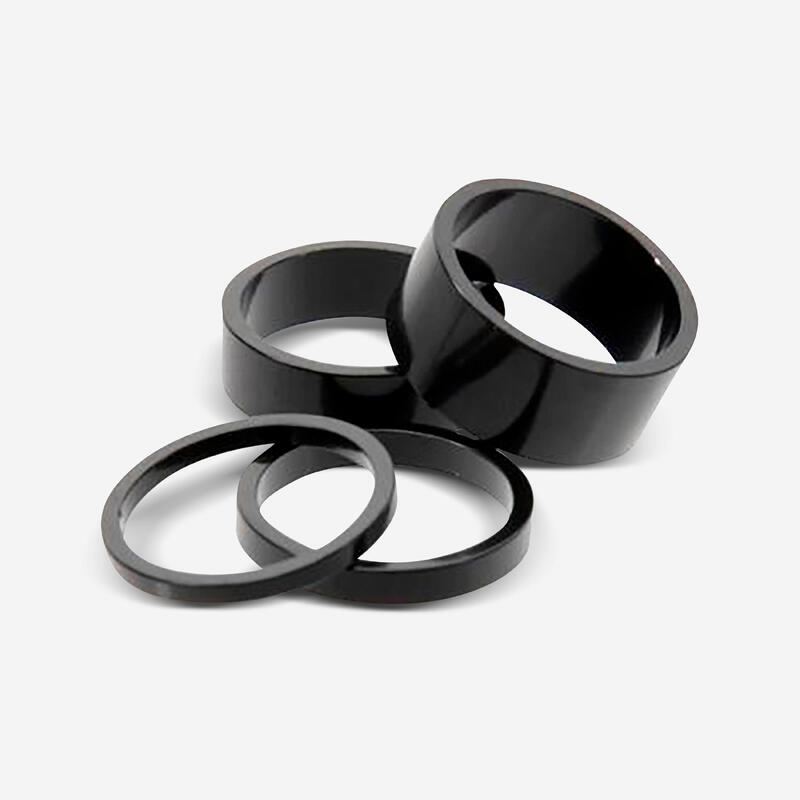 Carbon Headset Spacers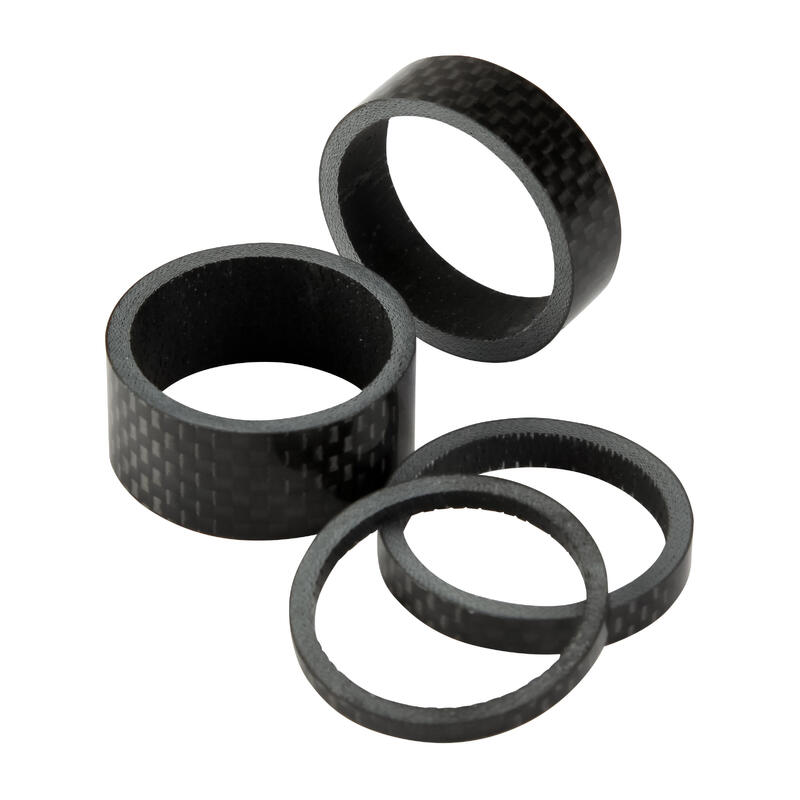 Screw On 1" Headset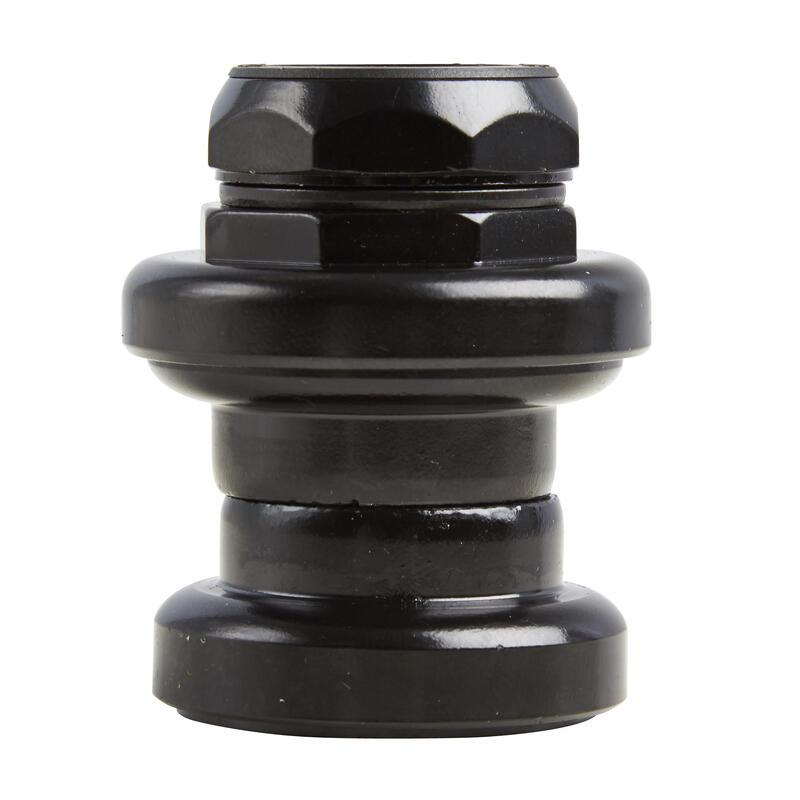 4/5 Based on 51 Reviews collected online and in stores
On the whole, bike headsets are very hardy so won't need replacing too often. However, over time they can rust or degrade - particularly if exposed to a lot of moisture. Keep an eye on your headset and replace when necessary.
Bike headsets are used to create flexibility between the bike fork and tube on the frame. They're essential for all bikes, but particularly mountain bikes where extra pressure is exerted on the frame.
We have a wide range of headsets, including those suitable for mountain bikes, in different materials. These include steel and steel combinations, such aluminium and steel, or steel and polyamide. If you're not sure how to install your new headset, visit our bike experts in store. We'd be happy to help!