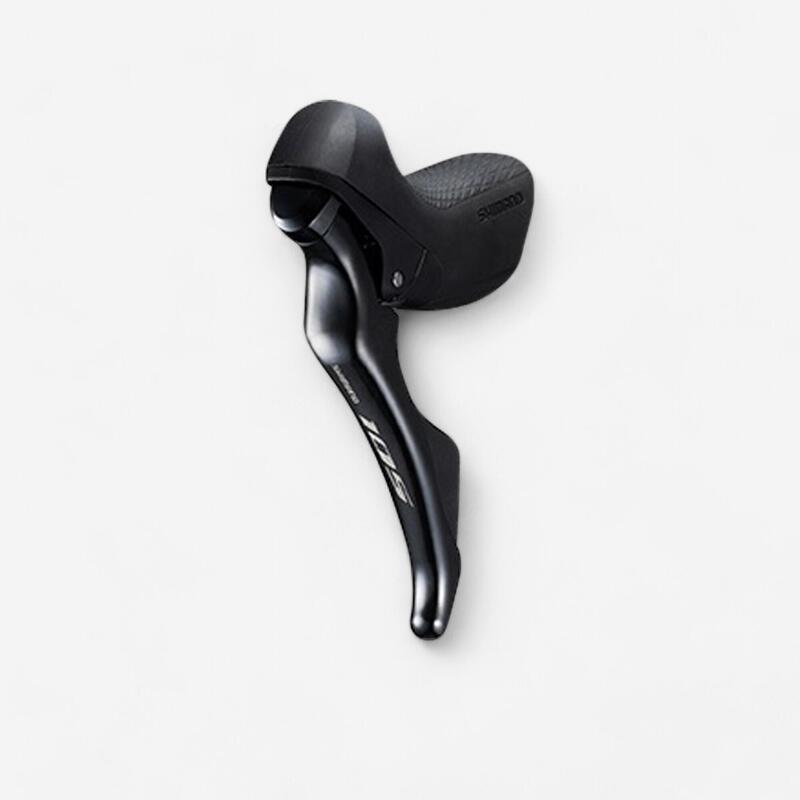 Bike Gear Shift
The gear shift is how you control & switch gears so you can ride more easily or quickly as terrain changes. Our bike gear shifters are easy to install & use, & are suitable for a range of budgets.
a11y.skip-categories
a11y.skip-categories
8-Speed Derailleur Shifter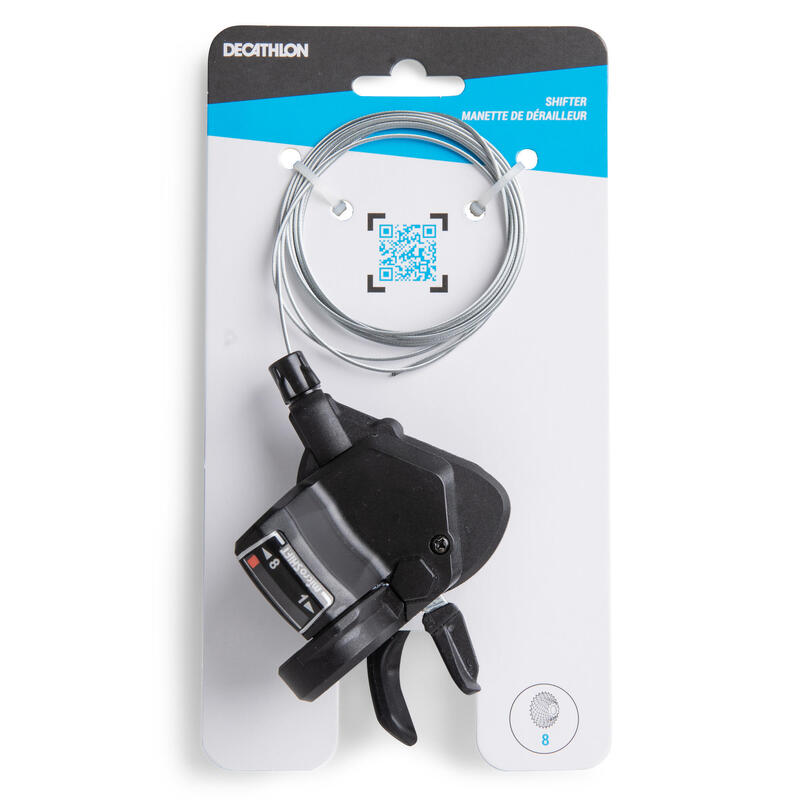 Shifter Nexus Revoshift 7 S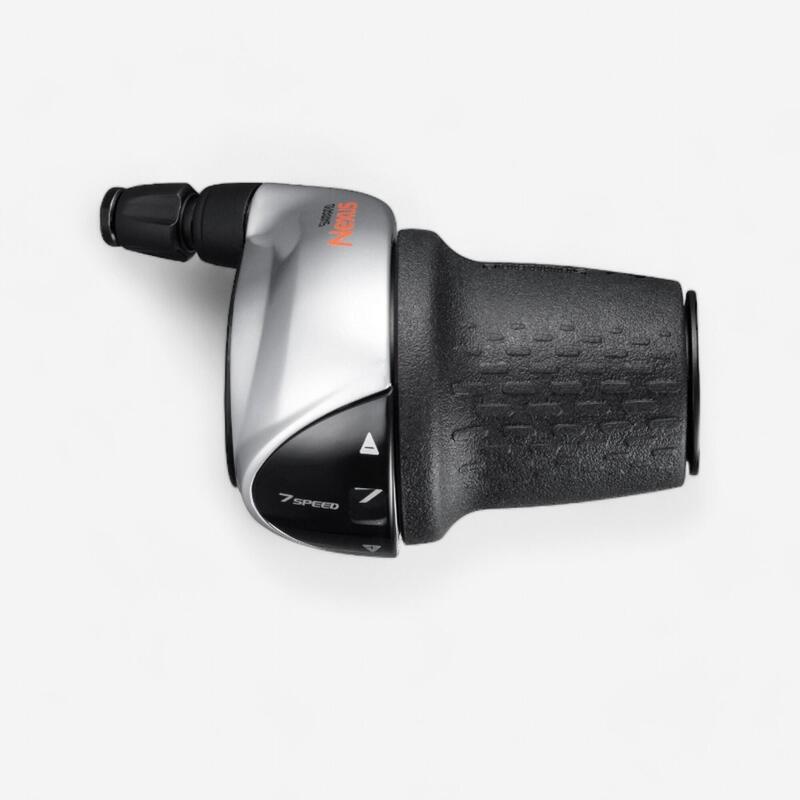 7-Speed Shifters + Levers Shimano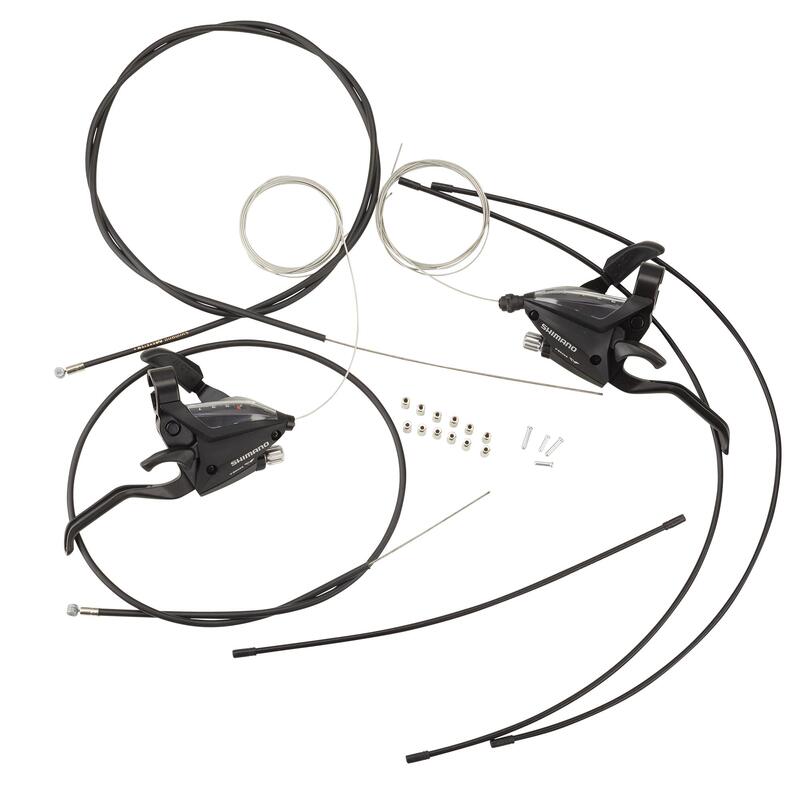 3.9/5 Based on 1188 Reviews collected online and in stores
Gear shifters help you to change gear smoothly and easily. There are different varieties of bike gear shifters available, depending on how many gears you have on your bike and your prefered method for changing gear, such as a lever, twist or thumb shifter.
Decathlon has gear shifters appropriate for road bikes to hybrid and mountain bikes. If you're not familiar with DIY on your bike, we'd recommend speaking to one of our in-store experts, or a bike technician, to check the compatibility of your new gear shifter with your bike and for help with installation.
Decathlon have a full range of gear tools and parts from gear shifters to derailleurs. Just explore our site or visit us in store.