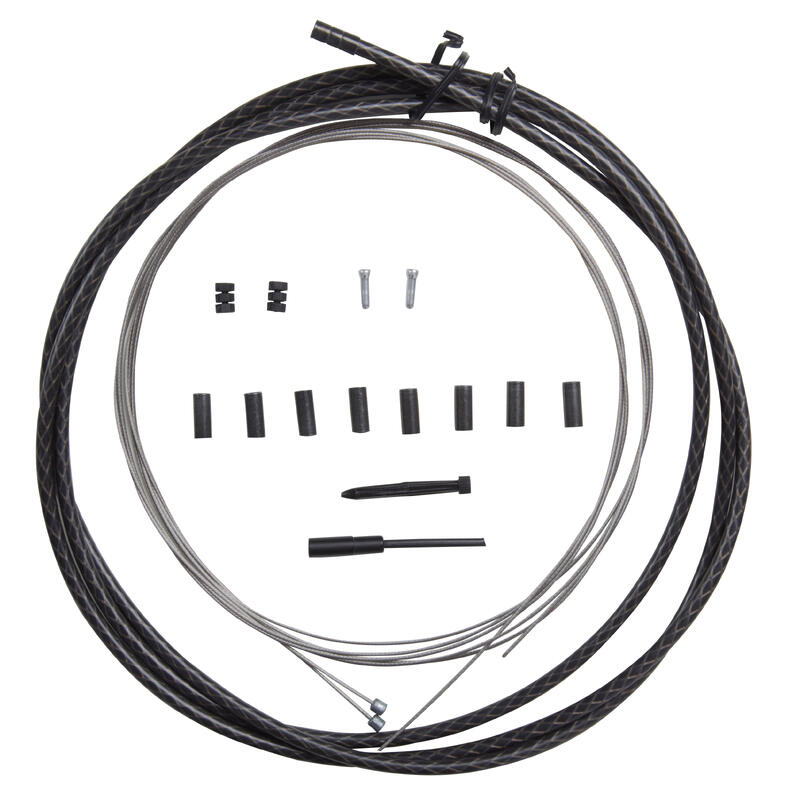 Gear Cables & Cable Ends
Shop gear cables and cable ends for your two-wheeled pride and joy here. We stock all the names you need to know and have our in-house experts creating affordable, high-quality bike cables and cable accessories under BTwin.
a11y.skip-categories
a11y.skip-categories
Universal Derailleur Cable - Stainless Steel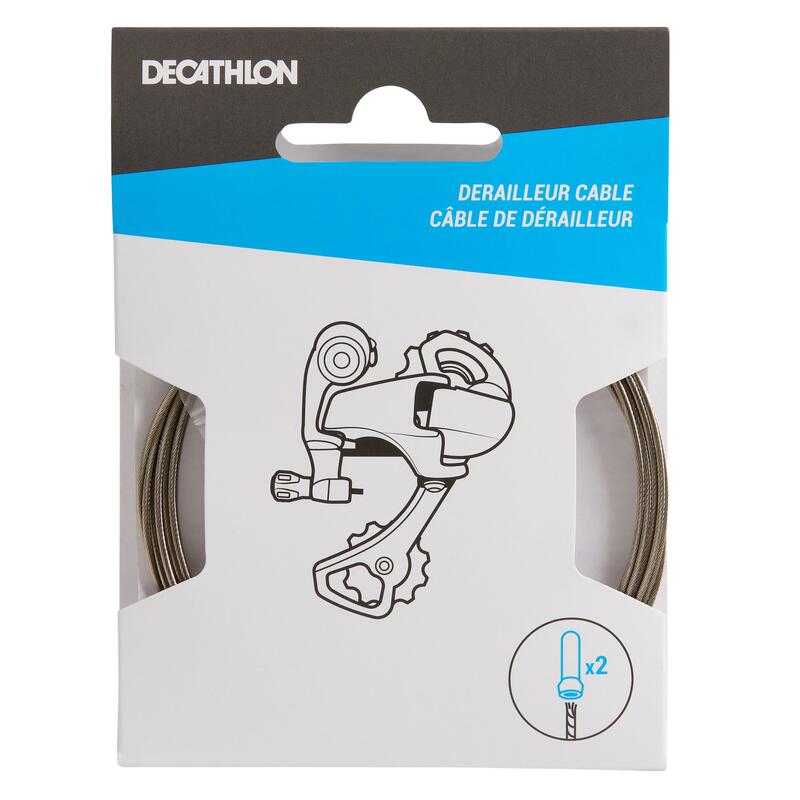 Bike Brake Housing Tips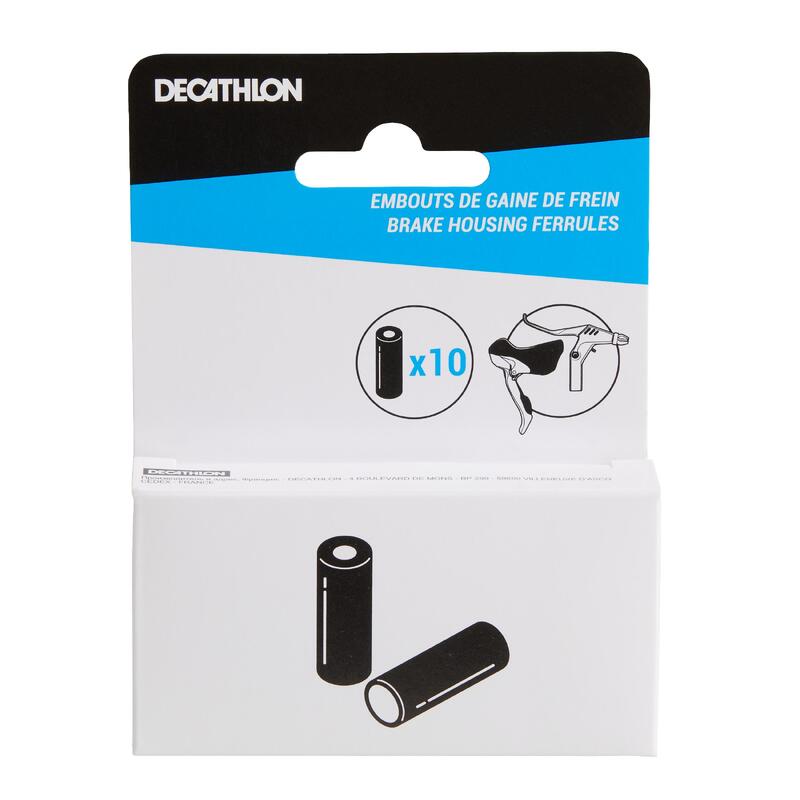 £1.99
Price per Quantity £0.20units
Universal Anti Friction Derailleur Cable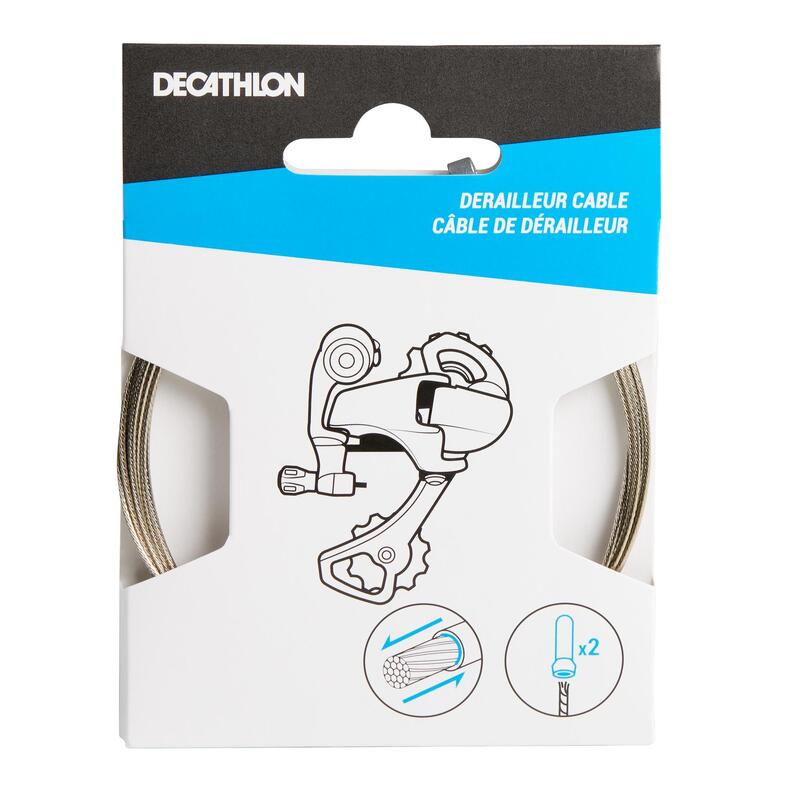 £4.99
Price per Quantity £2.50units
4.5/5 Based on 1489 Reviews collected online and in stores
Footer content:
Gear cables connect your gear shifters on your handlebars to your derailleur, allowing you to communicate to your drivetrain when you want to change gear.
The biggest cause of broken or otherwise ineffective gear cables is due to wearing from weather. Gear cables are usually made of metal, although protective outer layers can be added, which means that they are subjected to rust from rain. If your gear cables have become damaged, get a replacement from Decathlon. They're not too hard to install at home, but we'd be happy to do the hard bit for you in store!
While gear cables won't break the bank, we still have cables suitable for various budgets and bikes, including metal cables and cable coatings to protect the cables from the elements.
All our cables come with cable ends included to ensure they're safe - wire ends can be sharp!