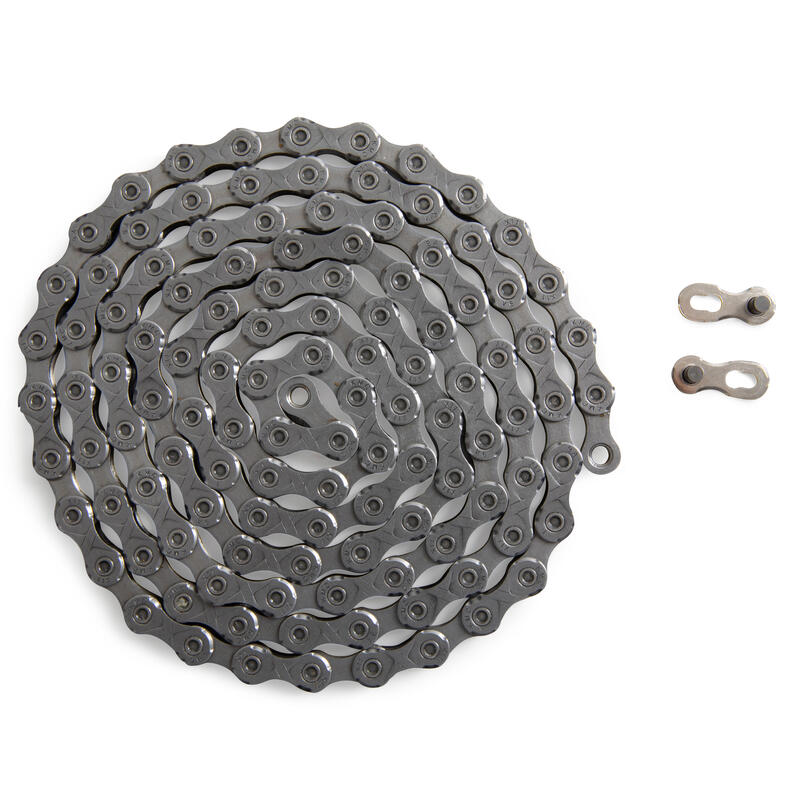 Bike Chains
Even when you keep them clean and oiled, regular riders will have to change their bike chain eventually. If yours keeps catching or snapping, why not invest in a strong and shiny new model to improve reliability.
a11y.skip-categories
a11y.skip-categories
10-Speed Bike Chain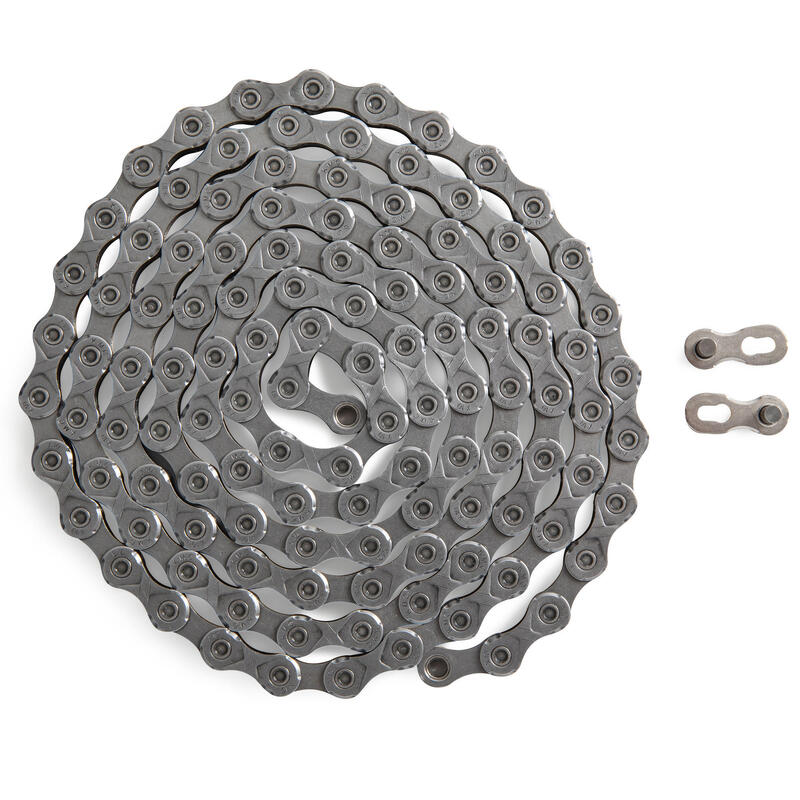 3- to 8-Speed Quick Release Chain Links - Pack of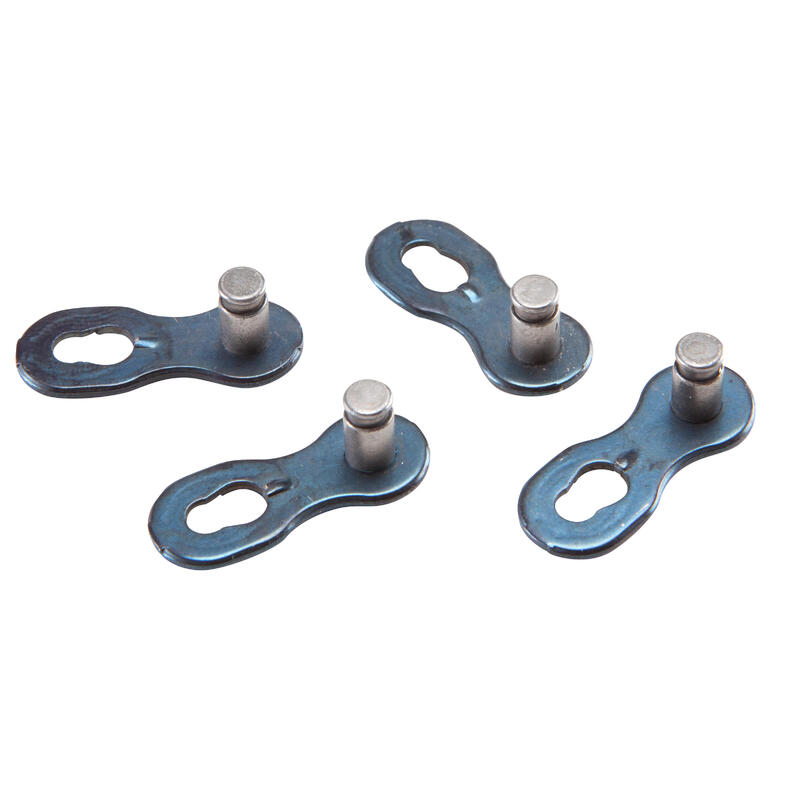 £3.99
Price per Quantity £2units
4.2/5 Based on 2604 Reviews collected online and in stores
When bike chains are kept in a good condition - out of the elements during storage and cleaned after encountering a lot of water, for example - they can last a long time. However, all bike chains get old eventually. If you're ready for a replacement, we have a range of options to cater for different budgets.
If your bike chain often slips, catches or snaps, it could be time for a replacement. A new model can make cycling less stressful so you don't have to worry about problems with your chain! If you're chain frequently slips or comes off, it might be a problem with the cassettes so be sure to check your chain and gear system thoroughly before working out what needs repairing or replacing.