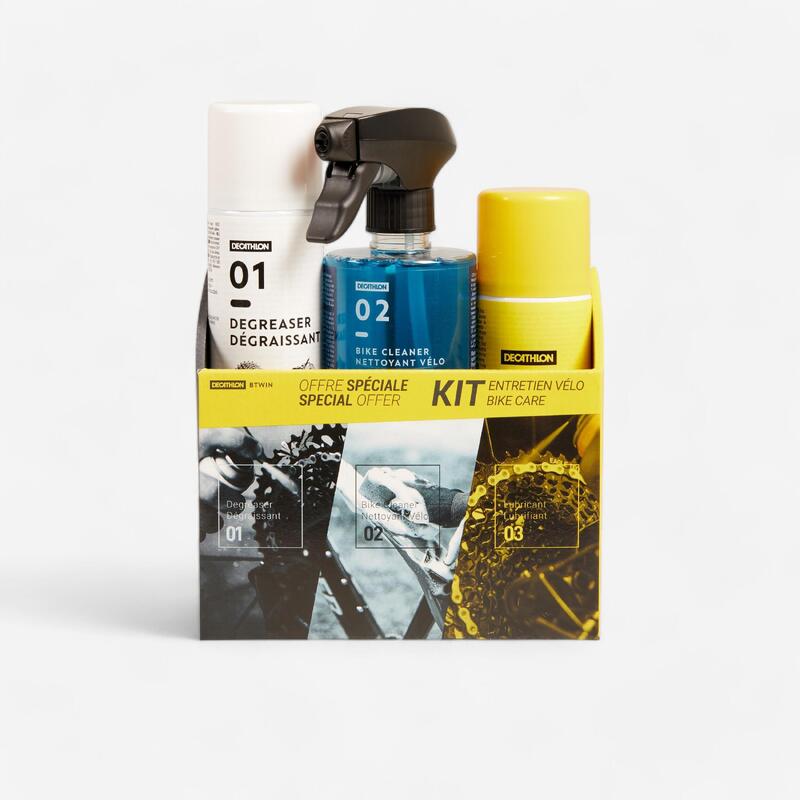 Bike Chain Lubes & Cleaners
Keep rust at bay and ensure your chain moves freely with our range of chain lubes and cleaners. Lubricant helps with maintenance and chain cleaner can fix up a rusty chain so it moves smoothly again.
a11y.skip-categories
a11y.skip-categories
All-Weather Bike Oil Teflon™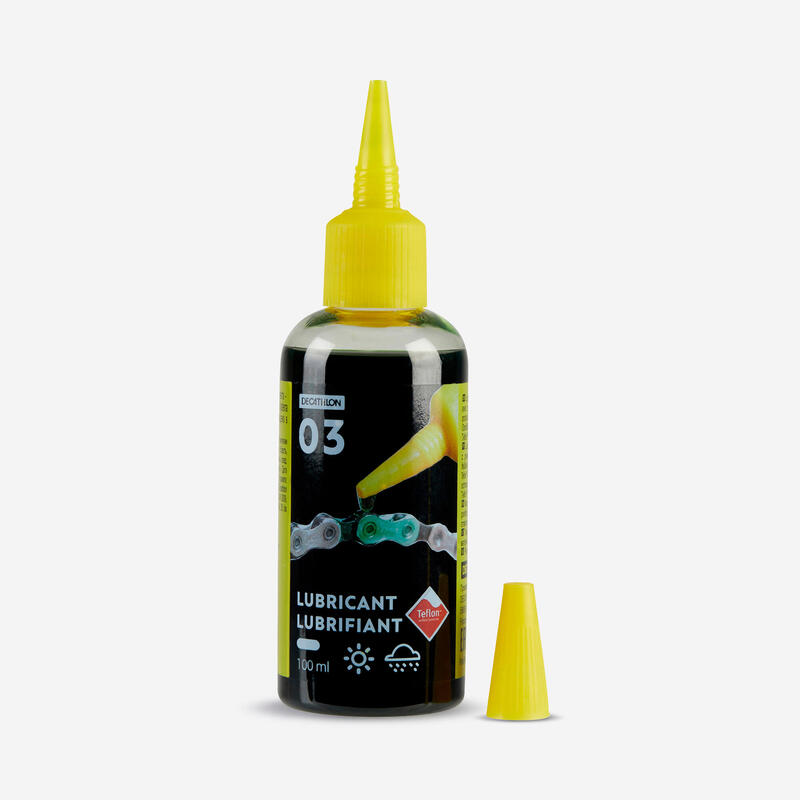 £3.99
Price per Quantity £39.90L
Bike Chain Oil Lubricant - 100ml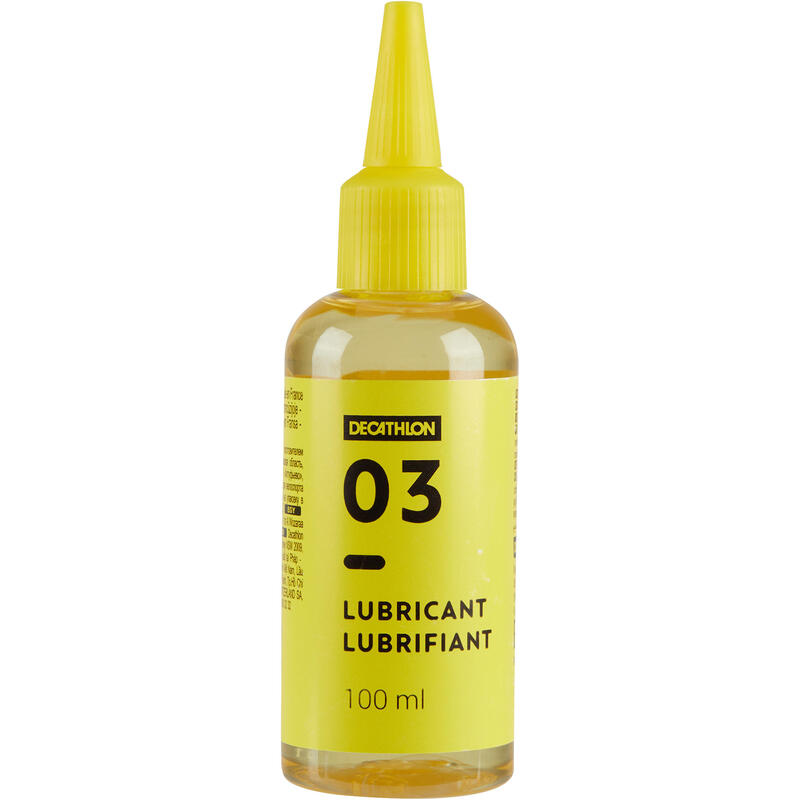 £2.99
Price per Quantity £29.91L
Plant-Based Bike Chain Degreaser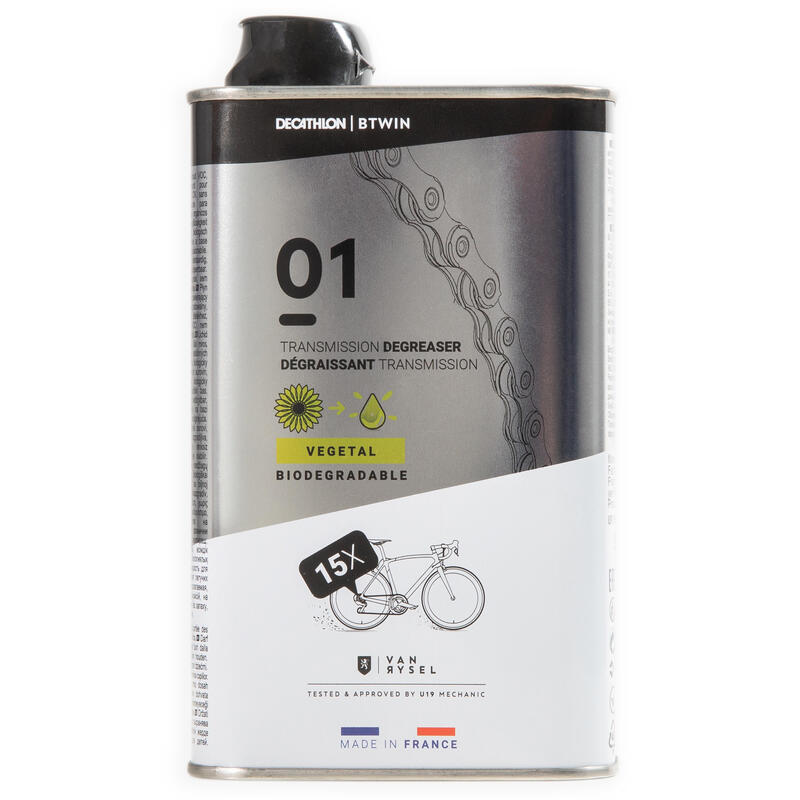 £6.99
Price per Quantity £13.98L
4.4/5 Based on 8437 Reviews collected online and in stores
Find everything you need to keep your bike chain working smoothly and quietly including brushes, lubes and cleaners. Chain lube comes in varieties suitable for different weather conditions, providing protection from rain as well as protection from corrosion due to very dry weather. Lube not only protects your chain from the elements; it also helps it to move smoothly to reduce friction and make for an easy ride. It also reduces drivetrain noise.
The best time to use chain lube is the evening before a ride. This gives appropriate time for the grease to get between the links and have maximum impact. Be sure to degrease the chain before applying new lube to remove residue and increase the longevity of your bike chain.
We also have a range of chain cleaners that can remove grease and rust from bike chains, as well as be used to clean other parts of the bike - depending on the cleaner. Many of our cleaners are biodegradable to ensure that keeping you chain well maintained doesn't negatively impact the environment!
Explore our bike chain tools to find everything you need to keep your chain in the best condition.