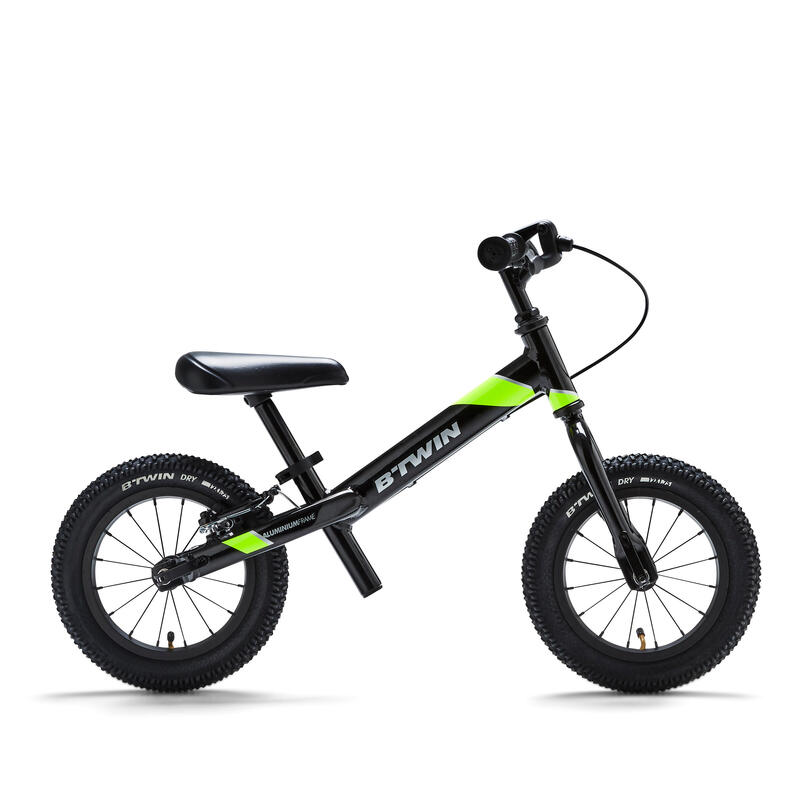 Balance Bikes (From 1 To 4 Years Old)
A balance bike is the perfect starter bike for small children. Small and with no pedals, they propel themselves along with their feet while gaining the experience of riding on two wheels. It's thought that balance bikes make it easier to transition to standard bikes.
a11y.skip-categories
a11y.skip-categories
RunRide 520 Cruiser 10" Children's Balance Bike - Black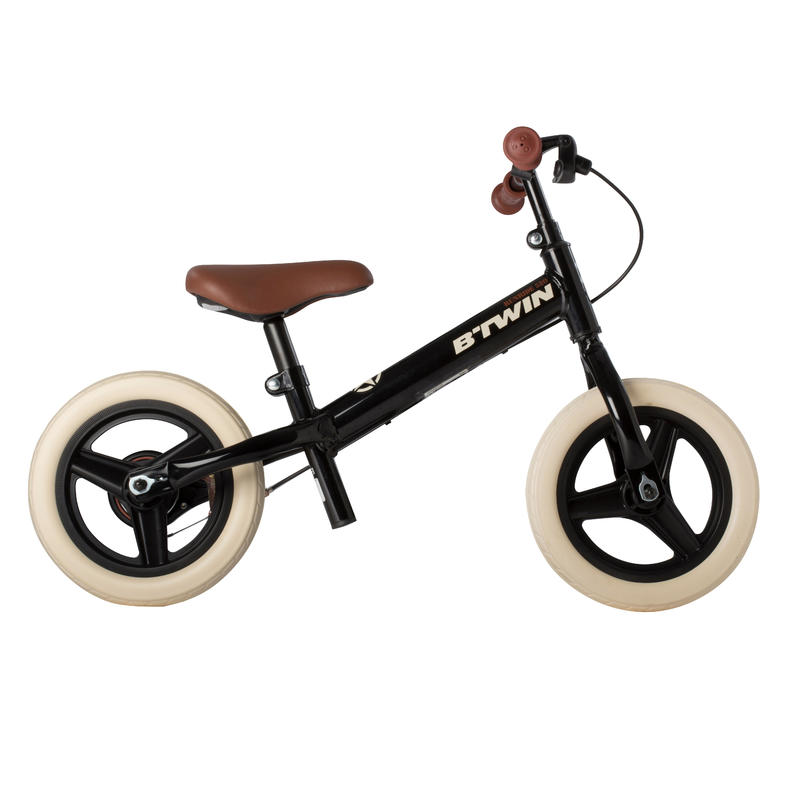 Kids' 10" Balance Bike Runride 100 - White/Black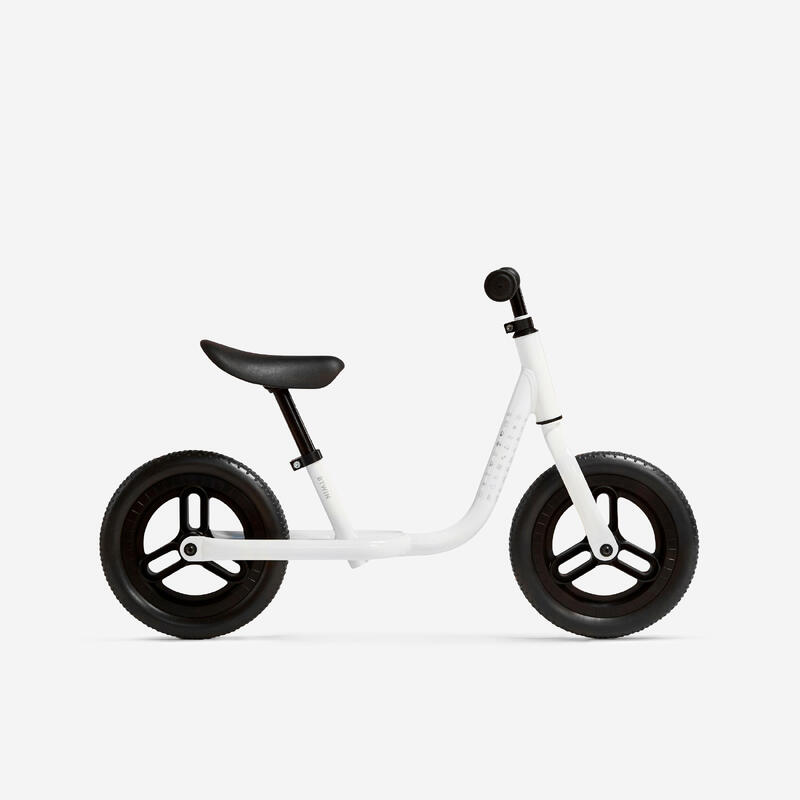 4.3/5 Based on 2550 Reviews collected online and in stores
Kids balance bikes are revolutionising the way we teach young children how to ride bikes. The theory is that stabilisers may cause children to rely too much on being able to lean side to side onto the stabilisers and never truly get used to riding on two wheels until the training wheels are gone. That's where balance bikes come in. Starting on two wheels means that they gain valuable experience balancing, which is said to make the switch to a kids bike when they're old enough much smoother.