Cricket Clothing
Embrace the heritage of cricket by donning the proper gear - cricket whites. It might not seem practical but tradition is tradition and our picks are actually very durable and easy to care for. Build your kit from cricket shirts and trousers, in adult and junior sizes.
a11y.skip-categories
a11y.skip-categories
GM Premier Cricket Shirt Kids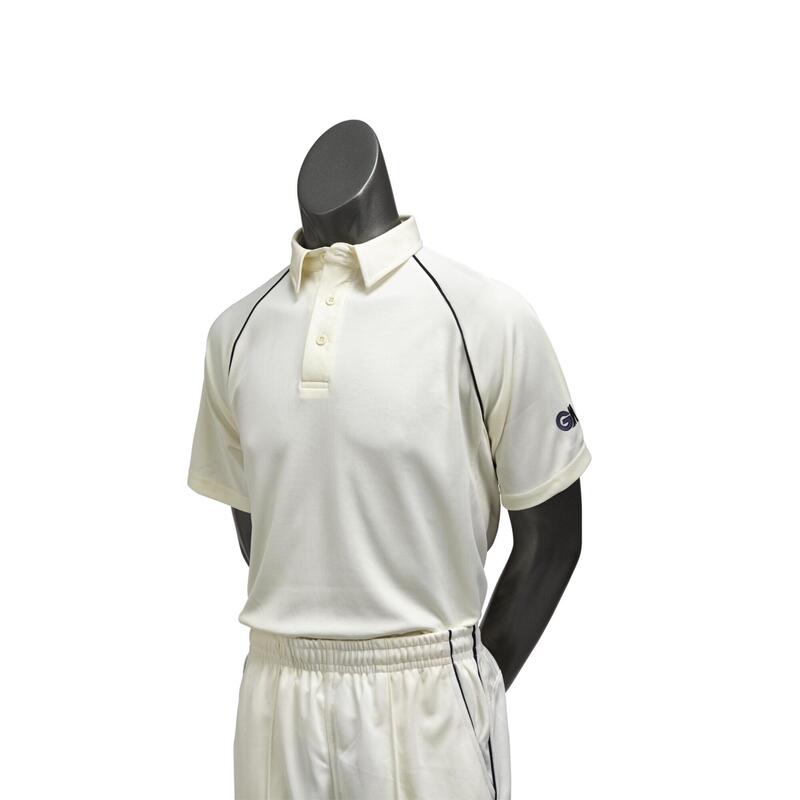 Get out on the field with cricket clothing. They're suitable for all ages, so the whole family can have fun. You can feel comfortable, forget about what you're wearing and concentrate on what matters.Stay comfortable and cool with our high quality and affordable range of cricket clothes. Make sure you look and feel good on the field. New to the sport? That's not a problem. Select from our beginners collection to help you get to grips with the basics. If you're well-practised, hone your skills with our range designed for specific techniques and skill-sets. Order online today and have your items delivered straight to your door.Want to explore more? View our
cricket helmets
from Decathlon.