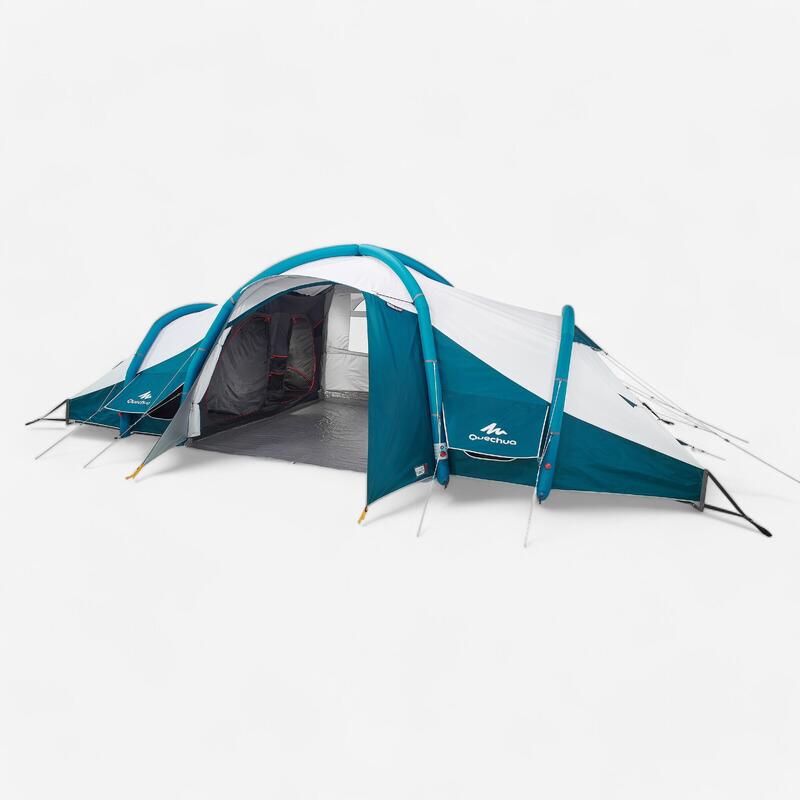 8 Man & Large Tents
If you're looking for a cost-effective summer holiday, camping is a great option to get away with the whole family. Our range of 8 man tents will suit a large family or even two smaller families for a number of years at a fraction of the cost of taking the whole family on holiday to a hotel. These large tents from Quechua contain a number of sleeping areas and plenty of space for all your camping gear.
a11y.skip-categories
a11y.skip-categories
Inflatable camping tent - Air Seconds 8.4 F&B - 8 Person - 4 Bedroom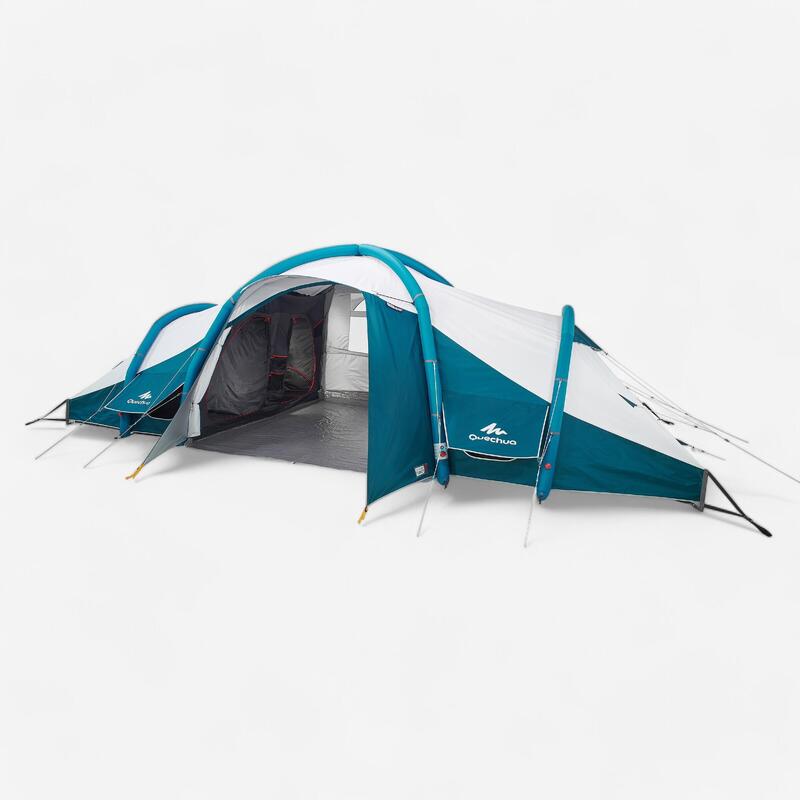 £649.99
PRICE DROP
Was £699.99
No result
Inflatable tent or fibre-glass pole tent?
Choose from a traditional-style poled tent or an air tent to suit you needs. Inflatable tents are quick and easy to pitch, which is a big advantage for such a large tent, but they can weigh more and cost a little more than a standard tent. Poled tents may take a little more set up time, but they are often lower cost and weigh considerably less, which is a big plus point if you're planning to carry the tent anywhere.
Fresh&Black Technology
Many Quechua tents feature Fresh&Black technology which is specifically designed to keep the inside of your tent cooler on warm days, while blocking out some of the harsh sunlight in the bedrooms to help you (and especially little ones) sleep a little longer in a morning.
Tents with plenty of space
While 8 man tents are the largest in the range stocked at Decathlon, they aren't just for large families and groups, some families like to have a little more space to add a touch of luxury to their family camping holiday. If you've got plenty of camping gear, and you're a fan of your camping furniture, then a tent from this range would give you plenty of space to fill with your camping accessories and make those longer camping holidays feel like a home away from home.