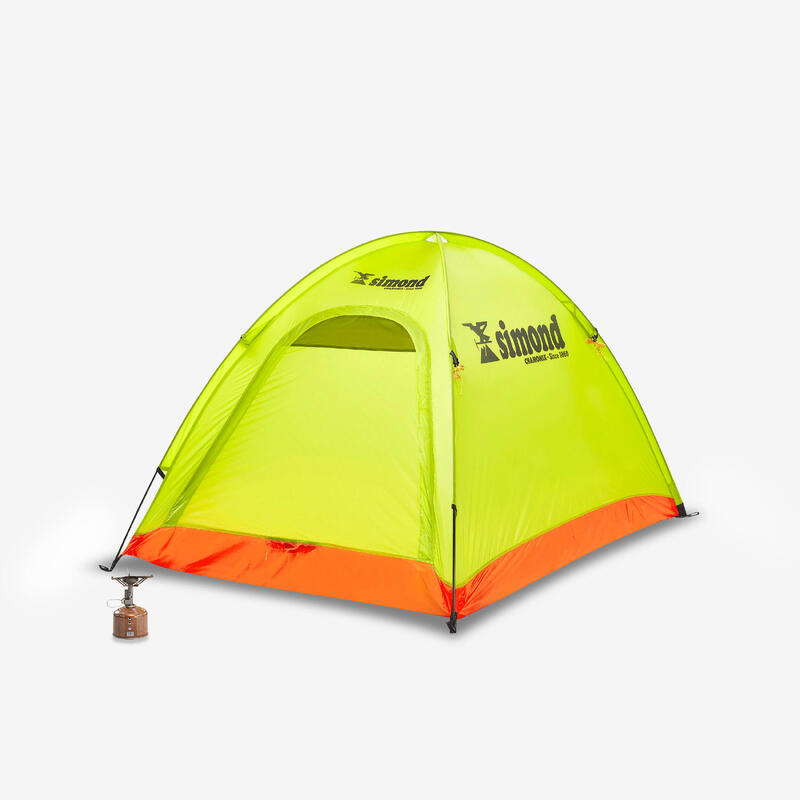 1 & 2 Man Tents
Heading out camping on your own can be just what you need to get away from it all, to reset your body clock and relax. Our range of 1 man tents and 2 man tents are ideal for just that; whether you're heading for the stunning scenery of the hills or to a music festival, you'll find a tent to suit your next adventure.
a11y.skip-categories
a11y.skip-categories
SAVE UP TO 40% BY GIVING A PRODUCT A SECOND LIFE
Shop Now
MH100 CAMPING TENT - 2 MAN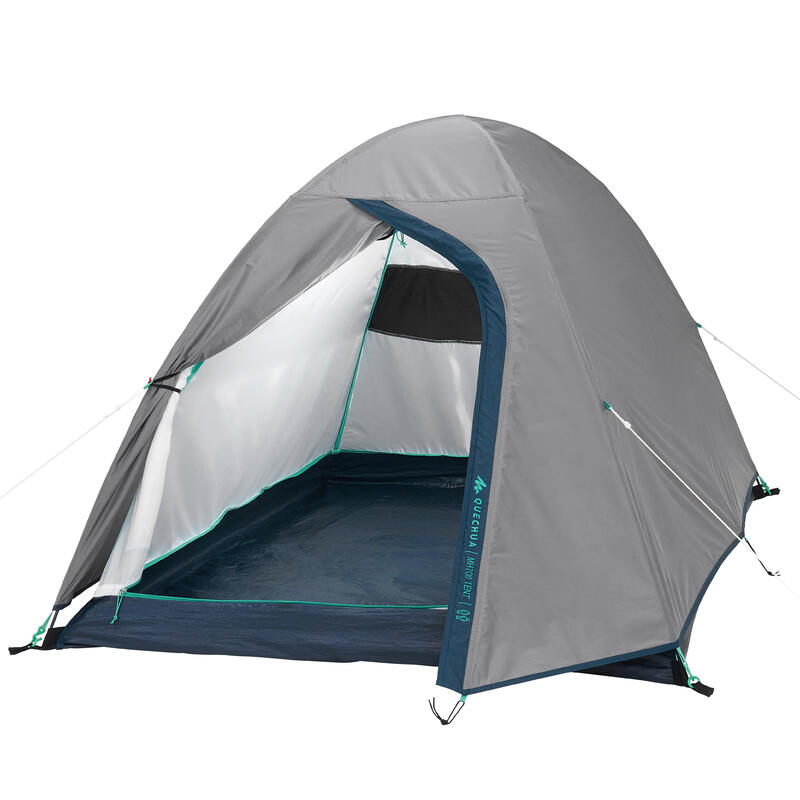 CAMPING TENT 2 SECONDS EASY - BLUE 2 PEOPLE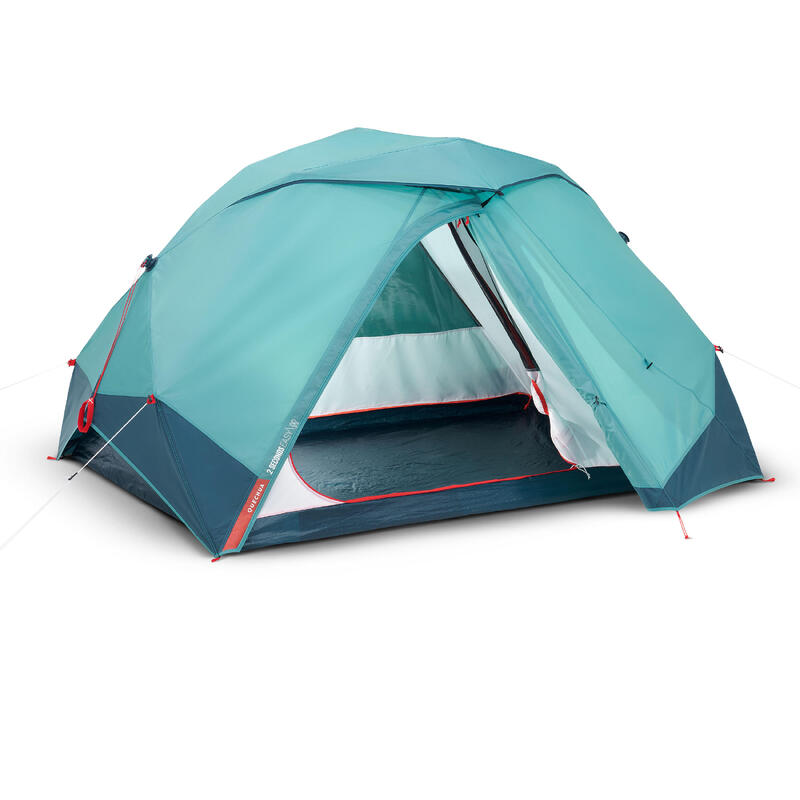 Adults 3 Man Montegra Geo Tent (Alpine Green)
CAMPING TENT - 2 SECONDS - 2 PEOPLE - BLUE
4.5/5 Based on 5029 Reviews collected online and in stores
Solo Camping
The peace and tranquillity of the hills are one of the main draws for those who love to head our wild camping. Simply strap your backpacking tent onto your rucksack and head out on your hike, and when you're ready to pitch your tent for a night under the stars. The University of Boulder, Colorado recently discovered that a few nights camping could help to reset your body clock after our daily routines can alter our sleeping habits.
Festival Camping
If you're heading to a music festival this summer, then you could split the cost of a large tent between friends, or you can choose to camp alone so that you've got your own place to sleep at the end of a long day of partying. We've got plenty of pop up tents and festival tents in this category suited for solo campers that are easy to pack away, so there's no excuse to leave them behind.