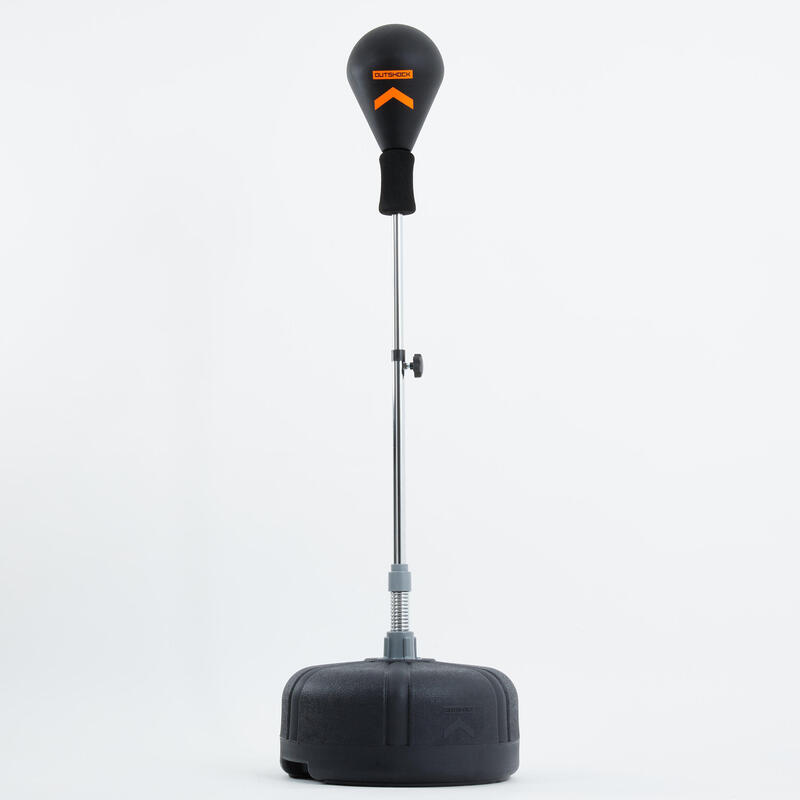 Punching Balls
Not ready to invest in a punching bag? Try a punching ball. Cheaper & easier to move, they're a great way for you (and younger boxers in the family) to practice. Our dual-ended speed balls are also good for improving rhythm. Shop now.
a11y.skip-categories
a11y.skip-categories
SAVE UP TO 40% BY GIVING A PRODUCT A SECOND LIFE
Shop now
Boxing Reflex Ball for Precision Strike Work.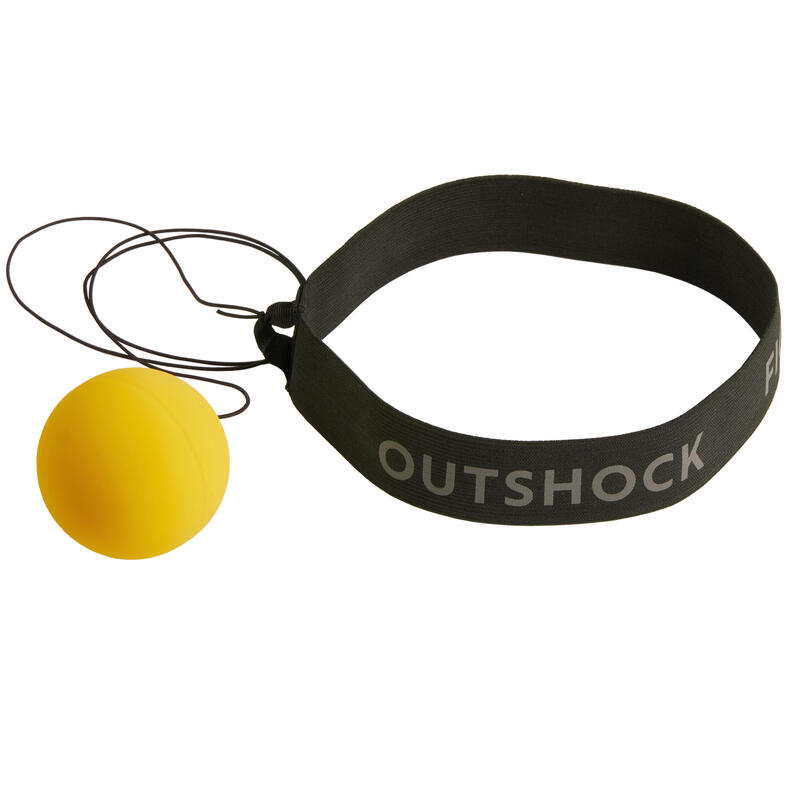 Junior Punching Ball + 4 Oz Boxing Gloves Set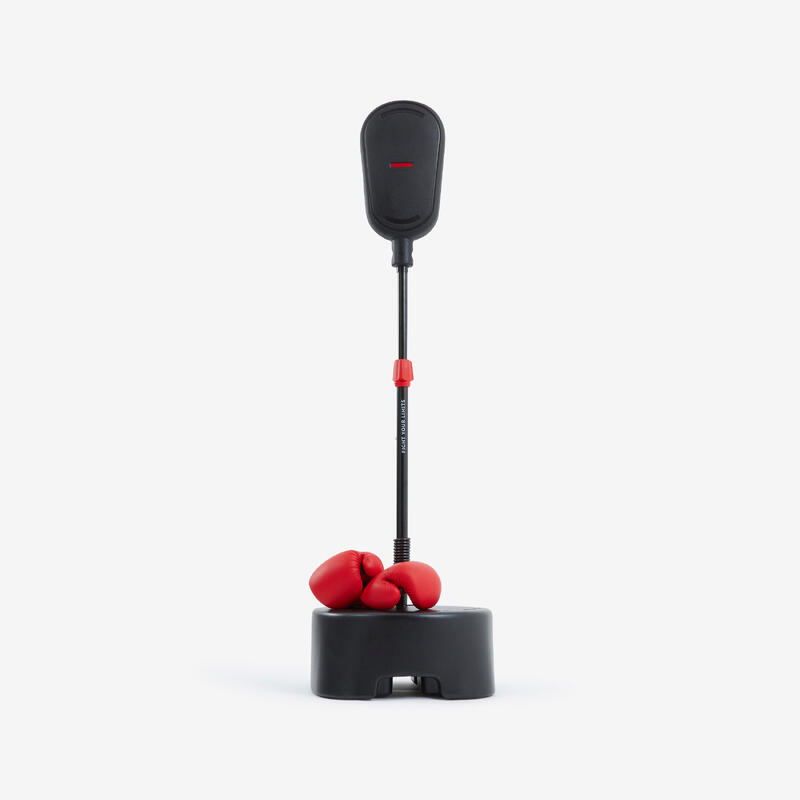 4/5 Based on 1475 Reviews collected online and in stores
Punching balls are a fantastic alternative to full punching bags and still promote effective fitness training. Most punch balls are on stands and can easily be moved around a room or home, ideal if you have limited space. As well as punching balls on stands, we also have dual ended speed balls that can be fixed at both ends. These are fantastic for boxing training and help to improve rhythm and accuracy.
Our punching balls are, of course, designed to take a hit. They're heavy enough to withstand repeated force while you can also practise dodging and side-stepping abilities. They're a great way to improve a range of boxing skills from home.
They have a few benefits over punching bags. With a smaller target, you can hone your accuracy skills. The ball also bounces back towards you and requires you to dodge and side-step, improving your reactions and teaching you how to string different boxing moves together.