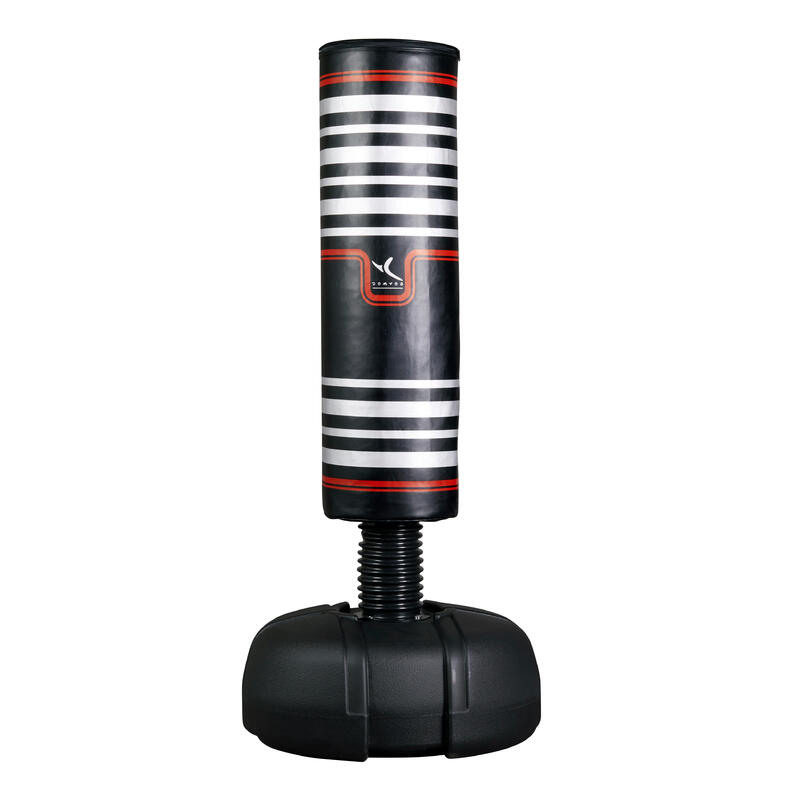 Punching Bags
Hanging or freestanding, a punching bag makes a big difference to home training. Decathlon's boxing bags are heavy, to withstand repeated impact, & many are adjustable to cater to different heights & spaces. We also have punching bag stands.
a11y.skip-categories
a11y.skip-categories
Free-Standing Punching Bag 100 - Inflatable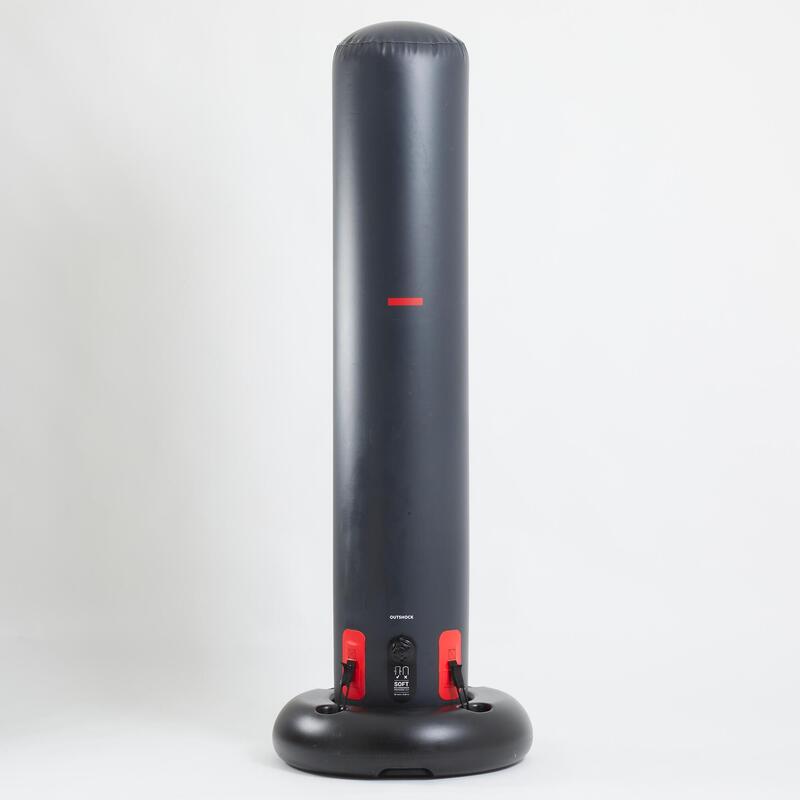 Punching Bag Stand Fillable Weight - 15kg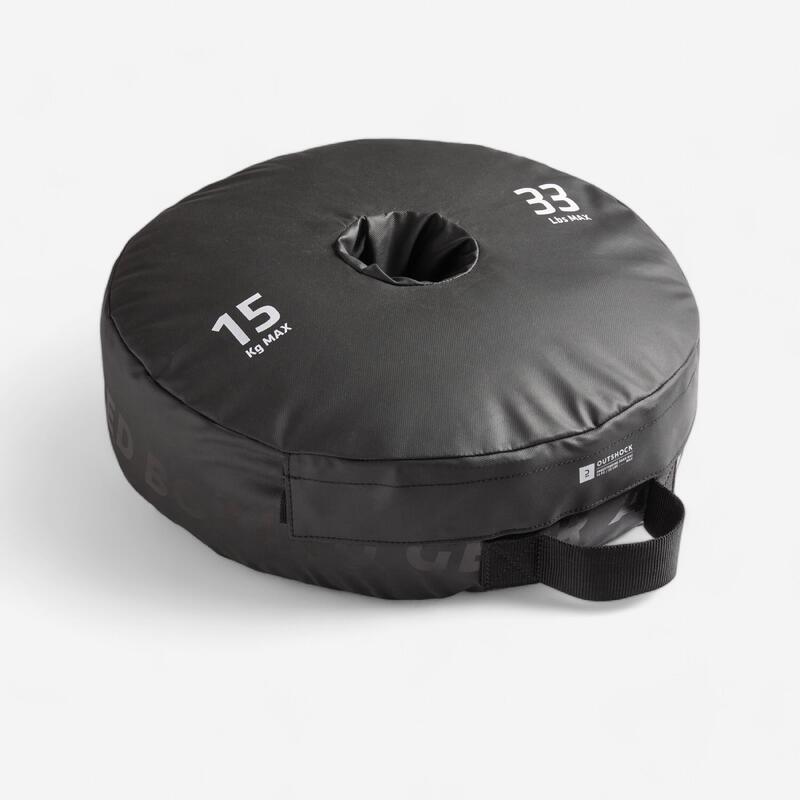 Kids' Inflatable Punching Bag 100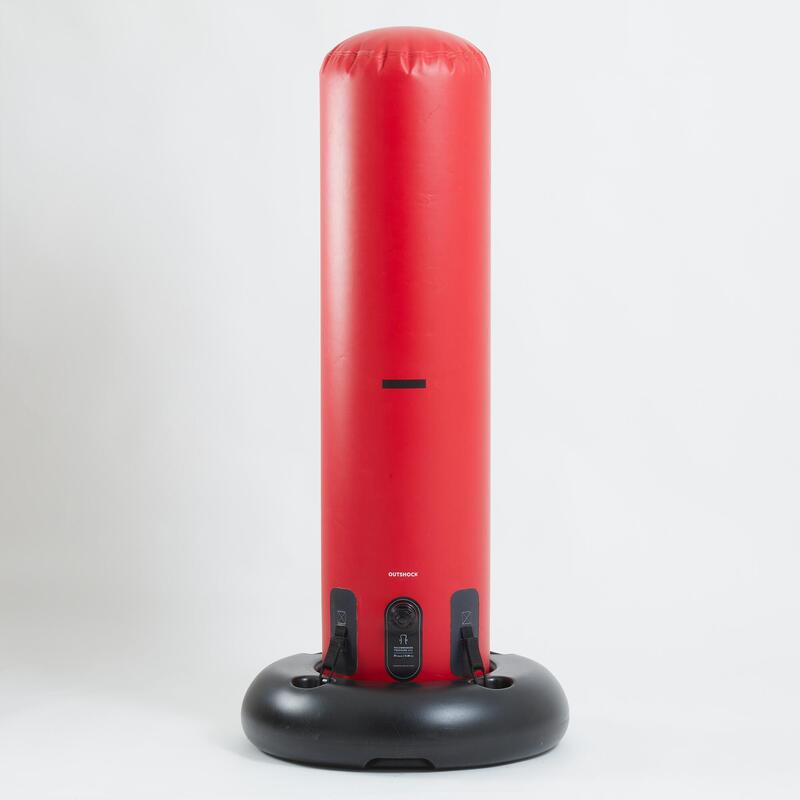 4.2/5 Based on 3651 Reviews collected online and in stores
Build stamina and practice technique
A punching bag, sometimes known as a boxing bag, is a great way to improve general fitness and strength, as well as train for boxing and sparring sessions. With a wide range available including hanging or free standing, punching bags are a great option to encourage home fitness.
As well as bags, we also sell boxing bag stands and wall brackets so you can find everything you need to get set up at home. Our punching bags are heavy enough to without repeated impact while still remaining stable and most models are adjustable to suit different heights.
If you have limited space, but still want to train at home, why not try a punching ball? They're more maneuverable, take up less space and still help you to fitness train effectively.