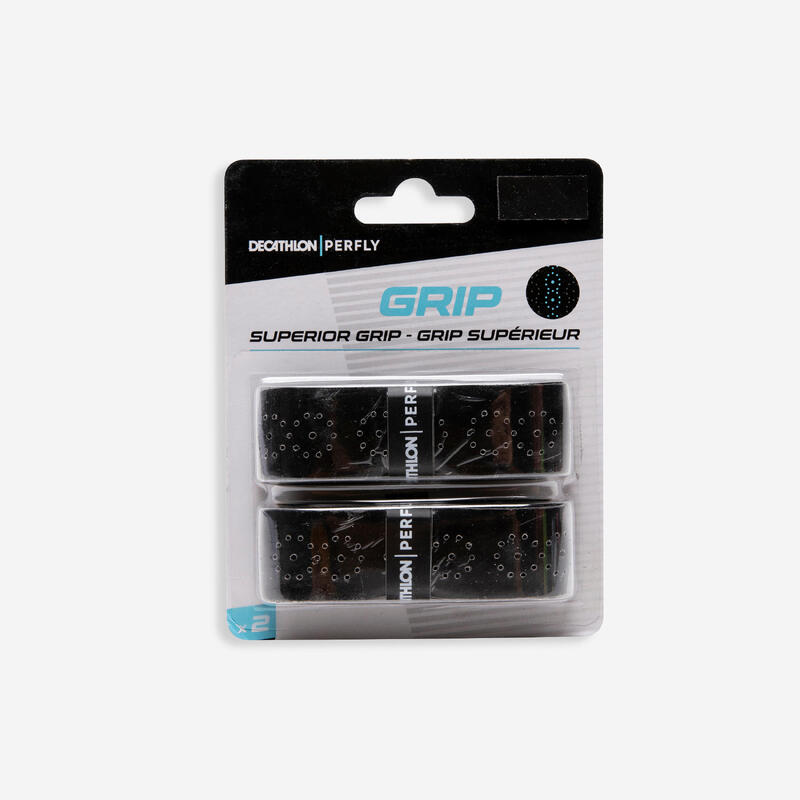 Badminton Grips & Overgrips
Sweaty hands don't make for the grippiest, which is why badminton rackets come with grip-taped handles. Over time your grip might wear out, or you might prefer something thicker or more comfortable as you progress and learn more about your playing style, which is where our collection of overgrips comes in. Simply cut, wrap and stick your chosen one in a matter of minutes.
a11y.skip-categories
a11y.skip-categories
Badminton Overgrip AC102 Tri-Pack - White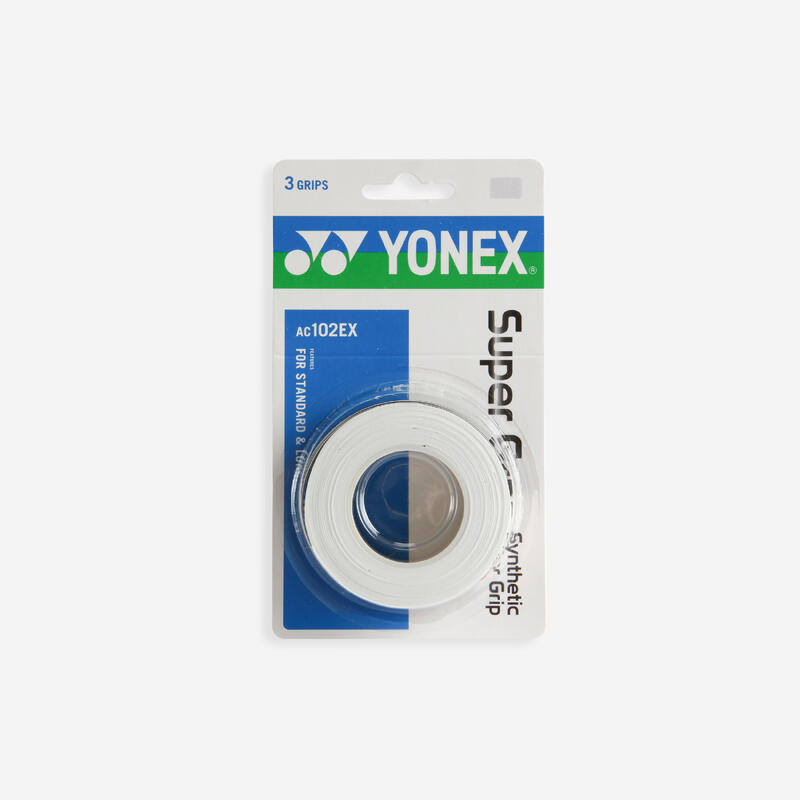 £6.99
Price per Quantity £2.33units
4.4/5 Based on 812 Reviews collected online and in stores
A good grip makes all the difference
When you buy a new racquet, whatever the quality of the frame and the strings, a grip is often added as an afterthought. To get a good quality badminton grip you often have to buy a separate one when you pick up a new racquet. Try out the badminton racket grip you have first before buying – if it irritates the skin of your palms, or you can't maintain a good hold of the racquet you should consider buying a new grip.

Players with large hands often prefer to buy an overgrip. This is a badminton grip you can layer over the existing grip to make the grip a little bit larger and easier to handle.