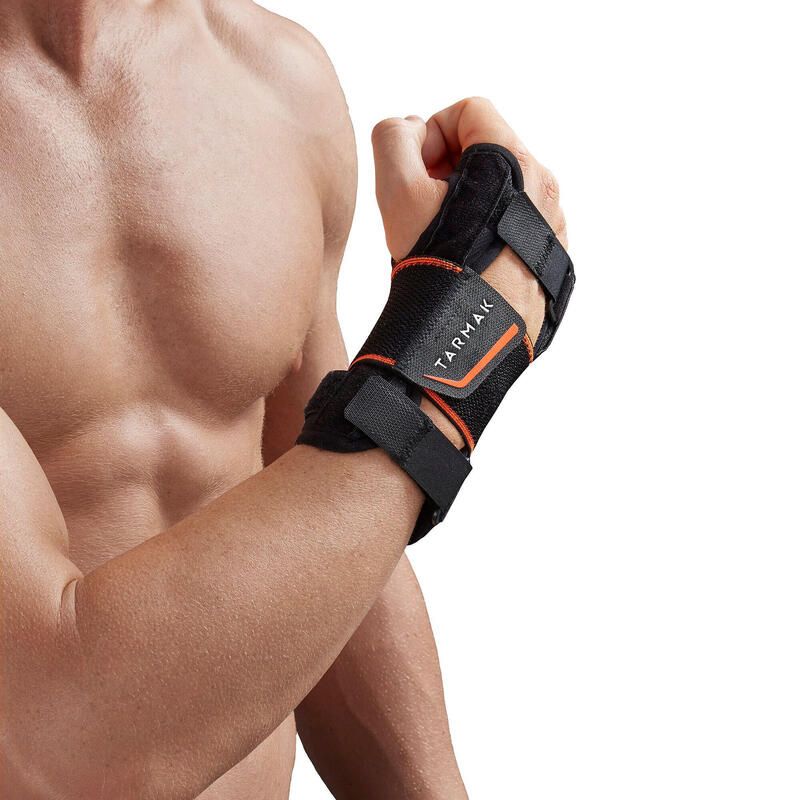 Wrist & Elbow Supports
Whether you suffer from repetitive strain injury or just want extra protection for racket sports or any activity that's hard on your lower arms, a wrist support will really help. Make sure you check you've added the right side (left or right) to your basket.
a11y.skip-categories
a11y.skip-categories
Vulkan Elbow Wrap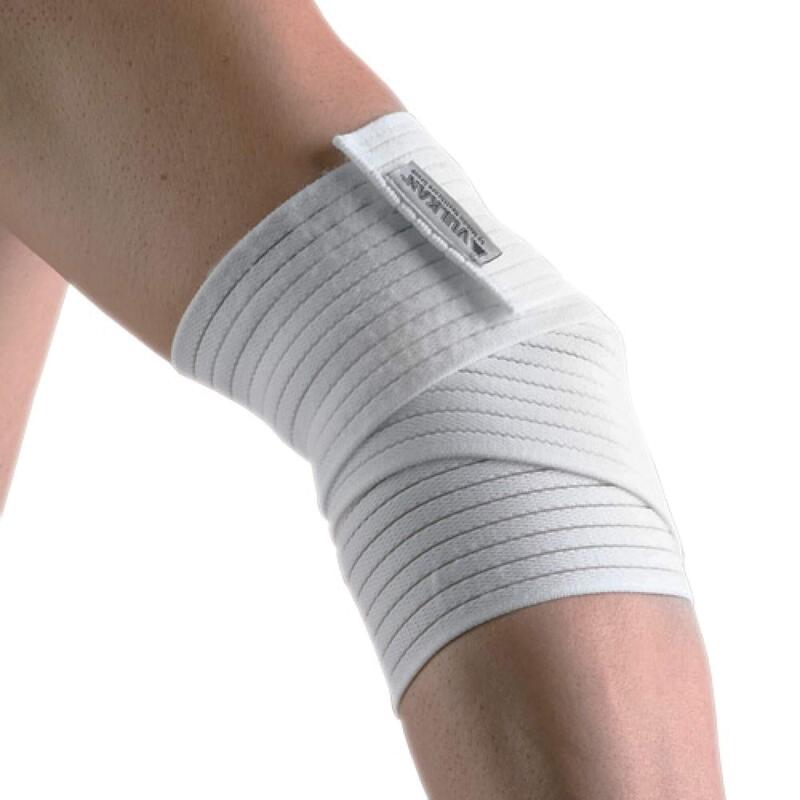 Vulkan Tennis Elbow Brace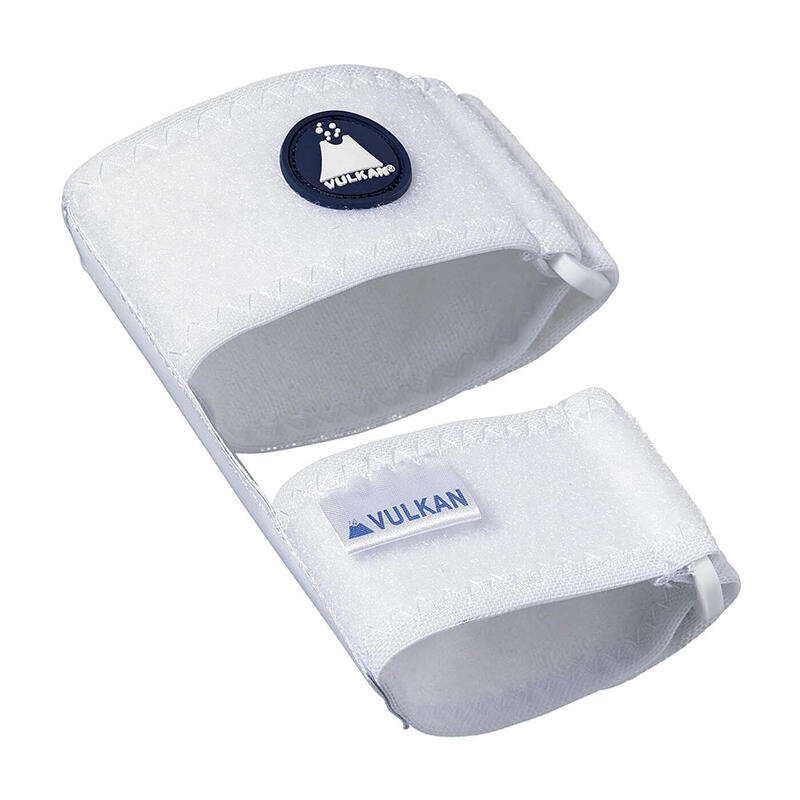 Protect and support your wrists and elbows with these
Wrists and elbows are up there with most-likely-to-get-injured, and unfortunately, twists, tears and sprains in these areas can be very painful. At Decathlon, we have own brand, Aptonia, which is dedicated to sports care products such as joint and muscle supports, insoles and massage and recuperation accessories.

Our wrist and elbow supports are designed for sports people who have recently injured themselves and need a bit of extra support while they recover, as well as anyone who wants to get back to their exercise or sport but still needs that extra comfort and peace of mind while they dip a toe in. It might even be that you have weak wrists or elbows, and just want to ease the pressure some activities put on it.

We offer support for your knees, elbows, wrists, shoulders, ankles, back and more within our website or in store.

One of the most important things while practicing your favourite sports is to take care of you body and protect it from injuries. With our variety of sport supports, you can find everything you need at one place. Discover Decathlon's wide range of sport supports now.