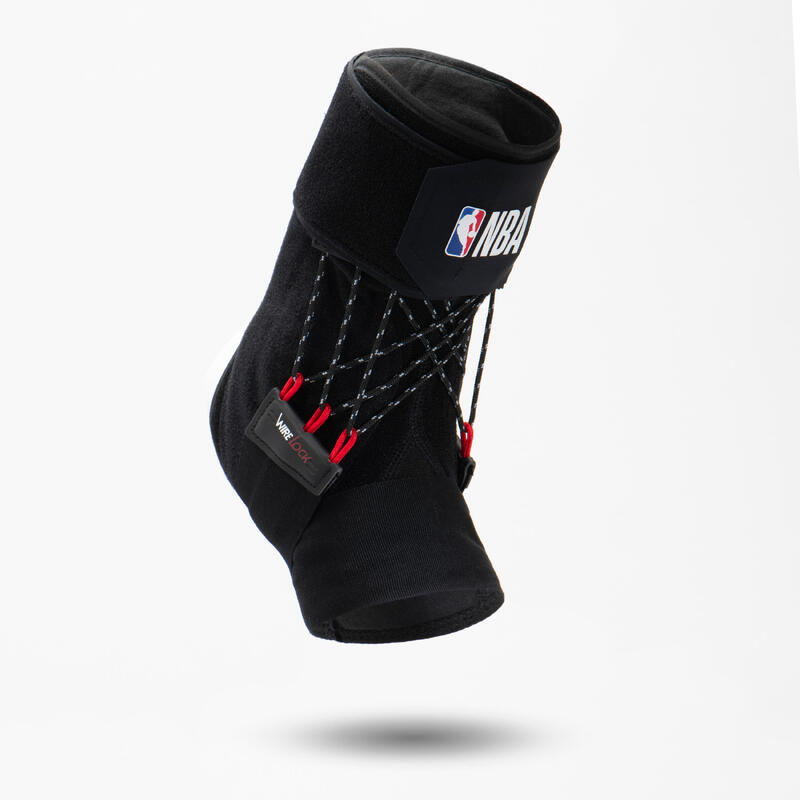 Ankle Supports
Recovering from a twisted or sprained ankle? Keen to prevent sprains during high-impact sports? Play it safe with an ankle support. These simple but effective supports will compress and protect for a double-whammy answer to all your pains and worries.
a11y.skip-categories
a11y.skip-categories
York Adjustable Ankle Support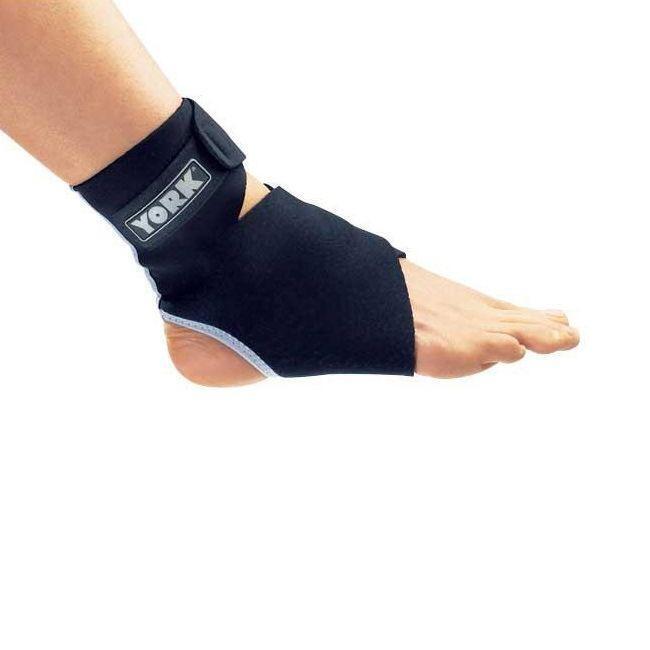 Adidas Ankle Support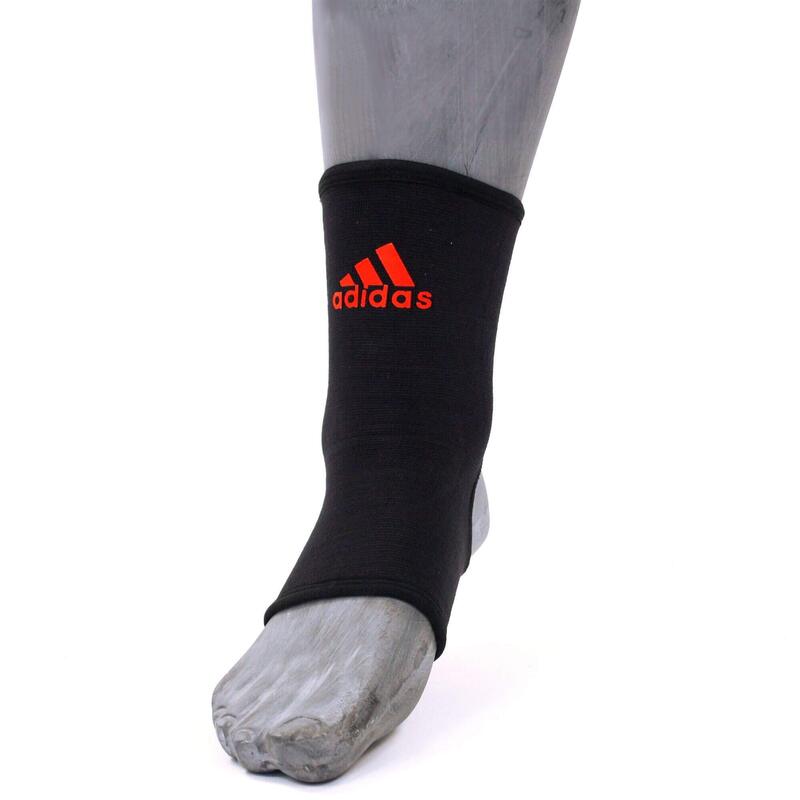 Support your ankles through injury and play
At Decathlon we have our own brand Aptonia, which is dedicated in creating innovative nutrition and sports care products. We offer a range of sports support products from joint and muscle supports, insoles, through massage and recuperation accessories.

We offer support for your knees, elbows, wrists, shoulders, ankles, back and more within our website or in store.

One of the most important things while practicing your favourite sports is to take care of you body and protect it from injuries. With our variety of sport supports, you can find everything you need at one place. Discover Decathlon's wide range of sport supports now.