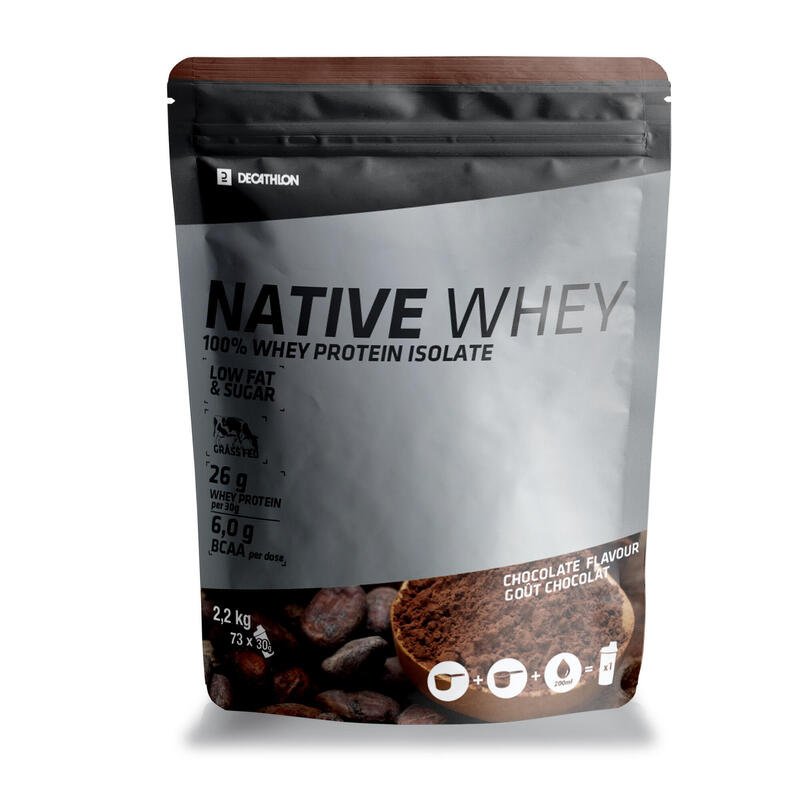 Whey Protein & Protein Isolate
Define and build your muscles with whey protein, which contains all the essential amino acids your body needs, especially when you're exercising regularly. These products are great for muscle recovery too, so hopefully you'll find yourself feeling sore and achy the next day.
a11y.skip-categories
a11y.skip-categories
Whey Protein Chocolate 900 g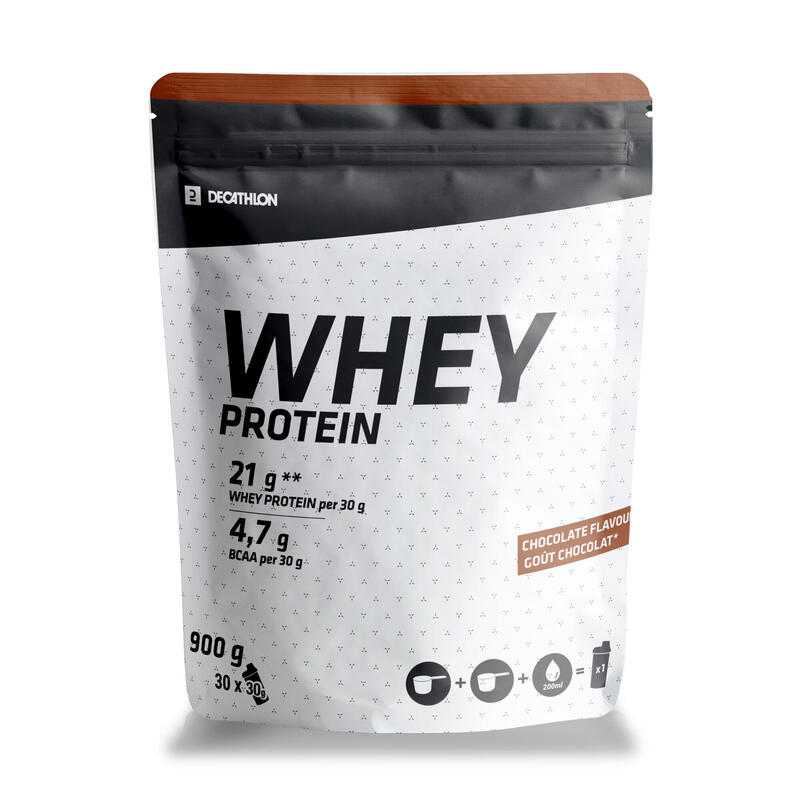 £14.99
PRICE DROP
Was £17.99
Whey Protein Chocolate 250g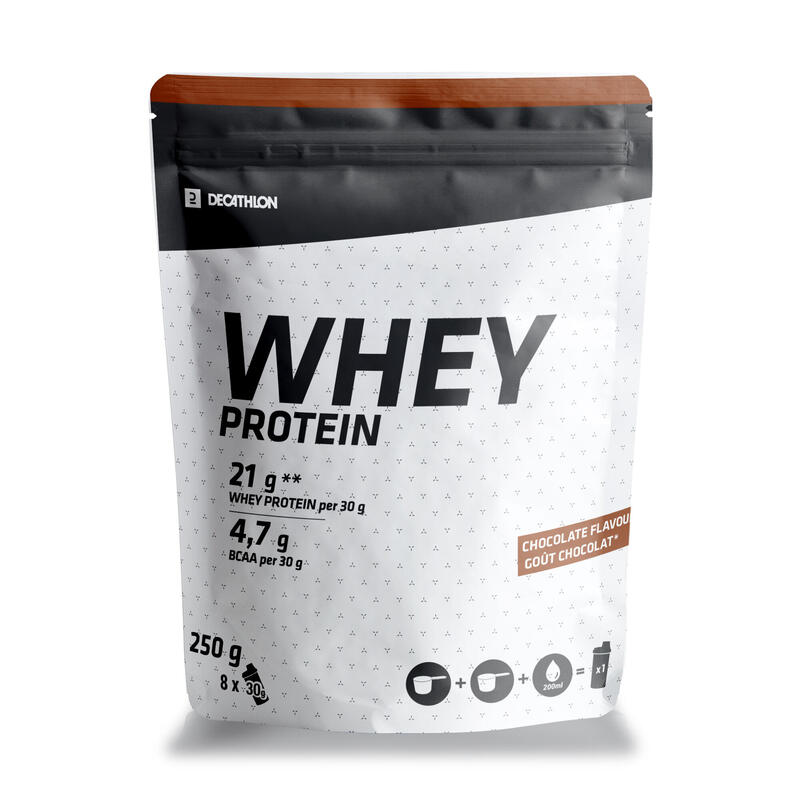 4.3/5 Based on 2949 Reviews collected online and in stores
Shop our edit of whey protein and protein isolate
A period of leaning out or adding definition to the muscles may result in muscle loss. This muscle loss can be limited by an additional protein intake. Whey proteins come from the milk. It is a quick assimilation protein that contains all the essential amino acids.

Whey protein is particularly rich in BCAAs, making it the ideal protein for muscle recovery.