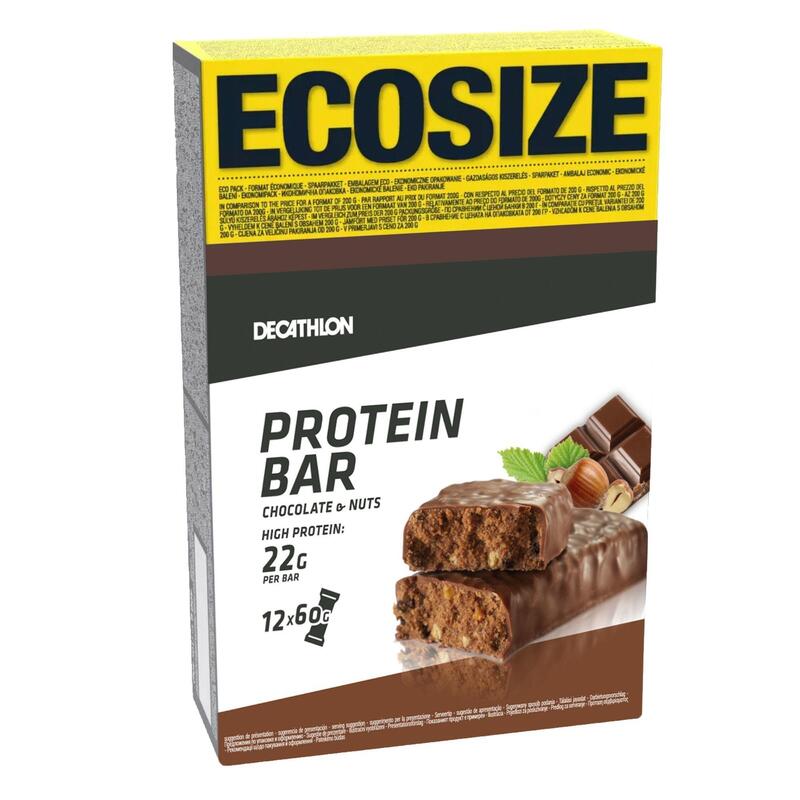 Protein Bars
When you're low on time and energy, a carb-packed protein bar is the ideal pre or post-workout snack. Protein bars have come a long way in the last few years and now come in loads of delicious flavours - plus, many are vegan-friendly. Slip a couple in your gym bag, just in case.
a11y.skip-categories
a11y.skip-categories
Protein Bar Ecosize x12 - Chocolate Hazelnut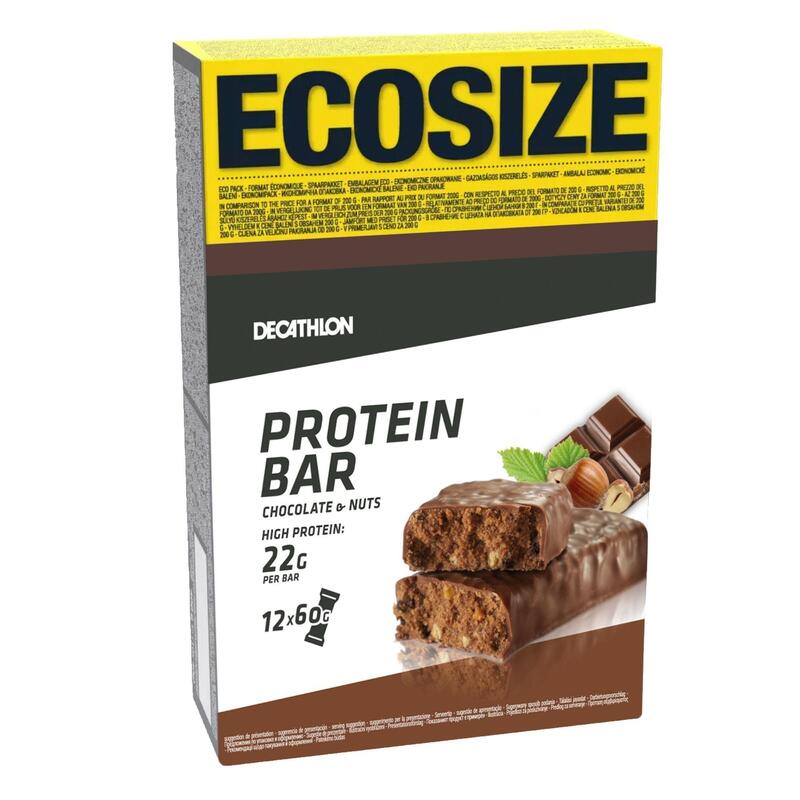 AFTER SPORT PROTEIN BAR 1X40 G - CHOCOLATE/CARAMEL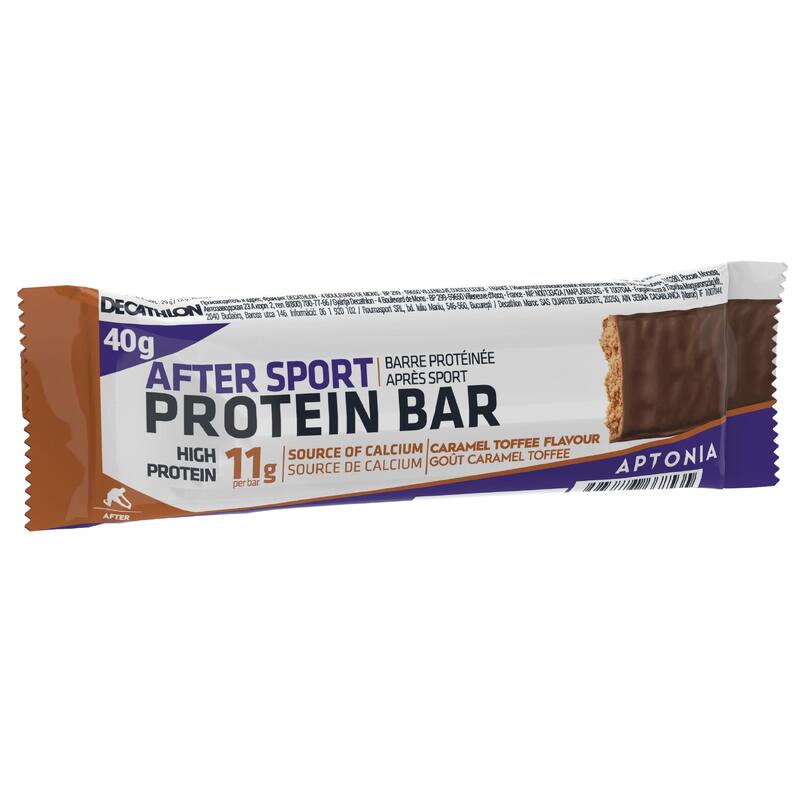 4.4/5 Based on 4750 Reviews collected online and in stores
Filling fuel for on the move
Taking protein and supplements isn't just about bulking up and looking like a bodybuilder, but if that's your goal, adding the right ones to your diet will certainly help. We all exercise for different reasons, and similarly, everyone incorporates shakes and bars into their diet for different reason.

Whether you want to gain or maintain muscle or receive a helping hand when it comes to getting into shape, our range has something to get you to your goal, as long as it's part of a balanced and active lifestyle.

The biggest appeal of protein bars is how accessible they are. You can simply slip these small sticks of protein into your pocket or backpack, and easily eat one on the move before or after your workout, no need for lots of time or preparation. They've come a long way in the last few years too, and actually taste pretty good! Why not pick a different flavour for each day of the week.