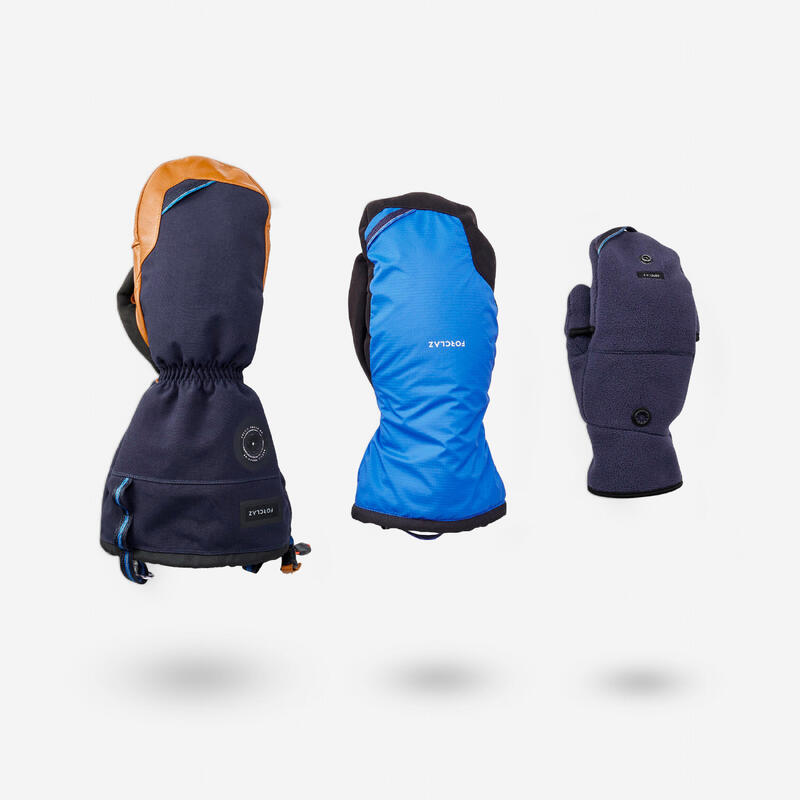 Men's Gloves
Be prepared to stay warm during the winter months with a pair of our men's gloves. Our collection comes in a range of styles, colours and fabrics, so you will be able to find the right gloves for you!
With a good pair of gloves you can be ready for a cold winters day at the drop of a hat, or glove! With our range of men's gloves, you'll be able to dominate your next snowball fight whilst still having toasty warm hands!
Looking for something a little warmer? Why not browse our edit of "‌mens ski gloves"‌!
a11y.skip-categories
a11y.skip-categories