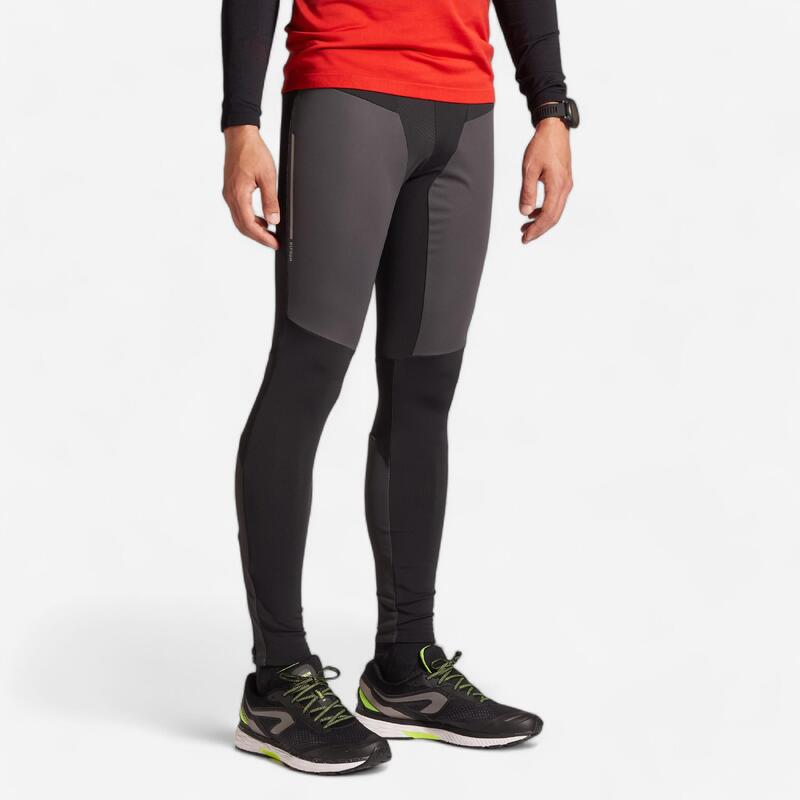 Men's Running Tights & Leggings
Men's running tights are perfect for those cold-weather runs, but not only that they cut down on excess material making you more aerodynamic, but you could also even save some vital milliseconds on your time.
a11y.skip-categories
a11y.skip-categories
KALENJI DRY MEN'S BREATHABLE RUNNING TIGHTS - BLACK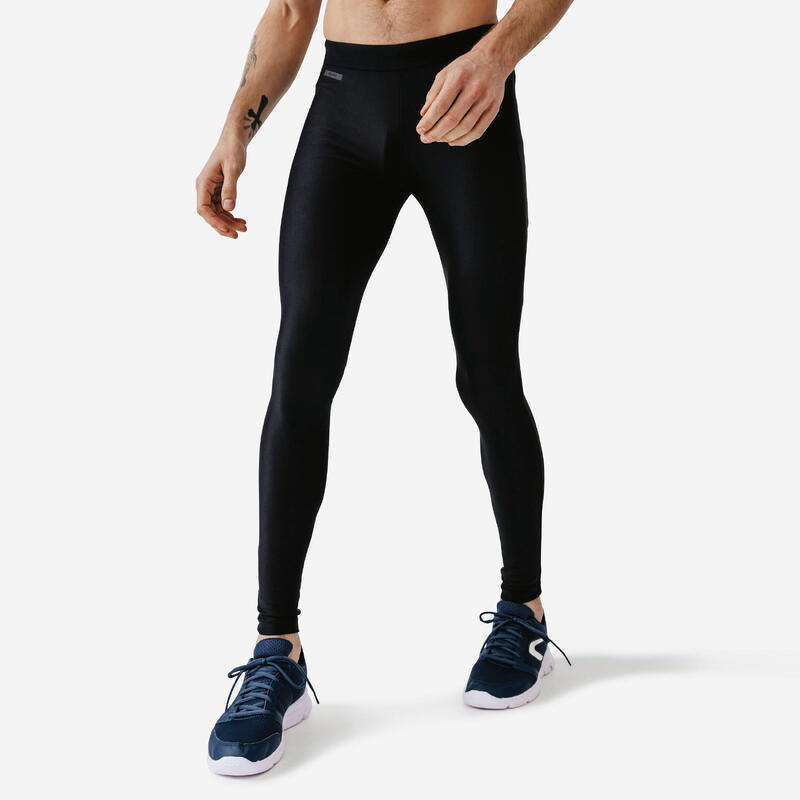 KALENJI DRY MEN'S BREATHABLE RUNNING CROPPED TROUSERS - BLACK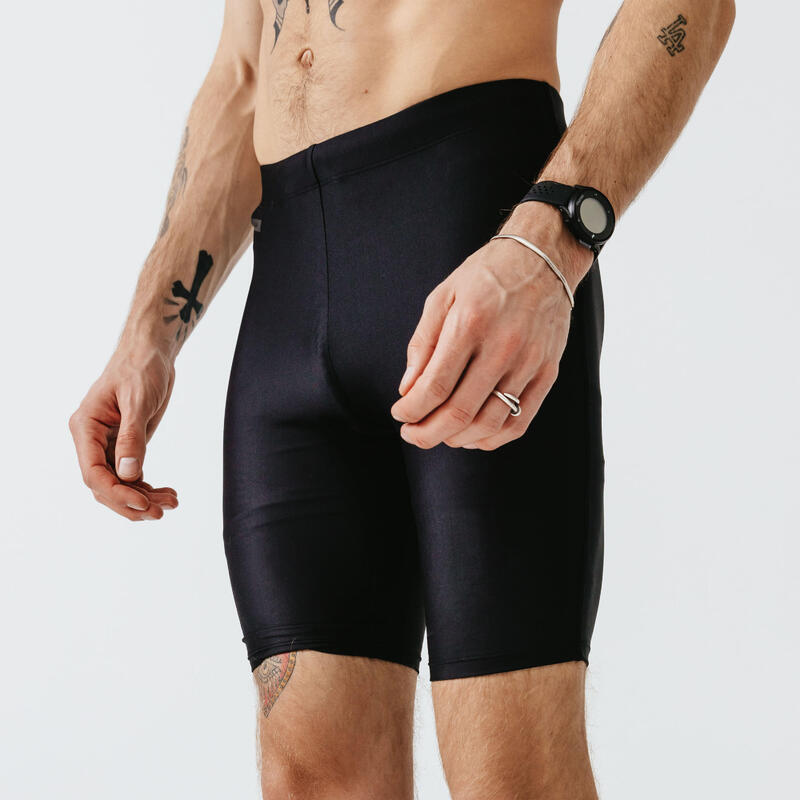 4.3/5 Based on 9033 Reviews collected online and in stores
Ready, set, run in these men's leggings
In the market for a pair of men's running leggings? You're in the right place. The advantages of wearing leggings or tights to run, rather than the trousers or joggers, or even shorts, you might be used to, are tenfold. For starters, they offer an excellent balance of warmth, support and protection. Because they're cut to mould to your body, they provide a light compression effect, which is ideal for run-wearing legs, and are able to wick perspiration away from the skin, so it isn't able to sit around and make you clammy or cold. Our men's leggings also have anti-chafing panels, so no matter how long you're on the move, you won't be subjected to painful rubbing. We know many runners like to go out with their keys, a phone, perhaps some cash and medication, and we know many runners thing leggings don't have pockets - but many of ours do, and they fasten securely with a zip! If the pair you like don't have compartments, might we suggest a running belt or bum bag?