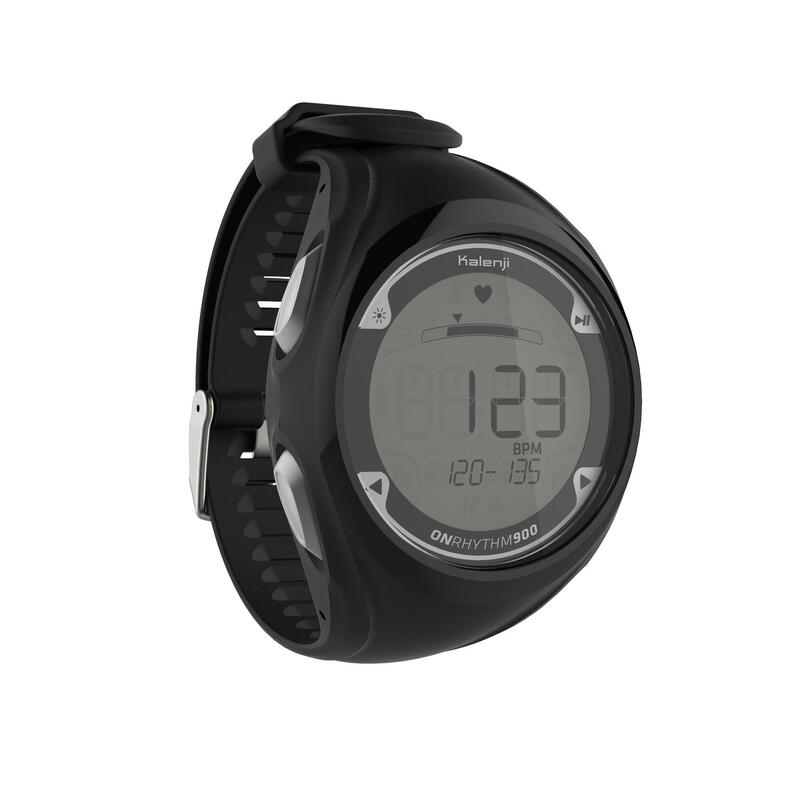 Heart Rate Monitors
Keep an eye on your ticker with our heart rate monitors. As well as tracking your heartbeat, many of our designs can tell you how active you've been, encourage you to take a few more steps, and even analyse your sleep.
a11y.skip-categories
a11y.skip-categories
3.7/5 Based on 6984 Reviews collected online and in stores
Track your ticker in real time
Your tracking bracelet is your perfect companion while monitoring your progress. In addition to measuring physical activity and quality of sleep, they can also control heart rate and oxygen levels in the blood: all kinds of activities can be tracked.

A tracker bracelet is a hybrid between pedometers, heart rate monitors and GPS watches, which is lightweight and compact while providing real-time information on your physical condition. Some models focus on walking by counting the number of steps and calories burned. Your bracelet will always alert you if you are inactive for too long. Some Garmin bracelets, for example, will also measure the hours of sleep distinguishing between light and deep sleep periods. Discreet, aesthetic and easy to activate, they also act as traditional watches showing the time and also the date depending on the model.

Tracking devices have the ability to synchronize data with PCs or mobile phones. In addition to monitoring your sports activities, these electronic devices are used to define profiles and objectives. Also, the manufacturers make available mobile coaching applications for consumers to help them finding the right programs to determine your individual goals. The applications give the ability to communicate with other people on the platform while motivating and following each other's progress. This is the case with Fitbit connected bracelets that provides access to a virtual coach giving advice on nutrition, weight loss and physical activity. If you want something specifically designed for heart rate monitoring, check our range of heart rate monitor devices.