34 - Trail Running
KALENJI TRAIL 900 adult's running glasses black photochromatic Cat 1 to 3 - black/bronze
KALENJI
Product not available online
Decathlon
This price includes a recycling fee for electrical equipment and batteries
DecathlonDeeeTaxMentionAfterPrice
/
Since
From To
* Sales from

to

Until end of stock
This price includes a recycling fee for electrical equipment and batteries
DecathlonDeeeTaxMentionAfterPrice
/
Since
* From To
* Sales from

to

Until end of stock
Our team created these glasses to protect the eyes of trail runners from external elements and prevent glare in changeable weather.
Thanks to their photochromatic lenses, flexible arms and adjustable rubber nose, TRSG 960 glasses are designed for long and ultra trails with slopes.
Sun protection
Category 1-3 photochromatic lenses - 100% anti-UV filter: adapts to luminosity
Anti-fogging
Ventilated lens: prevents the glasses from steaming up
Stability
Grip and strips on the arm tip and bridge: stop glasses from slipping
Durability
Lenses made of high-resistance polycarbonate plastic.
Coverage
Wrap-around shape: protects the eyes from the wind, dust and weather conditions.
Field of vision
Large lenses: provide better peripheral vision.
LENSES
Category 1 to 3 photochromatic lens: filters between 15% and 55% of the light at 23°C.
In cold weather (less than 10°C), the change in the tint takes significantly longer.
ISO 12312-1 standard.
100% ANTI UV filter
Material: shock-resistant polycarbonate.
Geometry: spherical shape - Base 8
PHOTOCHROMATIC TECHNOLOGY
Photochromic lenses react automatically to the light.
The lenses become tinted in around 30 seconds (45 seconds to deactivate).
The perceived luminosity changes little, even if the external luminosity alters.
For example, when cycling, you do not perceive the change in the tint.
The tint changes gradually.
The lens will be activated (tinted) more quickly in cold temperatures.
FRAME
Frame material: polyamide + rubber
Nose pads made from: rubber
Arms made from: polyamide + rubber
Size: suitable for all types of faces (slim to wide).
CASE
Made from: polyester
Zip closing
Composition
100.00% Polycarbonate (PC)
30.00% Rubber - Thermoplastic Rubber (TPR), 70.00% Polyamide 12 (PA12)
Care instructions:
Clean your glasses with suitable accessories : microfiber or spray cleaner (range ORAO accessories).. Avoid paper towels, containing silicone , paper tissues may scratch your glasses . As well as household cleaners , disinfectants , acetone, which could damage your lenses and treatments.. If there are projections of your glasses , never wipe dry : pass them firstly in under water..
Stock advice
The quality of your vision will depend on how well you care for your glasses. Don't forget the case! Storing your glasses in their case will prevent them from being scratched, banged or crushed.
Restricted use :
Glasses not suitable for directly looking at the sun.
These glasses comply with the ISO 12312-1 standard
Test Product
All our sports glasses are tested in our DECATHLON laboratories and under the real-life conditions for which they were designed. The development teams, product managers, engineers and designers work to ensure that our sports glasses are ideally suited to their use in the field.
FREQUENTLY BOUGHT TOGETHER
CUSTOMERS HAVE ALSO VIEWED
REVIEWS BY OUR TEAM MEMBERS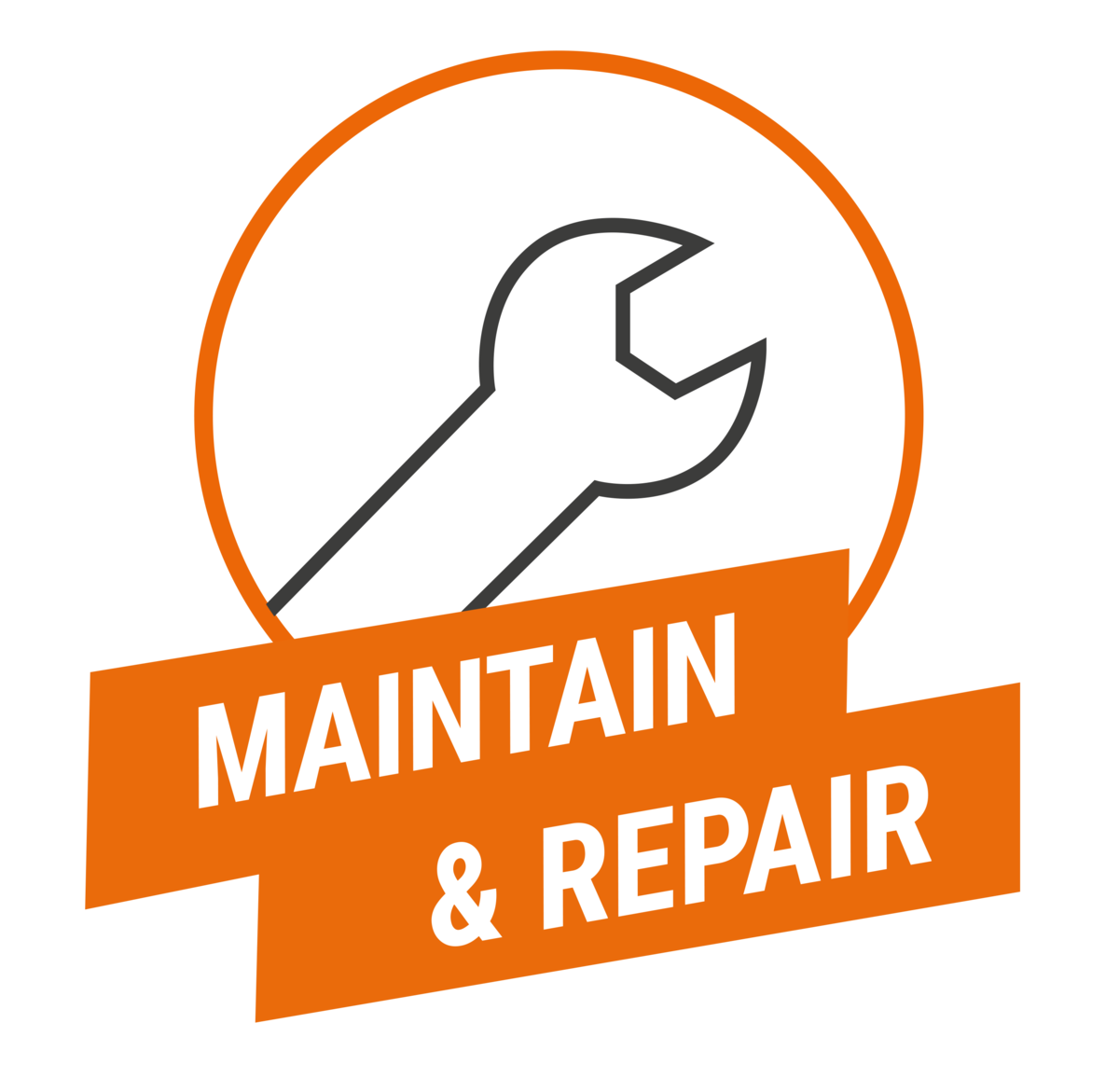 Maintenance and repair
960 PHOTO TRAIL - BLACK/BRONZE
Because you look after your own health, we look after that of your products: tips for initial settings, maintenance and repair advice, video tutorials, FAQs, instructions...
See our tips