48 - Kayak, stand up
ITIWIT 2-Person Inflatable Kayak – Green
ITIWIT
At the seaside, on lakes or on calm rivers, this inflatable double-skin kayak is ideal for one to two people (with a maximum weight of 150 kg). You'll only need seven minutes to inflate it with a double-action hand pump, and when it's deflated, it's very easy to carry and store. It has two raised adult seats for good paddling comfort, is reassuringly stable and has a patented bow shape for excellent glide across the water.
Very comfortable, with exceptional stability
Quick and easy to inflate
Two-year warranty with spare parts available in-store and online
Product not available online
Decathlon
This price includes a recycling fee for electrical equipment and batteries
DecathlonDeeeTaxMentionAfterPrice
/
Since
From To
* Sales from

to

Until end of stock
This price includes a recycling fee for electrical equipment and batteries
DecathlonDeeeTaxMentionAfterPrice
/
Since
* From To
* Sales from

to

Until end of stock
Volume
For 1 to 2 people, maximum 150 kg (331 lbs).
Easy assembly / dismantling
Inflate in 7 minutes using a double-action hand pump to 1.5 PSI (0.1 bar)
Stability
Side tubes and a wide inflatable floor for good stability.
Glide performance
The patented bow shape gives the kayak good glide performance. 3 keels.
User comfort
Raised seat for comfort when at rest and when paddling.
Inflation recommendations & precautions
Inflate the floor first, then one of the side tubes and then the second tube to 50%. Check the overall positioning of the chambers. Then inflate it all to 100% without exceeding 0.1 bar (1.5 psi).
DO NOT OVERINFLATE!
Fully close all of the valves.
Install the 3 fins, unless using on a river with little water.
In the event of EXTREME HEAT, deflate the kayak slightly out of the water to avoid overinflation, which could damage the kayak.
Maintenance tips
In the event of damage to one of the side chambers, open the side tube lengthways using the zip and remove the chamber.
The floor can be uncovered by opening the Velcro fastenings.
Example 1: the hole is in the side tube; you can use the repair kit to stick on a patch.
Example 2: the hole is located along a seam; visit the workshop of a DECATHLON store to repair or exchange the bladder.
Easy to disassemble and fold
New carry bag for 2016, backpack style for short distances.
New 2016 fins with easy clips.
Deflate the kayak by unscrewing the 3 "Boston" valves.
Fold the side tubes down onto the floor.
Roll, starting from the opposite side to the valves to squeeze out the air.
Place the rolled-up kayak into the main compartment of the bag.
Close the zip and tighten using the compression strap.
Seat comfort
The seats are high, providing increased comfort for adults in the paddling position.
The seats are to be placed according to the number of persons on board, just behind of the markings printed on the floor.
On the "2" markings (which therefore remain visible) when there are 2 persons on board. On the "1" marking when there is only one person on board.
Ensure that you balance your load to optimise kayak performance.
Glide performance
Patented bow shape: the front and back ends provide good glide. The V-shaped front of the kayak enables smooth entry into the water.
Technical specifications
INFLATED SIZE
Length: 340 cm
Width: 103 cm
FOLDED & BAGGED SIZE
Height: 67 cm
Width: 44 cm
Thickness: 30 cm
Weight: 14 kg
Maximum pressure: 0.1 bar (1.5 psi)
Number of seats: 1 or 2 seats
Content: kayak, bag, repair kit, keel
PUMP NOT INCLUDED
For use with an Itiwit double-action hand pump with adapters
After-sales service
Spare parts are available for Itiwit kayaks from after-sales service. Visit the workshop at your nearest Decathlon store to collect or order some.
Inflatable floor: reference 8390990
Left bladder: reference 8309264
Right bladder: reference 8309167
Composition
100.00% Polyvinyl chloride (PVC) - Phtalate free
Care instructions:
Rinse in clean water after use.
Stock advice
Dry, deflate, fold up. Store in a cool, dry place.
Restricted use :
Do not leave inflated in direct sunlight: risk of overinflation.
Guarantee :
Availability of spare parts essential to the use of the product: 2 years
FREQUENTLY BOUGHT TOGETHER
REVIEWS BY OUR TEAM MEMBERS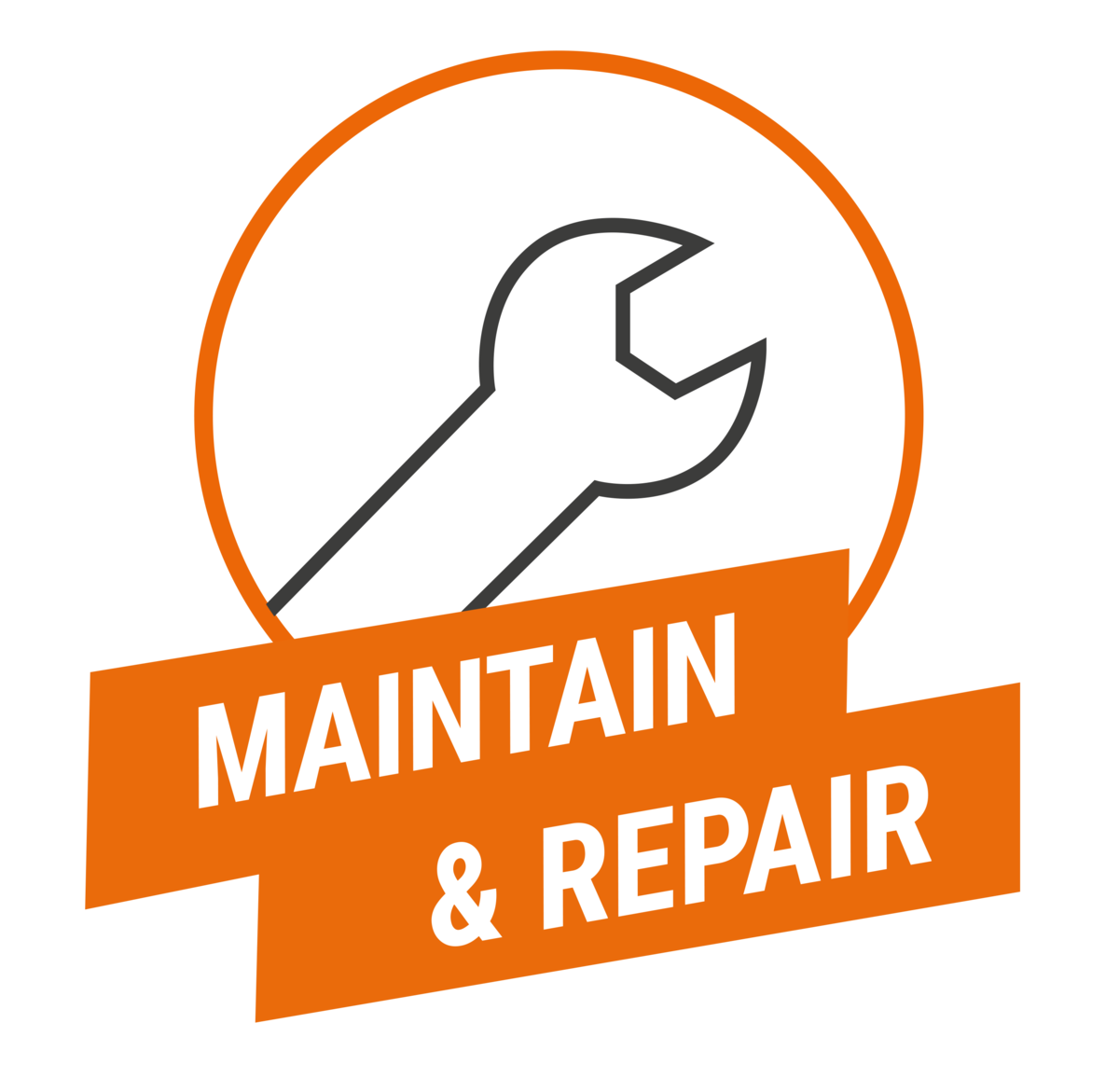 Maintenance and repair
INFLATABLE 2-SEAT KAYAK GREEN
Because you look after your own health, we look after that of your products: tips for initial settings, maintenance and repair advice, video tutorials, FAQs, instructions...
See our tips