45 - Diving
SUBEA FMS 100 freediving fins mask snorkel kit for children green blue
SUBEA
Our team created this kit for kids who are just starting freediving apnoea, allowing them to observe underwater life during short freedives. The snorkel ensures comfortable breathing and the mask is held firmly on the face.
Comfortable silicone mouthpiece
Adjustable strap
Net carry bag to dry off your equipment included
Product not available online
Decathlon
This price includes a recycling fee for electrical equipment and batteries
DecathlonDeeeTaxMentionAfterPrice
/
Since
From To
* Sales from

to

Until end of stock
This price includes a recycling fee for electrical equipment and batteries
DecathlonDeeeTaxMentionAfterPrice
/
Since
* From To
* Sales from

to

Until end of stock
Anatomic design
Comfortable & waterproof thanks to silicone skirt. Available in 1 kids' size.
Water drainage
Any water in the snorkel is easily expelled through the valve.
Easy dressing
The expandable strap protects your hair. The snorkel hook is part of the mask.
Mouth comfort
Silicone mouthpiece provides maximum comfort.
Easy breathing
The snorkel's volume is adapted to the child's morphology.
Durability
An unbreakable lens for the safety of your child thanks to polycarbonate.
Sizing
Size S for children aged 6 to 10.
Silicone
Silicone is an extremely flexible material. A silicone skirt fits comfortably to the contours of your face, creating a watertight seal. The silicone mouthpiece provides increased mouth comfort.
Polycarbonate lens
The polycarbonate glass is shatterproof. But it is prone to scratching.
Mouthpiece
The mouthpiece is the part of the snorkel that is placed in the mouth.
Valve
The valve is located at the base of the snorkel. It makes it easier to expel water: you don't have to blow as hard to empty the snorkel, since most of the water is emptied from the bottom.
A snorkel suitable for children
With its comfortable mouthpiece and the correct size of the snorkel, the child can breathe safely.
PVC-free
This product contains no PVC.
Accreditation
Mask certified compliant with safety requirements according to European EN 250 standards. Certified by the INPP (French professional diving institute).
Dimensions of the set
Width: 21 cm.
Height: 41 cm.
Thickness: 8 cm.
Weight of the set
240 grams.
What is the SUBEA brand?
Tribord Diving is now called SUBEA, the Decathlon brand dedicated to underwater sports (snorkelling, SCUBA diving, spearfishing and free-diving). The markings on all our diving products will gradually be replaced. Why SUBEA? Because: "SUBaquatic Experiences are Amazing"! For more information: www.subea.com
What is the difference between freediving and snorkelling?
At Subea, the Decathlon diving brand, we decided on a simple way to define the difference between our freediving and snorkelling products: From the moment you hold your breath and swim under the surface of the water even a few meters, it is freediving. Conversely, if one stays on the surface, this is snorkelling.
Composition
50.00% Silicon, 20.00% Polyester (PES), 20.00% Polycarbonate (PC), 10.00% Glass - Mineral
25.00% Silicon, 50.00% Polystyrene (PS), 25.00% Polycarbonate (PC)
Stock advice
We advise you to store the mask and snorkel kit in a dry place away from direct light.
Restricted use :
Do not dive head first into the water while wearing mask.
FREQUENTLY BOUGHT TOGETHER
CUSTOMERS HAVE ALSO VIEWED
REVIEWS BY OUR TEAM MEMBERS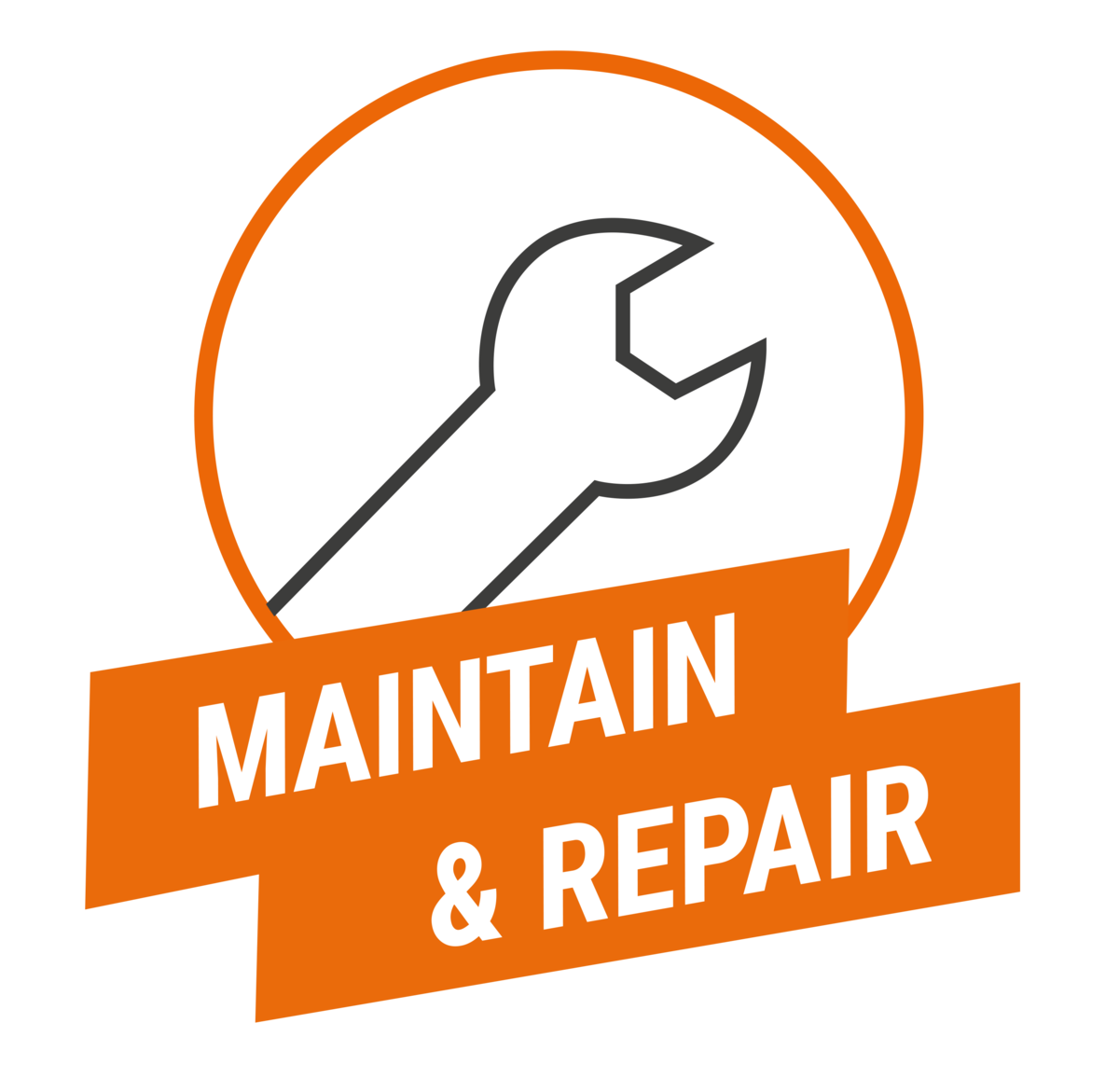 Maintenance and repair
120 JR mask/snorkel set green
Because you look after your own health, we look after that of your products: tips for initial settings, maintenance and repair advice, video tutorials, FAQs, instructions...
See our tips