48 - Kayak, stand up
ITIWIT X100 10-Foot Inflatable Stand-Up Paddle Board – Green
ITIWIT
Product not available online
Decathlon
This price includes a recycling fee for electrical equipment and batteries
DecathlonDeeeTaxMentionAfterPrice
/
Since
From To
* Sales from

to

Until end of stock
This price includes a recycling fee for electrical equipment and batteries
DecathlonDeeeTaxMentionAfterPrice
/
Since
* From To
* Sales from

to

Until end of stock
New to paddle boarding? Look no further than our 10-foot-long Itiwit inflatable SUP board. Ideal for beginners, weighing 60 - 80 kg, it's generous 32-inch width and 5-inch thickness offers maximum stability and gives paddlers the confidence to progress. Using impact-resistant glued dropstitch technology plus PVC construction, it's exceptionally robust.
Comfortable foam deck
Perfect for surfing small waves or cruising
Inflates to 15 psi in five minutes
Stability
Very wide (32") and thick (5") for maximum rigidity and stability.
Compact design
Dimensions folded in the bag (90 x 40 x 16 cm). Inflates to 15 psi in 5 minutes.
Glide performance
Versatile pointed shape suitable for cruising and small waves
Durability
Robust and impact-resistant glued dropstitch & PVC construction.
Easy transport
9 kg. Easy to carry to water for launching, or in a rucksack.
User comfort Foam deck for comfort and hold.
EVA foam handle
Carrying comfort
New bag with foam lining on the shoulders opens flat easily.
Inflating & deflating the Stand Up Paddle
INFLATION
Make sure the valve's orange button is up (closed), by pressing on it.
Connect the pump.
Inflate to 15 psi.
The more inflated the SUP, the more stable it is and the better its movement.
Disconnect the pump and close the outer plug.
DEFLATION
Firmly push the valve's orange button to let the air out.
Do not put your face near and stay back.
Roll, starting from the opposite side to the valve to remove all the air.
Maintenance tool
NEVER UNSCREW THE VALVE WHEN THE SUP IS INFLATED! RISK OF INJURY.
If the valve leaks, once the SUP is deflated, close it a quarter turn using the tool provided.
If necessary, it is possible to change the valve, please consult the workshop of your Decathlon store.
Weight in use
In normal use, this SUP is suited to users weighing between 60 and 80 kg.
For two people. Maximum recommended weight: 100 kg.
Technical dimensions
INFLATED SUP:
Length: 10' (305 cm)
Width: 32" (81.5 cm)
Thickness: 5" (12.5 cm)
Volume: 244 litres
Weight: 9 kg (+/- 10%)
BAG CONTAINING THE FOLDED SUP:
Height: 90 cm
Width: 40 cm
Thickness: 20 cm
These dimensions leave space for the pump and paddle.
Repairs
In the event of a hole in the structure, it is possible to repair the SUP with the cuttable repair patches and a high-pressure resistant MEK glue.
We have a stand-up paddle board repair kit, reference 8512384.
Fin
Available through customer service and online in the event of breakage or loss.
SUP fin reference: 8403374
Leash
Always wear your leash to stay attached to your board if you fall. It's best to attach it to your ankle, but it can also be attached to the knee.
Practical for sailing
The inflatable SUP is very practical for sailing. It can be attached using the lines without obstruction or damage to the deck. It is easy to launch thanks to its leash. It allows users to paddle around anchored boats. A great sporty tender for adults and kids.
Safety
Towing ring at the front allows you to tow your (empty) board.
You can also attach your board to a dock or yoga platform.
Composition
70.00% Polyvinyl chloride (PVC) - Phtalate free, 30.00% Polyester (PES)
75.00% Polyéthylène (PE), 25.00% Ethylene Vinyl Acetate (EVA)
Care instructions:
Rinse in clean water after use.
Stock advice
Store deflated and flat out of sunlight, after removing the fin. If storing inflated, release some of the pressure and store in a flat position without any load.
Restricted use :
Not suitable for paddling further than 300 m from shelter.
Guarantee :
Availability of spare parts essential to the use of the product: 2 years
FREQUENTLY BOUGHT TOGETHER
CUSTOMERS HAVE ALSO VIEWED
REVIEWS BY OUR TEAM MEMBERS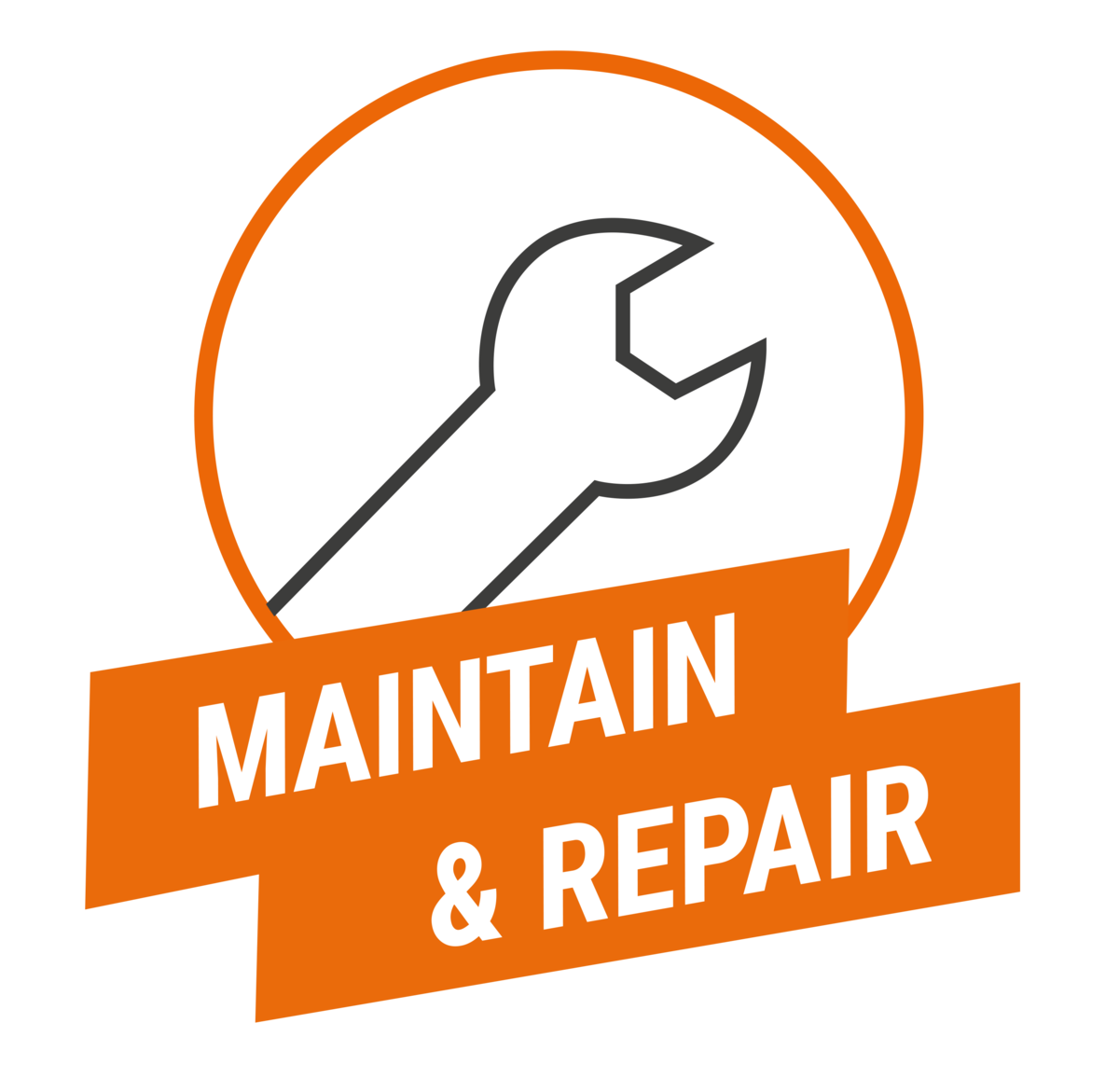 Maintenance and repair
INFLATABLE SUP X100 10' GREEN
Because you look after your own health, we look after that of your products: tips for initial settings, maintenance and repair advice, video tutorials, FAQs, instructions...
See our tips
Spare parts