45 - Diving
SUBEA FMS 100 freediving snorkel fins mask kit for adults blue black
SUBEA
User rating
There's no review yet for this size
Product not available online
Decathlon
This price includes a recycling fee for electrical equipment and batteries
DecathlonDeeeTaxMentionAfterPrice
/
Since
From To
* Sales from

to

Until end of stock
This price includes a recycling fee for electrical equipment and batteries
DecathlonDeeeTaxMentionAfterPrice
/
Since
* From To
* Sales from

to

Until end of stock
Our team created this kit for adults who are just starting freediving apnoea. It allows them to observe underwater life during short freedives. Fins, a mask, a snorkel and a bad to store it all in are included.
Small blade
Very strong mask lens
Easy to get your feet in the fins
Ease of use
Small blade makes it easier for the fin to penetrate the water on the surface.
Durability
An unbreakable lens for your safety thanks to polycarbonate.
Easy dressing
The foot pocket is flexible. It is pliable to let the foot pass through easily.
What is the skirt for?
The skirt is the soft part in contact with your face. The silicone rim conforms to the shape of your face, creating a watertight seal.
Polycarbonate lens
The polycarbonate glass is shatterproof. But it is prone to scratching.
Mouthpiece
The part of the snorkel that is placed in the mouth. Its specially designed shape makes it one of the most comfortable snorkels for your mouth.
Breathe easily
With its comfortable mouthpiece and the correct size of the snorkel, you can breathe safely.
Foot pocket
The part of the fin where the foot is placed. It can be completely closed, like in full-foot fins, or open with an adjustable strap, like in adjustable fins.
Why short fins?
The flat part of the palm, called the blade, is short to provide you power in your movements.
How to store your fins?
A little tip: The fins can be clipped together (clips on the toe of each fin) to make carrying easier.
Accreditation
Mask and snorkel certified compliant with safety requirements according to European EN 250 and 1972 standards. Certified by the INPP (French professional diving institute).
Dimensions of the set (size EU 42/43)
Length: 45 cm.
Width: 20 cm.
Thickness: 7 cm.
Weight of the set (size EU 42/43)
0.9 kg.
What is the difference between freediving and snorkelling?
At Subea, the Decathlon diving brand, we decided on a simple way to define the difference between our freediving and snorkelling products: From the moment you hold your breath and swim under the surface of the water even a few meters, it is freediving. Conversely, if one stays on the surface, this is snorkelling.
What is the SUBEA brand?
Tribord Diving is now called SUBEA, the Decathlon brand dedicated to underwater sports (snorkelling, SCUBA diving, spearfishing and free-diving). The markings on all our diving products will gradually be replaced.
Why SUBEA? Because: "SUBaquatic Experiences are Amazing"!
For more information: www.subea.com
Weight
UK 3-4 - EU 36-37: 0.659 kg
UK 5-5.5 - EU 38-39: 0.717 kg
UK 6.5-7 - EU 40-41: 0.772 kg
UK 8-8.5 - EU 42-43: 0.9 kg
UK 9.5-10.5 - EU 44-45: 0.94 kg
UK 11-11.5 - EU 46-47: 1.044 kg

Composition
50.00% Styrene Ethylene Butadiene Styrene (SEBS), 50.00% Polypropylene (PP)
60.00% Silicon, 40.00% Polycarbonate-Acrylonitrile Butadiene Styre(PC-ABS
30.00% Polyvinyl chloride (PVC) - Phtalate free, 70.00% Polyethylene Low Density (LDPE)
Stock advice
Store the freediving kit in a dry place away from direct light. Remember to protect your mask to prevent scratches.
Restricted use :
Do not dive head first into the water while wearing mask.
FREQUENTLY BOUGHT TOGETHER
REVIEWS BY OUR TEAM MEMBERS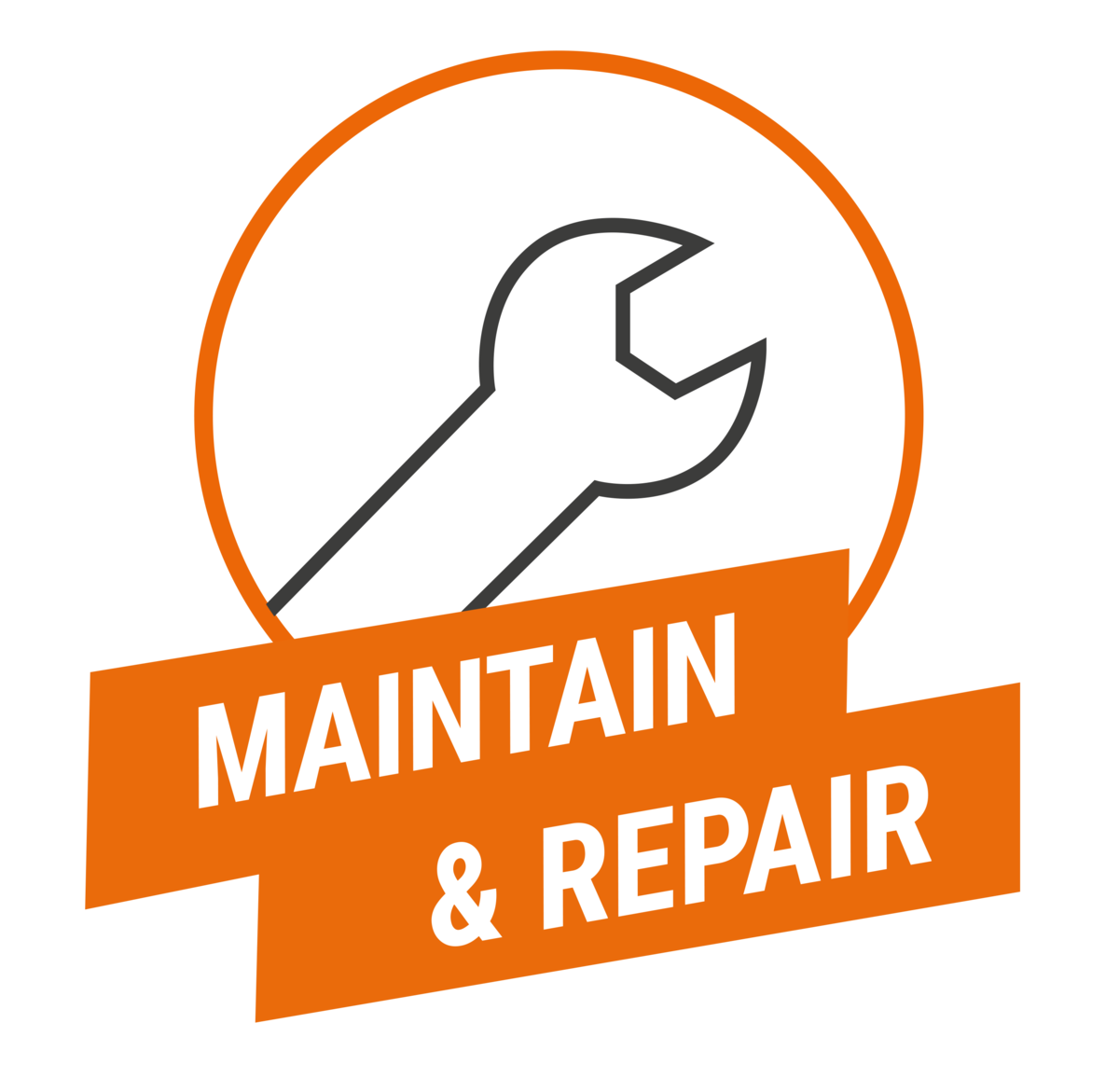 Maintenance and repair
100 Adult freediving set blue
Because you look after your own health, we look after that of your products: tips for initial settings, maintenance and repair advice, video tutorials, FAQs, instructions...
See our tips